SFDR: how to guide your portfolio companies to share their data
Thanks to new legislations like the SFDR, investors are increasingly asked to report big chunks of sustainability data. But often, that data isn't even yours – it belongs to your portfolio companies. Read on for our best tips on how to make data collection a win-win for you and your entire portfolio.

And for even more hands-on help, download our free step-by-step guide to SFDR compliance here: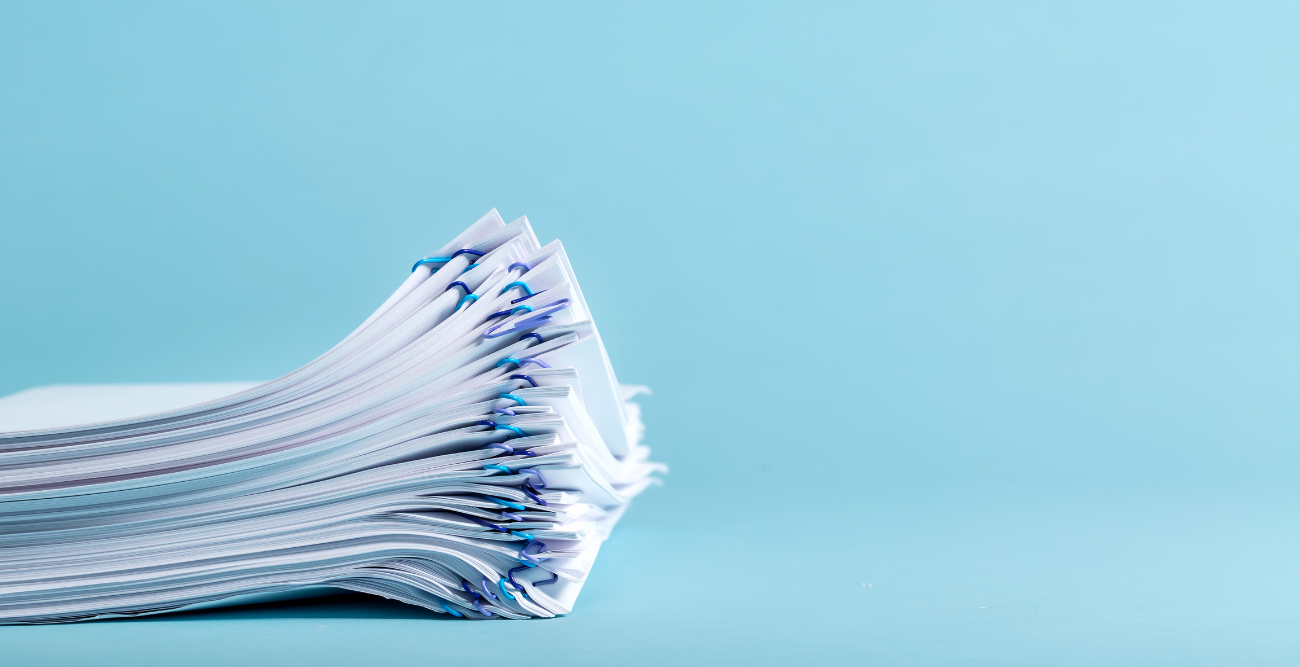 Published: March 2023

Since the SFDR entered its level 2 phase at the beginning of 2023, it's now mandatory for you to report on your ESG information – which means it's more important than ever to understand how you can access the correct data from your portfolio companies. On the one hand, this is an opportunity to drive change within your investments, but to accomplish that, it's essential to give your portfolio companies the right tools and conditions for data collection. In this blog, we'll help you understand how to guide your portfolio companies to share exactly what you need to succeed with your SFDR reporting.
But wait...why is this actually important?

Setting up a process to access information directly from your portfolio companies requires an investment in time, resources, and training. But all of this work pays off in the end, because it's the only way you can know exactly where your data came from, when and how it was gathered, and whether or not it's still relevant for your reporting.

On the flip side, failing to give this process the proper attention could not only put your reputation at risk (due to greenwashing), but also prevents you from understanding your portfolio's ESG profile – and the ESG risks and opportunities they are faced with.
Download our guide to help you set up a smooth and stress-free internal SFDR data process:
1.

Delegate ownership to your portfolio companies
SFDR is a regulation aimed towards investors – not their portfolio companies. This means that it's you as an investor who needs to motivate your portfolio companies to start reporting.

Organizations are more likely to disclose and work with their sustainability data when financial institutions request them to do so. By being clear about why you are collecting information and how you intend to do it helps the portfolio companies relate to the process and not just view it as a check-the-box exercise. Let them be in the driver's seat to collect their own data. That way, they'll become more involved and engage in their own sustainability work.
Delegating the ownership to your portfolio companies is a win-win situation for both parties. On the one hand, they're able to use this information for their interests and share it with their other stakeholders. They'll become better prepared for the future when they better understand the risks and opportunities of ESG factors. And in return, you get the data you need to comply with the SFDR and to better understand your portfolio's ESG risks and opportunities.
2. Establish the maturity level within your portfolio companies
Because SFDR isn't aimed at portfolio companies, it is likely that they're not already measuring against your KPIs or have the information you need readily available. It is, therefore, an important step to establish your portfolio companies' maturity level, as they're most likely in different phases in their sustainability journey. Some companies might have asked for help and support on these issues for a long time, while others might not. Once you have established your PC's maturity level, you will be able to take the next steps in the process of collecting their data.
3. Provide your portfolio companies with the right resources
As an investor, it's essential that you support your portfolio companies by providing them with the right resources, which might include both time and increasing knowledge, in order for them to provide you with the right data.

A recent report published by the Cambridge Institute for Sustainability Leadership (CISL), the We Mean Business Coalition, the SME Climate Hub, and Business for Social Responsibility, highlights the crucial role that investors and large businesses with net-zero commitments play in supporting the decarbonization efforts of SMEs in their portfolios. The report states that the lack of resources is the biggest obstacle that SMEs face when they're trying to minimize their carbon footprint.
Since the difference between your portfolio companies' needs can be big, it's important to establish what tools each PC needs to provide you with the right type of data. For example, those early in their journey may need to start by building basic knowledge around the subject. In contrast, others might have already reached the stage of setting targets and need specific support to complete the process. Even companies already working with sustainability might not be working with the areas SFDR covers and therefore need resources to increase their knowledge.
Engage with each portfolio company individually by providing them with the right tools for the job to report in line with your specific requirements. Some KPIs can take time to grasp.
4. A dedicated platform for collecting, sharing, and collaborating
To comply with the SFDR requires sourcing a big chunk of data from many different providers. The data-collection process can be perceived as resource-heavy, since it calls for both time and increasing knowledge amongst the portfolio companies. This makes it extremely difficult and time-consuming to do everything manually in spreadsheets.
Working on a platform in this process will provide plenty of benefits. Besides saving you and your portfolio companies time when collecting the data, it also provides reassurance that the data is credible. Making sure that your investments deliver high-quality data will improve the overall quality of your data. This saves you time in the long run, because you won't have to retrace your steps to correct any errors afterwards.
Simplify your ESG monitoring with Worldfavor
Worldfavor's intuitive and user-friendly platform simplifies your ESG monitoring – from gathering relevant data to analyzing and taking action on your results. Empower your portfolio companies to be proactive with sustainability data, and invite them to embark on an ESG journey of their own.The Worldfavor platform keeps you and your portfolio companies up to date with regulations, helps you calculate CO2 emissions, report ESG performance, and understand your impact – improving the quality of your data on the way towards compliance.
Related blog posts you might like: