How VCs can kickstart their ESG monitoring with our VC-tailored solution
Learn how our Sustainable Investments solution enables you to easily track all relevant ESG data and regulations like SFDR and EU Taxonomy with our ready-to-use VC-tailored questionnaire.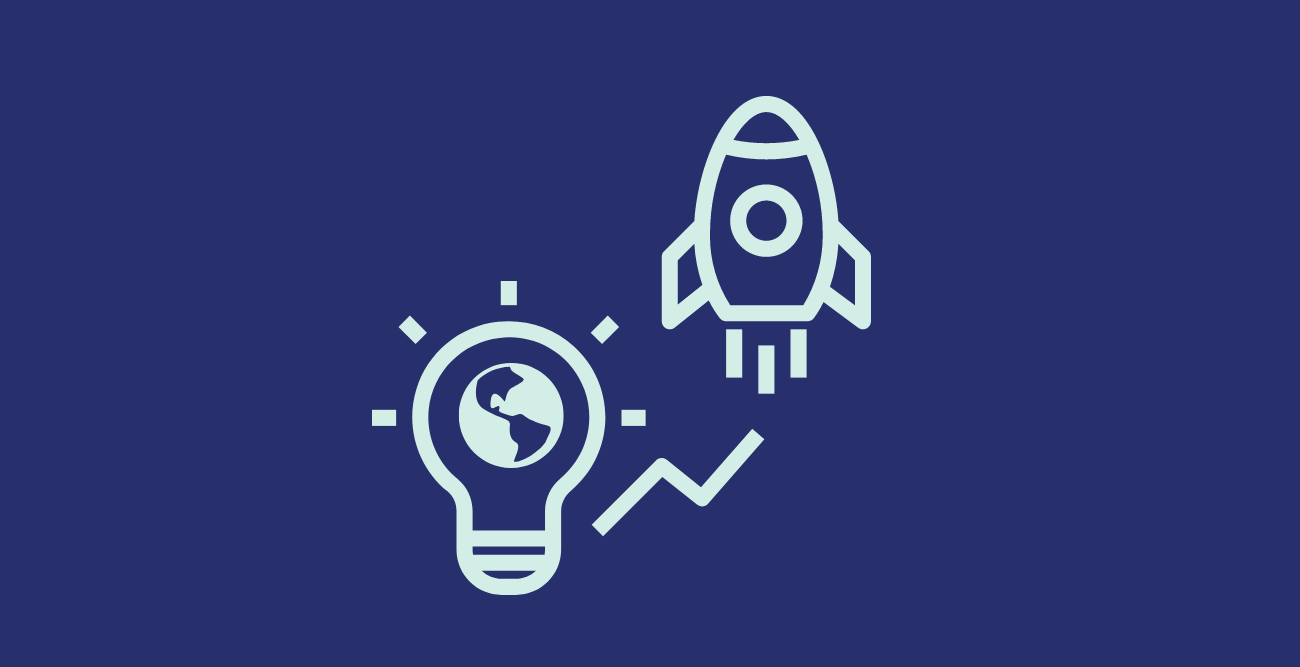 ESG regulations have mainly been applied to large financial institutions and publicly traded companies – up until now. The ESG reporting landscape is developing fast and with new regulations coming into force, such as SFDR and CSRD, Venture Capitalists must start to adopt and align.

Kickstart your ESG alignment with Worldfavor to gain actionable insights and future-proof your portfolio! Our VC-tailored ESG monitoring solution is designed for early-stage and minority investors who are looking for an easy way to start ESG screening their portfolio – without overwhelming the companies with a hefty and unnecessary reporting burden. A smooth and ready-to-use tool that will ease your ESG tracking, prepare your portfolio companies for increasing legislations and demands – and bring influence along their value chains.
"ESG investing has been around for a while now, and during this time we've realized that many small enterprises and start-ups are struggling to keep up with the market's demand. In many cases, the reporting requirements are too complex and time-consuming, holding VCs back from asking their portfolio companies for even the most basic ESG information. That is why we created our standardized VC framework: a tailored reporting questionnaire specifically to early-stage investors who are looking for a way to kickstart their ESG journey in a manageable and smooth manner."

- Frida Emilsson, CCO and Co-founder, Worldfavor
How Sustainable Investments solves VC's key ESG challenges
Get access to our ready-to-use standardized ESG reporting questionnaire in the Sustainable Investments solution, created for the unique needs and challenges of early-stage investors. The questionnaire is divided into three components and is adjustable depending on your portfolio's characteristics:
1. General Information
Gain an increased understanding of the scope and scale of your companies. This questionnaire provides you with general information about the portfolio companies, their supply chain, and which sustainability topics they cover.
2. Environmental, Social, and Governance (ESG)
Covers all the basic Environmental, Social, and Governance (ESG) information companies of all sizes are expected to report on.
3. SFDR Reporting
Covers the ESG indicators an investor needs in order to do their Principle Adverse Impact (PAI) reporting which is mandatory in several investor-specific EU Regulations. The reporting is on an entity level, meaning that the companies' performance will be aggregated and anonymized when the investor does their reporting.
Decide whether you want to use the questionnaire as it is, or customize it to suit your own needs and metrics. What your companies are expected to report on and how often is up to you – and we will be there guiding you every step of the way.
The benefits of Sustainable Investments – no matter where you are in your journey
1. Tailored to the needs and challenges of early-stage investors.
ESG reporting should not be complex at the start. Lower the threshold for your reporting companies with our ready-made questionnaire specifically developed for start-ups.


2. Communicate with your LPs and other stakeholders more effectively

Easily export all your ESG information from the platform in a standardized format – just as your stakeholders want it.


3. All your ESG work in one place

Your organization's own consolidated and automated system for ESG information that's easily shared and exported.


4. All reporting portfolio companies get their own ESG dashboard

Portfolio companies can easily understand your expectations, visualize their own process and opportunities to enhance their own sustainability journey and prepare for the ESG expectation that later-stage investors will be looking for.


5. Align with standard ESG frameworks, regulations and best practices

Easily align with regulations, such as SFDR and CSDR. Or customize your own. All available in Worldfavor.
6. A platform that grows with you and your portfolio

Start light and advance your reporting as your ESG maturity evolves – our team will guide you every step of the way.
Sounds like a solution you're looking for? Let us tell you more about how Worldfavor can benefit your organization.

Related blog posts you might like: