5 reasons why VCs should help their portfolio companies integrate ESG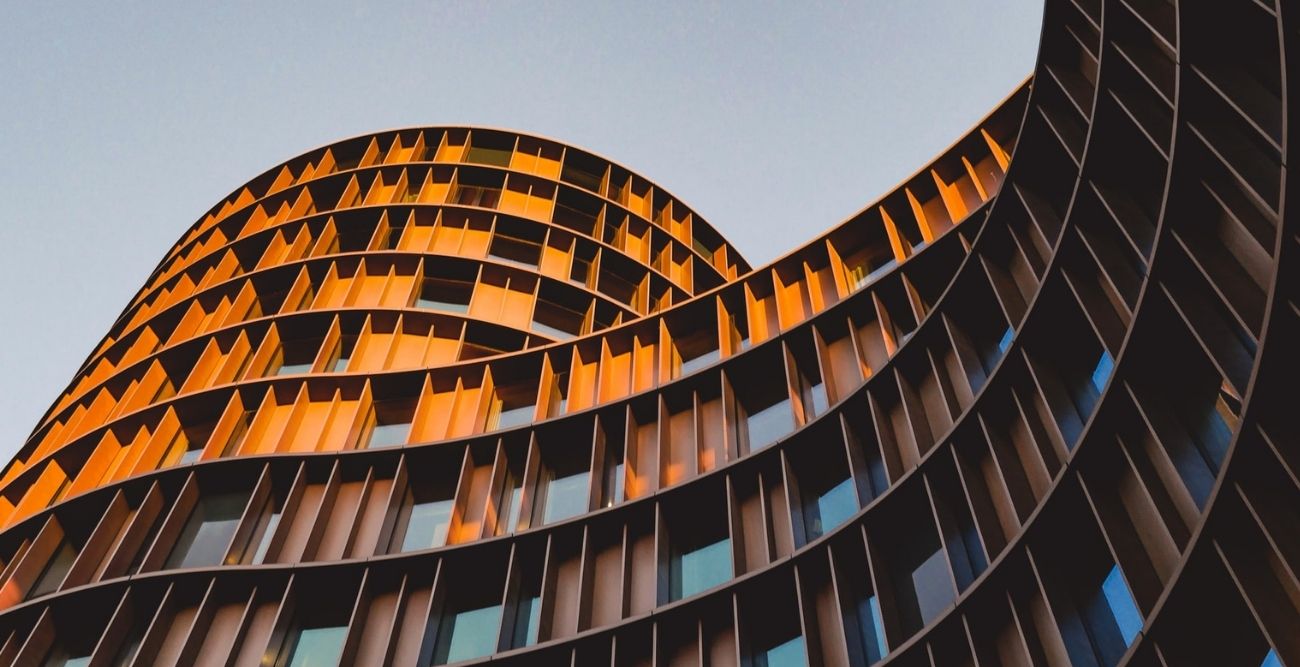 Today, more asset managers are beginning to recognize environmental, social, and governance (ESG) factors as drivers of long-term value and capital return. However, Venture Capital firms (VCs) and start-ups have for a long time postponed their ESG integration, as younger businesses generally don't have the resources to implement and measure a full-fledged ESG process – or may feel that the effort required for ESG reporting outweighs the potential positive impact.
In reality, implementing an ESG policy, even on a small scale, can actually benefit a business regardless of its size and resources. While ESG is primarily a strategy to measure a company's impact on society and the planet – the benefits of implementing a sound ESG strategy are in fact endless!
Benefits of integrating ESG in early stages of a small business
As Sean Hinton, founder and CEO of SkyHive Technologies Inc, pointed out, it's important to remember that integrating ESG into a business' DNA is a marathon – not a sprint. Implementing an ESG policy can feel overwhelming, so try to see it as a journey rather than an immediate outcome. Businesses that integrate ESG at an early stage have the benefit of starting with a small scope and scaling as the demand for data grows. Frankly, integrating ESG in your later stage is much harder compared to embedding it in the company's DNA already from the beginning.
1. Makes the company more attractive to investors
Everyone is talking about ESG these days. More and more VCs – along with other private equity investors – are increasing their focus on ESG. Small businesses looking to raise funds must be able to anticipate ESG issues now and as the company scales up in the future to attract the right-in-time investors.
2. Unlock a competitive advantage
Ever since ESG gained mainstream attention it has offered a competitive advantage for businesses integrating ESG and adopting sustainability practices. Integrate ESG to stand out from your peers and win over the important customers, future employees and investors alike!
3. Better preparedness for upcoming ESG demands and regulations
Historically, ESG demands have mainly been applied to large, traded companies – creating a big gap for small businesses to overcome as they scale up in the future. Getting started with your ESG journey prior to a company's scale-up is logical as it minimizes the administrative burden in the future – saving both time and money in the long term. Besides, SME-tailored ESG initiatives and frameworks have been in the pipeline for a while now and will most likely appear in the near future. For example, the European Financial Reporting Advisory Group (EFRAG) is currently developing simplified, voluntary and reasonable proportionality reporting standards for SMEs – to ensure they're included in the EU's green transition yet don't get overwhelmed with sustainability reporting fatigue.
4. Prevent irreparably reputational damage
Today's customers are holding companies accountable for their negative social and environmental impacts in a way we've never witnessed before. Businesses that are falling short of identifying and taking action on their vulnerabilities jeopardize the company's reputation, and risk falling into the greenwashing trap unintentionally. A sound ESG strategy can help identify the business's vulnerabilities before it's too late and thus proactively protect your reputation before an irreparable scandal occurs.
5. Attract and retain the best talent
To recruit today's and tomorrow's talent, saying you do good is not enough – you have to prove it. 83% of millennials would be more loyal to a company that helps contribute to a social and environmental issue, and Gen Z – raised in a time when the effects of the climate crisis are making headlines weekly – is willing to leave companies they believe are hiding information or are ignoring their negative environmental and social impacts.
So adopting sustainable practices and being transparent about your journey will help you attract and retain employees who are passionate and loyal and will improve the organization's overall productivity.
Start your ESG journey in Worldfavor
We know that causing a company additional reporting burden is the last thing on any VC's list. That is why our mission is to lower young businesses' threshold for getting started with their ESG reporting. Worldfavor's Sustainable Investments solution is developed to meet your companies where they are in their sustainability journey – and scale as their needs grow. Guide your companies in what's to be expected in the future and allow them to answer what they can now, without everything being mandatory to report. Give your companies a competitive advantage and help them get ESG ready before your exit. Don't hesitate to reach out for a free demo on how your organization can benefit from using Worldfavor!
Related blogposts you might like: