How greenwashing can be avoided through transparency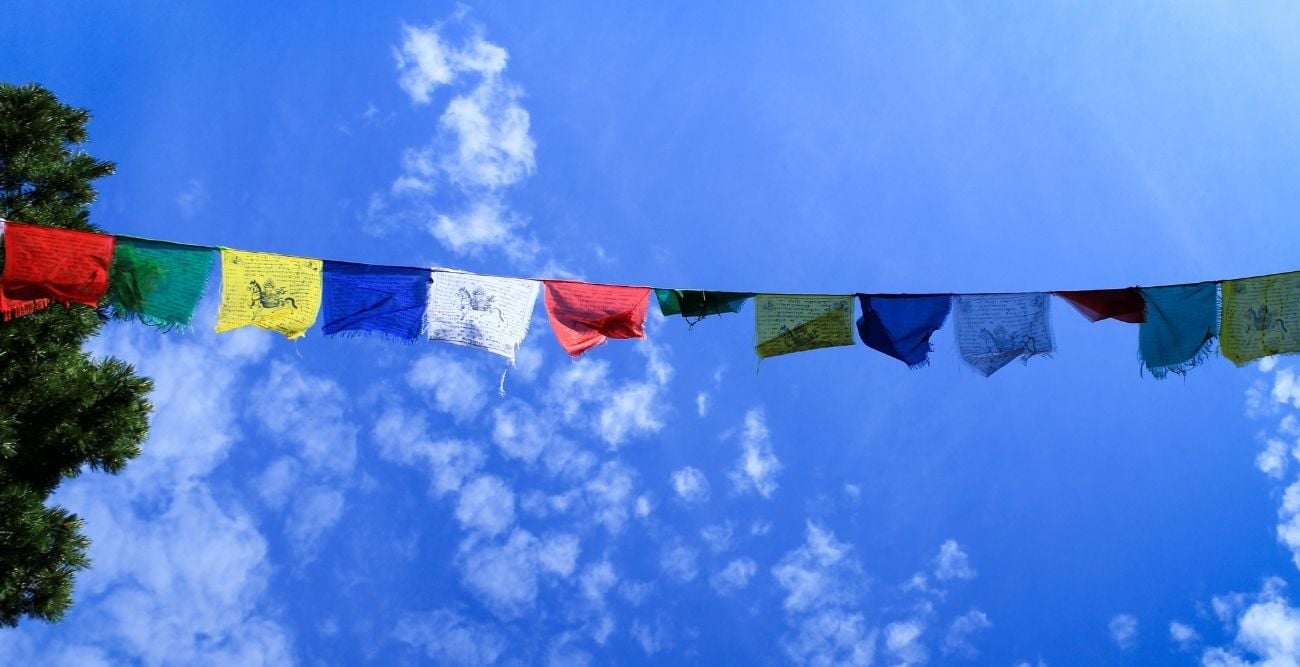 Long before we had the catchy phrase "greenwashing", companies marketed themselves or their products as more environmentally responsible or eco-friendly than they really were. Then, even when there was a name for it, greenwashing still happened. And now, even though many companies are trying in earnest to be as sustainable and unimpactful to the environment as possible, greenwashing still happens.
Greenwashing may seem like a simple black and white issue, but it's more complex than that. In the end, the key to preventing it is transparency. But to understand why you need to know a bit of greenwashing basics. Here are some examples of greenwashing and how transparency can prevent it.
What is greenwashing?
In 1986, environmentalist Jay Westerveld wrote an essay credited with coining the phrase that merged a metaphor for glossing over or covering up something shameful ("whitewashing") with "green". In the mid-1980s, Chevron, a multinational oil company, launched an ad campaign called "People Do", which showcased its many environmental efforts that often protected the wildlife near its facilities. It was a highly successful marketing campaign that many would eventually credit as a "textbook example" of greenwashing.
The best way to fight greenwashing is transparency
In the more than 35 years since it was given a name, the market has become awash in greenwashing. It's easy to understand why since consumers want sustainable products more than ever. And they are also more than ever aware of greenwashing. According to a 2019 study, "when greenwashing is identified in the product, it loses the aspects of loyalty, satisfaction, and benefits, as well as becoming a product that causes confusion of consumption."
Marketing your sustainability is easier said than done. That's where transparency makes a difference in green marketing. When the marketing of environmentally safe or sustainable products or services is open and explicit, it prevents exaggeration and provides evidence.
And transparency is also necessary in combating greenwashing when it's done without the intent to mislead.
Examples of different types of greenwashing
Some brands could be greenwashing without realizing it by simply using established marketing styles. Fluffy language and imagery with vague claims can be ingrained in how a company depicts its sustainable efforts. A whole industry can even be unwittingly greenwashing; if one company overtly exaggerates, more sustainably-minded competitors may then overstate to signify themselves in comparison. But transparency, not just to consumers but between all other departments and the marketing/communication team, can go a long way in preventing such errors. It allows those crafting the messaging to adjust for accuracy and fully understand the product and process they're marketing.
Classic Greenwashing Example
In 2019, the

major cleaning brand Windex unveiled a bottle it claimed was from "100% recycled ocean plastic"

and featured imagery of water-logged plastic trash in its marketing.

Windex and its parent company SC Johnson were It was eventually called out for greenwashing

for implying that the bottle was made from plastic collected from the ocean,

which is usually too damaged to be recycled.

The bottles are now marketed as the less-exciting (though accurate)

"100% ocean bound plastic" and minus the dramatic imagery.
The rise of greenwashing coincides with increasing public awareness of climate change and growing consumer demand for products and services that are ecologically responsible. For the stakeholders 20 or 30 years ago, greenwashing was more likely seen as a response to adapting to consumer perceptions. But now, we seem past a tipping point where both consumers and stakeholders share the same concerns for the environment.
Unintentional greenwashing
It's safe to say that more and more companies are investing in their sustainability and that greenwashing in most cases today is unintentional.
But unintentional greenwashing is just as harmful as intentional greenwashing. It still weakens the efforts of those actually working to create sustainability. Even if it's not on purpose, it still overshadows genuine environmental responsibility and confuses consumers who are trying to do the right thing.
Add to the mix, the so-called "cancel culture" of social media, which puts brands under greater scrutiny, and you can see why even companies with strong environmental stances are worried about greenwashing. In fact, a report on greenwashing by the sustainable business organization BSR identified a trend they call "green hush", which is when a company chooses to stay quiet about its environmental activities usually because it doesn't want to be accused of greenwashing.
But keeping quiet about working towards sustainability and eco-friendly business practices is not a solution. It can prevent innovation and the competition necessary to push other companies and industries towards greener practices. It's through transparency that greenwashing, especially the kind that's unintentional, can be prevented.
Radical transparency and proactive work against greenwashing
Unintentional greenwashing can be caused by issues anywhere in a company's value chain, but it's most often in the supply chain. A vendor can falsely claim to be using sustainable methods of production or have certification that they don't. What's more, they're usually the ones that don't get noticed until it's too late and taint the entire effort that's. Creating transparency across a company's entire supply chain through data collection and monitoring frameworks makes stakeholders aware of sustainability problems and helps them find potential areas of improvement.
A company using radical transparency like a "glass box brand" approach, which openly displays everything within the company (from the employees to the assets) for anyone outside of it, has the proof to back up any sustainability claims. But another aspect of that approach is to be honest and open, even showing the company climate emissions and not just its sustainable wins.
Transparency prevents greenwashing
No matter its motivation or cause, greenwashing can't thrive in an atmosphere that embraces transparency. To be transparent not only gives companies the evidence to promote their sustainability and prevent any misrepresentation but also strive to improve their track record and push others to do the same.
---
Related blog posts you might like: