How to mitigate risk – start assessing your sustainability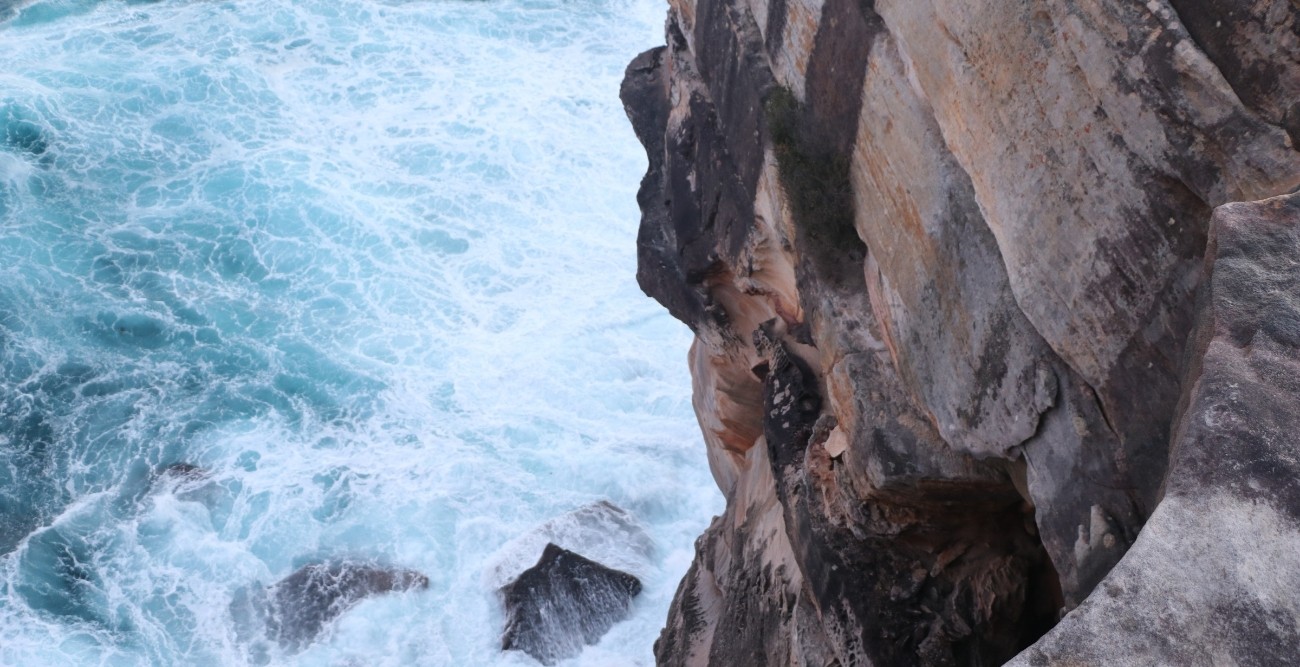 Minimizing risk and risk mitigation are core to business strategy – and the key to dealing with risk in business is analysis. Handling potential threats, or even knowing about many of them is impossible without study and evaluation. There are legions of theory and expert advice on risk analysis with a lot of different approaches and tactics. Yet, something that's become very clear in today's day and age is that a company can significantly lower its risk by focusing, or at least including, its analysis on its sustainability.
Boiled down to their most straightforward definitions, risk management and risk mitigation are the practices and strategies to lower potential adverse effects of an outcome. For the most part, these are usually risks that are foreseeable in some way.
Watch our on-demand webinar: How to ensure transparency and sustainability in multi-tier supply chains
The risk of not being sustainable

There are many factors for anticipating threats in risk analysis, but consumer behavior is a big one. So, for example, if you were a company that's noticed the trend of consumer demand for sustainability in retail products, and what consumers expect of retail brand sustainability, you would have to look at the risk of not creating sustainable products. The switch would undoubtedly raise production costs, cutting into revenue and/or forcing you to raise prices, but it could also grow your market share and increase revenue. You could accept the risk and not switch to sustainable products. You could avoid the risk and create sustainable products. You could even limit the risk by having some sustainable products in your line, but not all, or transfer the risk to a third party in some way, like through licensing or partnership deals.
There are also the unforeseeable risks that are perfect storms of coincidence, like a natural disaster wiping out a key supplier at a time when no alternatives are available. But just like with the predictable risks, how you respond and mitigate them requires supply chain analysis.
Gain knowledge of How to ensure transparency and sustainability in multi-tier supply chains in our 22-minute on-demand webinar.
Risk analysis starts in the supply chain
If your business has a supply chain, analyzing it is essential for risk mitigation - not only because it's usually the source of the most impactful risks but because it often provides valuable data and analytics for insight. By monitoring each stage and step of your supply chain from raw materials to final product delivery, you can evaluate and compare data sets to recognize potential risks earlier, like a supplier that's become a lynchpin or a facility's rising inefficiency.
Your supply chain can also be where you spot the first hints of blowback from a unique risk that couldn't have been foreseen. These "novel risks" often first show up as anomalies in the analytics that don't seem to make sense and require investigating. After a "novel risk" becomes a crisis, reliable supply chain analytics will be key to any team working to evaluate the impact and navigate the crisis.
Sustainability as a framework for risk management software
Supply chain analysis can seem pretty arduous. It requires mapping out each stage and supplier, as well as their suppliers, consistently collecting data for analytics, and regularly assessing the analytics.
How to assess and analyze risk in your value chain with the help of a software:
Choose a software of some kind to process data from your value chain
Choose a framework for the collected data to help you organize and benchmark the information
Collect data from stakeholders, like suppliers, portfolio companies or production facilities
Organize it for analysis
Get insight on which stakeholders pose a higher risk for your organization
Thankfully, there are a host of tech solutions and vendors that can help make setting up and operating a system for supply chain analysis as painless as possible. Automated data collection can be a big help, as can digitized crowdsourcing for information from workers and third-party supplier assessment. A digital dashboard can turn all that data and information into easy-to-understand graphics that users can set and shift into different visualizations. It's a great way to see the data and understand it.
Ultimately though, once a system of supply chain analysis is created and maintained, it needs parameters for review. Simply "looking for risk" is too vague and thus...well, risky. Sustainability in the value chain has long been known to boost business value. The very act of working to achieve sustainability encourages good governance practices in business structures, which is an antidote for most risk. But mainly the benefit of having insight in which actor in your value chain that pose a high risk to you means that you know where to start digging, and where to focus your efforts in order to minimize risky business.
Make the assessing of your sustainability easier and learn more about the benefits of software for supply chain analysis by watching our on-demand webinar: How to ensure transparency and sustainability in multi-tier supply chains.
Risk mitigation through supply chain sustainability
Making sure you have supply chain sustainability protects you from a lot of different risks. It minimizes chances for supply chain interruptions due to environmental or labor issues. A supplier can't be shut down for polluting or due to strike if you've made sure that they have good policies for how they handle waste and treat their employees. It also helps you anticipate and adapt to government regulations. If you're already working to document and lower your supply chain's environmental footprint, you won't be caught off guard if any new laws require it. And it prevents risk to your company reputation. Mapping your supply chain with thorough transparency gives total insight into your value chain, essentially putting all your cards on the table for stakeholders to see.
Examining for sustainability is how to minimize risk
Analysis reduces risk. And since a company's value chain is one of its main sources of risk, it has to be assessed. You have to know what's going on in your supply chain or owned operations in order to be aware of and know how to deal with any potential threats. Basing that assessment on the standards of sustainability gives analysis a proper framework. You're able to see potential dangers and pitfalls, which is how you minimize and mitigate risk.
Find out where to start and get the best practices in our on-demand webinar: How to ensure transparency and sustainability in multi-tier supply chains.
---
Related blog posts you might like: