Key takeaways - How VCs can help portfolio companies integrate ESG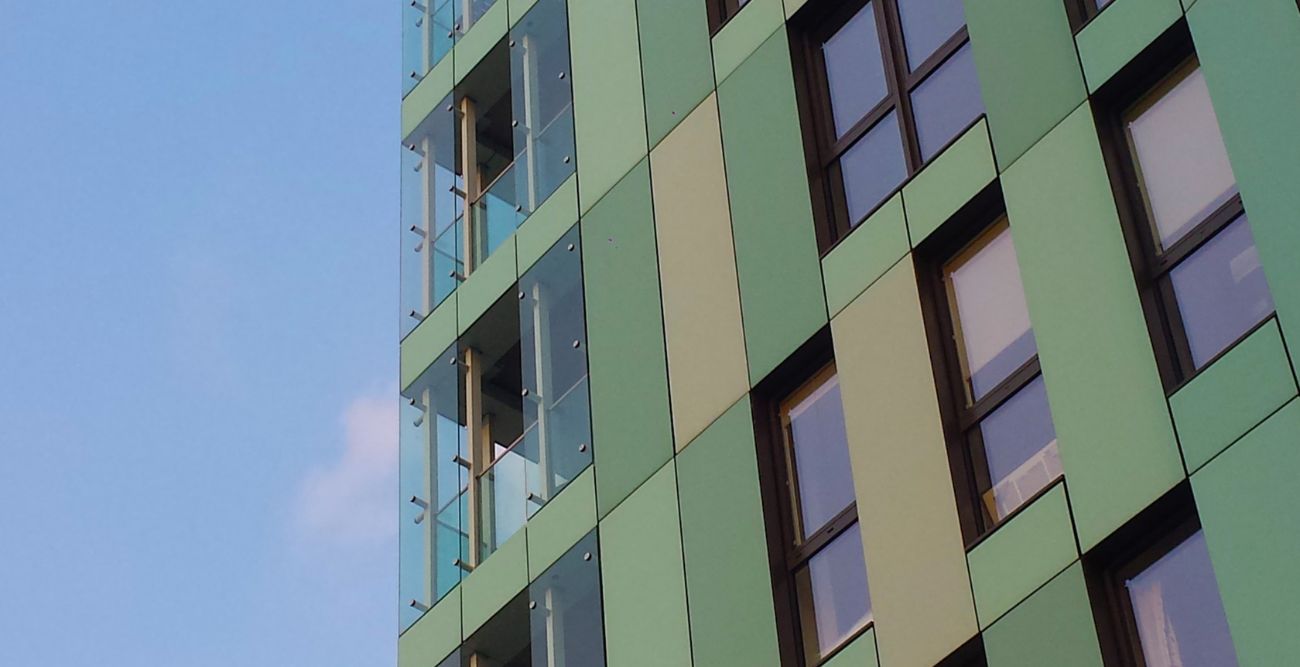 Environmental, social, and governance (ESG) factors can be used by VCs to measure their portfolio companies' impact on society and the planet. Today, ESG is being more recognized than ever by investors as drivers of long-term value and capital return. Many investors today only want to invest in companies that they see bring something good to the world, making it important for companies who want to attract investors - to keep track of their sustainability. We hosted a webinar to discuss how VCs can motivate and help their portfolio companies integrate ESG.
In this blog we will provide you with hands-on tips from the panelists on how to work with ESG and portfolio companies, common challenges and how to keep track of your portfolio's sustainability.
Hands-on tips on how to motivate portfolio companies to implement ESG
Here are some hands on tips from our panelists to get portfolio companies motivated about their ESG work.
Communicate how important working with ESG is but also how easy it can be
Help them identify the areas that matter to them and scrape away all the ESG aspects that don't make sense for a small start-up
Don't require every company to report on every metric, as it's not realistic. Keep in mind that this is more about encouraging participation than it is forcing people to try and achieve perfection.
ESG awareness is a must for companies that want to attract investors
"With a short term great financial performance and no awareness of the ESG situation - you are at risk of really becoming the long term loser" states one of the panelists of our webinar on sustainable investments for VCs, proving again that investors look at not only how a company perform financially but also in terms of sustainability. Read more about what investors look for in a business.
Start integrating ESG early
Integrating ESG is best done at an early stage of a portfolio company, as it is much harder to implement in the company's DNA when a culture has already been established. Try to take your portfolio companies on a journey to really understand ESG and keep in mind that it's a process, not something that happens over night. Communicate to companies why integrating ESG is such a benefit for them, and guide and help them along the way.
How VCs can help their portfolio companies
During our webinar on Sustainable investments for VCs, the panelists were in agreement that the VCs' role is to help their portfolio companies, integrate ESG and become great businesses. As a VC you can help your portfolio companies by providing them with policies, frameworks, examples of KPIs and also the possibility to report into Worldfavor.
Common challenges within early-stage companies
Setting the right KPIs
While it is a VCs role to help its portfolio companies become great businesses, it's a balance between wanting to help and creating an overload of frameworks - making KPI setting difficult.
Measuring diversity with little data
It can also be a challenge to measure specific data at small early-stage companies where metrics such as diversity is hard to measure when the company yet consists of very few people.
Best tips from the panelists
Continuing on the diversity topic - when a company consists of a small number of people it might be hard to measure diversity. Instead, focus on building a culture where diversity is a natural part of the workplace culture. Build a narrative around your company that this is something you take seriously. Make people feel comfortable with working in an organization that typically does a diversity inclusion report. Think about what's going to be requested from employees in the future and try to start early working on building a culture where reporting is very much embedded in what you do.
How to keep track of your portfolio's sustainability
By having your portfolio companies report in Worldfavor, you as a VC can use that data for development and for knowing where to support. You can look at that data to understand what the portfolio companies actually need in terms of further development. If there are some things lacking - you know what to focus on and where your help is needed.
With Worldfavors' Sustainable Investments Solution you can track your portfolio's sustainability easily and effectively. VCs and portfolio companies can collaborate in the platform to integrate ESG practices and increase business opportunities.
Benefits of using Worldfavor for your sustainable investments
Automated data collection process

Easy overview of your portfolio companies sustainability data

Collaborate seamlessly with multiple internal users and portfolio companies on the global cloud-based platform
To learn more about this, download our whitepaper to learn how you as a VC can empower your portfolio companies to work with ESG with Worldfavor's Sustainable Investments solution. Worldfavor makes it easy for portfolio companies to follow their own sustainable development over time - giving them a competitive advantage and making your portfolio stronger. Don't hesitate to reach out for a free demo on how your organization can benefit from using Worldfavor!
Related blog posts you might like: