Key trends of sustainable investments 2022 – challenges and insights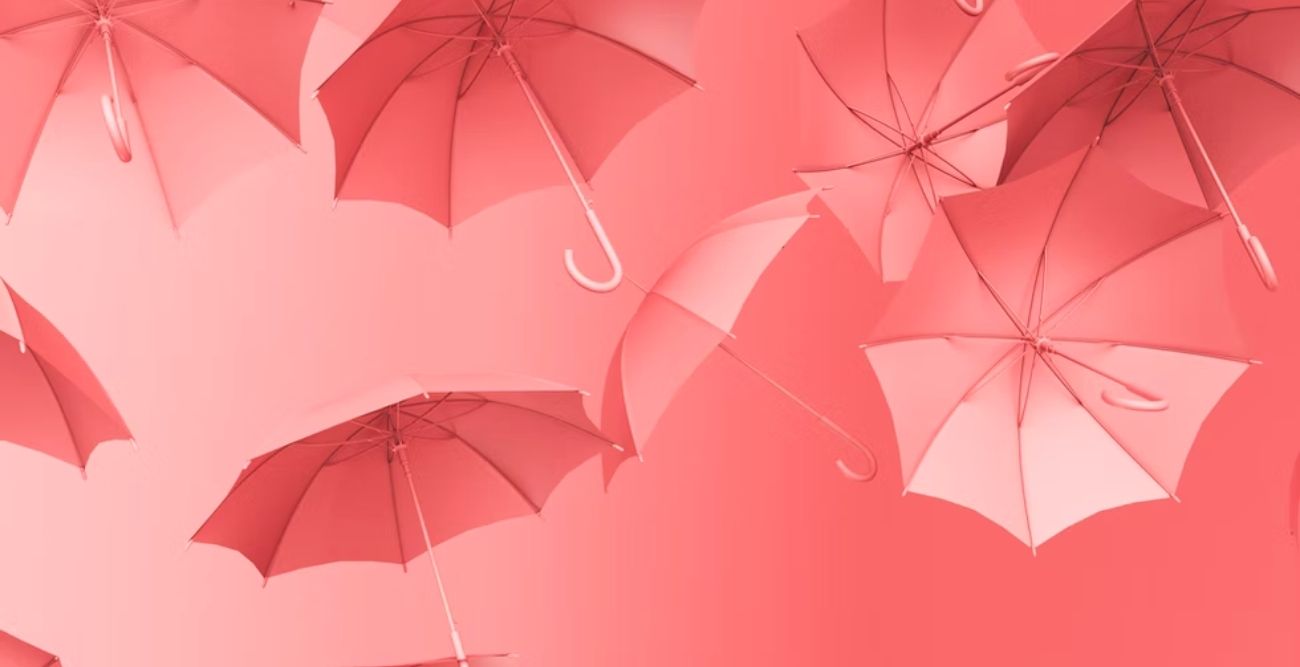 Sustainable investing is a rising topic on agendas everywhere. In a discussion about upcoming ESG challenges, trends, and insights at our webinar, we took the pulse on the sustainable investment sector and asked the panel about the current state of sustainable investments.
What are the challenges the investment sector is facing? In this blog post, we will give you our key takeaways from the webinar, all about the investment trends and challenges of 2022.
Here, for a start, are some of the challenges the investment sector is facing:
Higher expectations on sustainability from stakeholders
Complex frameworks, increasing legislation and regulations
Low engagement from the own company
Lack of knowledge about the topic
How to raise and improve ESG performance
Assessment and comparability of the ESG data
A rising need to manage portfolio impact and risk

Trends in sustainable investments 2022
Investors prioritize sustainability
Sustainability is a priority for many investors and a majority tracks ESG metrics in their investment portfolio. However, many of them still lack the processes to integrate sustainability KPIs in a successful way. In our latest report "The state of sustainable investments" we state that there's clearly still a gap between the ambition to work with ESG and in fact working integrated with ESG and sustainability management.
A prominent point from the webinar is that Environmental, Social, and Governance (ESG) data now are being used to communicate impact-driven KPIs – rather than just profit-driven data. ESG data in recent years has proven to drive both, since a growing interest from investors has affected the global flow of capital towards a more sustainable landscape for investments.
ESG drives performance
A key learning from the webinar is that ESG data actually helps to drive performance. For your company to lead the way you should link ESG data to real outcomes – not see it as a data collection exercise. This is of importance because stakeholders are more likely to engage with the process of data collection if it drives comparable change.
Prioritize what's relevant
At the webinar, the panel discussed the importance of focusing on what's relevant data. While standardization is important, all industries and sectors can't adopt the same methods without risking missing out on vital data and reducing the opportunities to make an actual impact. Determining which of the ESG-data factors are the most relevant will give more accurate results. Our strategic partner Aztec describes a great example of this: "A tech company will need to be assessed against very different factors to a manufacturing company in order to determine the real ESG performance of each. The ability to measure relevant ESG performance is essential to improve the sustainability performance of your portfolio".
The importance of communication
We want to highlight how conversation and collaboration are key elements on the road towards more sustainable investments. It is important to not only gear towards what investors and regulators want to know, but also identify and acknowledge those who affect and are affected by a company's actions. This plays a vital role in shaping your company's reporting practices. This could take the shape of an alignment and through communication between the investors and portfolio companies, to understand the impact and challenges that portfolio companies are having moving towards sustainability.
Financial reporting and sustainability reporting are interlinked
Another outstanding key point from the webinar panel is that financial reporting and sustainability reporting are becoming more and more interlinked, and CFOs are now often taking clear responsibility for both financial and non-financial reporting.
Tips on changes you can make to boost your company's ESG performance:
Align your portfolio. Standardization is essential for comparing data/benchmark your portfolio with reporting frameworks that will make it easier for stakeholders to access, interpret and compare relevant data.

Share information publicly, in a transparent manner, to actively work against greenwashing.
Maintain reporting standards within your industry. For investors, frameworks, such as these, can be relevant: the International Financial Reporting Standards Board (IFRS), the International Sustainability Standards Board (ISSB) and Data Convergence Project (ILPA).
Transforming existing companies
It is of importance that companies understand that there is a difference between investing in an impact fund and investing in an ESG committed to the fund. Investors need to understand how and why to invest in solutions that address the global challenge, but also need to assist companies on their journey to becoming more sustainable. Transforming existing companies is just as important as investing in solutions that address the global challenge.
If you are looking for a more thorough breakdown of the state of sustainable investments you are welcome to download Worldfavors pulse study on the subject or read the blog post highlighting the key point of our pulse-study on The state of sustainable investments!