SFDR level 2: what investors need to know
When SFDR initially came into force, investors had a choice whether or not to comply. But as the law enters its level 2 phase, investors are now facing several new ESG disclosure requirements – and this time, they're mandatory. Find out what all the requirements are and how to align with them here.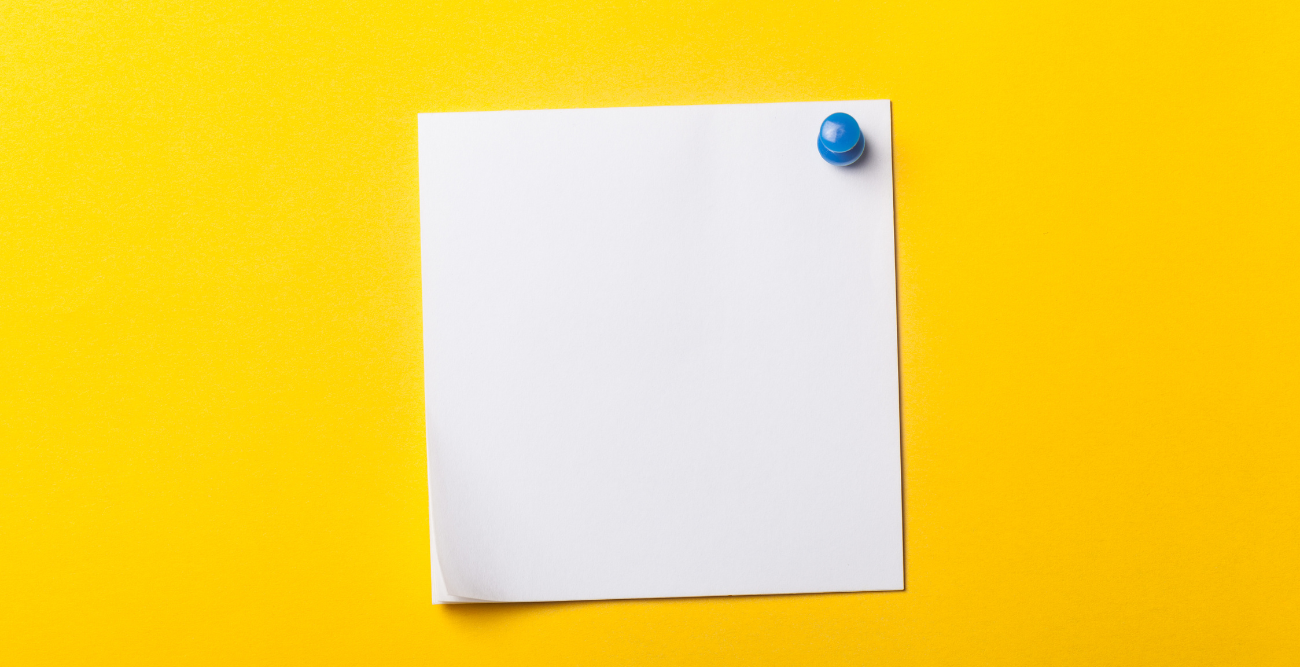 Published: January 2023

On January 1st, 2023, the EU's Sustainable Financial Reporting Directive (SFDR) entered its level 2 phase. So, now what?

In short, financial market participants (FMPs) with more than 500 employees will be obligated to disclose their ESG information as set out by the SFDR. Previously, they could use the "comply or explain" principle. But now with level 2 fully in force – firms covered by the powerful EU law no longer have the option to merely explain their processes – they have to show how they're enacting them.

In this blog, we'll bring you up to speed on exactly what investors must do to ensure they comply with SFDR level 2. Let's have a look!
Want a little more hands-on help?

We'll show you how Worldfavor makes it easy to comply with SFDR (oh, and practically does

all the work for you):


What is SFDR level 2?
SFDR level 2 can basically be understood as the mandatory implementation of the SFDR's Regulatory Technical Standards (RTS). The RTS lays out the detailed annual reporting disclosure requirements that in-scope firms must comply with. Ultimately, the goal of making the RTS mandatory is to ensure the market gets all the information they need to make informed decisions, and that they understand the sustainability of financial products.
Quick facts!

The four key RTS reporting requirements:



Principal adverse impact reporting requirement:

Requires in-scope companies to align their ESG disclosure with the PAI reporting framework.



Pre-contractual disclosure requirement:

Requires in-scope firms to share information on

what they're intending to do

to mitigate the social and environmental negative impact of their products and services.



Periodic disclosure requirement:

Requires in-scope firms to

look back

on how well they've performed in relation to their intentions and promises in the pre-contractual disclosures.



Website disclosure requirement:

Requires in-scope firms to

communicate

the information above on their website.
That said, the disclosure obligations differ depending on whether you're disclosing under Article 6, 8, or 9. For instance, funds that promote themselves as sustainable and report under Article 8 or 9 have stricter disclosure obligations to align with than Article 6 funds.
What is the principal adverse impact reporting requirement?
Mandatory for Articles 6, 8, and 9 funds.

To ensure the comparability, consistency, and reliability of all firms' ESG disclosures, those covered by the SFDR must align with the Principal Adverse Impact reporting framework. This includes reporting on their portfolios' principal adverse impacts (PAIs). PAI consists of a list of sustainability indicators – including GHG emissions, human rights, and waste management – that firms must consider in their reporting. Investors must report on all the mandatory indicators (in total 14), plus two of the 31 voluntary ones.
What is the pre-contractual disclosure requirement?

Mandatory for Article 8 and 9 funds.

The pre-contractual disclosure requirement obligates Article 8 and 9 funds to share detailed information on how they are intending to mitigate the social and environmental negative impacts of their financial products and services. This means that firms must share detailed information on their investment strategy, how their principal adverse impacts on sustainability are taken into account, and where an index has been designated as a reference benchmark.


What is the periodic disclosure requirement?
Mandatory for Article 8 and 9 funds.

For any financial products disclosed under Articles 8 and 9, the periodic disclosure obligation requires you to describe the actual outcomes of your activities compared to the intentions set out in your pre-contractual objectives and goals. For instance, a fund manager should specify the extent to which a fund promoted as environmentally or socially positive actually meets those characteristics. Stakeholders are no longer settling for empty words on sustainability strategies and objectives – they want to see it actually happening.


What is the website disclosure requirement?

Mandatory for Article 8 and 9 funds.

Financial products or services reporting under SFDR Articles 8 and 9 must publicly disclose information on their website according to the RTS, and must meet the criteria for where and how that information is included on the website. This means explaining what methodology they've employed for their data collection, where the data is sourced from and how they've collected it, and any screening criteria employed.
Make your SFDR compliance run smoothly with Worldfavor
We know how complex and confusing SFDR can be. That is why Worldfavor offers complete guidance and support for investors in SFDR alignment. We help you set your scope, collect key data, and generate your PAI statement with a click of a button. Meanwhile, we support your portfolio companies in what and how to report their data, so you get your hands on relevant data in the right format.

Sounds interesting? Let us tell you more!
Related blog posts you might like: