4 reasons why standardizing ESG information is key for true impact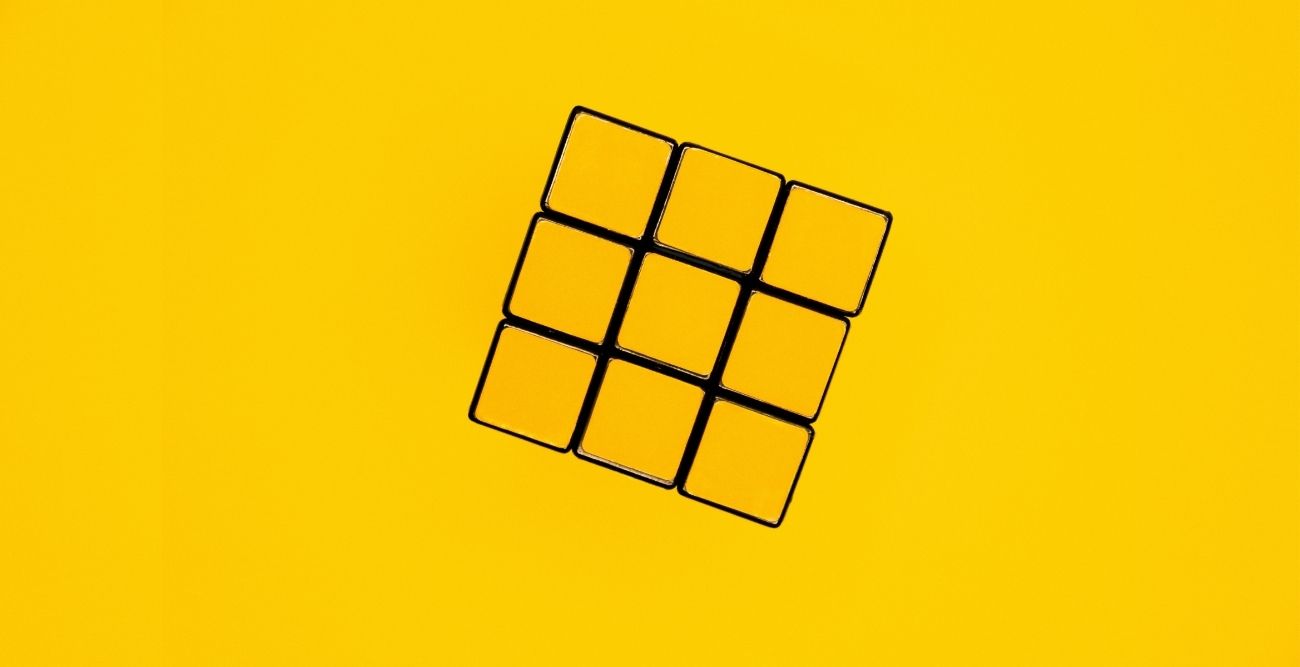 Today, many investors are unable to properly pinpoint a company's environmental, social, and governance (ESG) performance because of the lack of standardized ESG information. ESG experts are underlining that ESG performance is still difficult when trying to compare between companies as there is a wealth of different methodologic, metrics and weightings out there – making it difficult for investors to make sound and informed decisions. However, the absence of standardized ESG data is the biggest threat to properly evaluating a company's performance on ESG criteria.
Luckily, this doesn't have to be the case. In this blog, we will talk about how to standardize your ESG screening process to unlock the true potential of ESG investing!
Why is Standardized ESG information important?
Although more investors and asset owners are beginning to unlock the potential of ESG investing, the lack of data standardization is still very real. Research has found that even large, established investing institutions are integrating ESG screening into their investment processes that are not relying on systematic, consistent, and tested methodology – making it difficult to effectively evaluate and compare companies' ESG practices and risks. A recent report from OECD showed significant differences in the ESG scoring for the same company between different rating providers such as Bloomberg, MSCI, and Refinitiv.
To truly be able to understand a company's sustainability practices – accessing standardized and comparable disclosures is a must. Below, we've listed some of the key reasons why standardized ESG information is important for investors seeking to improve their ESG investments and truly contribute capital toward sustainable finance:
1. Spot differences, risks and opportunities
As mentioned, the absence of standardized ESG data is the biggest threat for asset managers to properly evaluate a company's performance on ESG criteria. Investment decisions based on information that is neither comprehensive nor comparable between companies won't provide the true picture – rather the contrary. Without a standardized and systemized process based on sound science, risks can easily fall through the cracks and go unnoticed long enough for them to become a problem.
2.

Standardization makes data comparable
Different ESG rating providers, such as MSCI ESG Ratings and Sustainalytics, usually have their own sourcing process and scoring methodologies. This often results in the ESG scoring of the same company can vary widely, making it hard to interpret what the information actually implies.
On the other hand, solely relying on companies' sustainability reports to screen their ESG maturity is not the way to go either. Most sustainability reports often lack transparency and are rather filled with holes and well-chosen case studies promoting their sustainability achievements.
Don't risk missing out on important insights. Set up your own, standardized ESG management process to get ESG information you can rely on. Let us explain how you can benefit from using Worldfavor as your ESG management tool!
3.

Adds clarity

to what is expected of companies
As Worldfavor's CEO Andreas Liljendahl pointed out "In sustainability there is a jungle of standards, frameworks and initiatives that companies are expected to follow and know how to navigate in. It makes the whole area very complex for companies to, firstly, decide what they should report on, and secondly, to communicate that information to their stakeholders".
Don't leave your ESG information providers by themselves in the reporting jungle. Make it easy for them to know when, how and what to report. By standardizing the process, you're not only crystalizing what is expected by them – but also helping them to take control of their own sustainability journey.
4.

Control of measuring, evaluating

and describing the portfolio
Lastly, see a systematic ESG process as a great tool to access reliable ​​data-driven insights that you can measure, evaluate and describe your portfolio companies. While it might be tempting to rely on secondary data sources, such as ESG rating providers or sustainability reports, having your own ESG management system is the only way to be in full control of what is measured and how.
Standardize your ESG process in Worldfavor Sustainable Finance or Worldfavor Sustainable Investments:
Worldfavor's dedicated sustainability platform is designed to help asset owners with their general ESG reporting, but also with their sector-specific requirements and challenges. That's why we have two different solutions to fit your needs: Sustainable Investments and Sustainable Finance. Easily access ESG information from your portfolio companies or customers. Talk to one of our account executives today to learn more about our different solutions and how they can help you reach your ESG goals!
Related blog posts you might like: