SFDR reporting timeline: what you have to disclose and when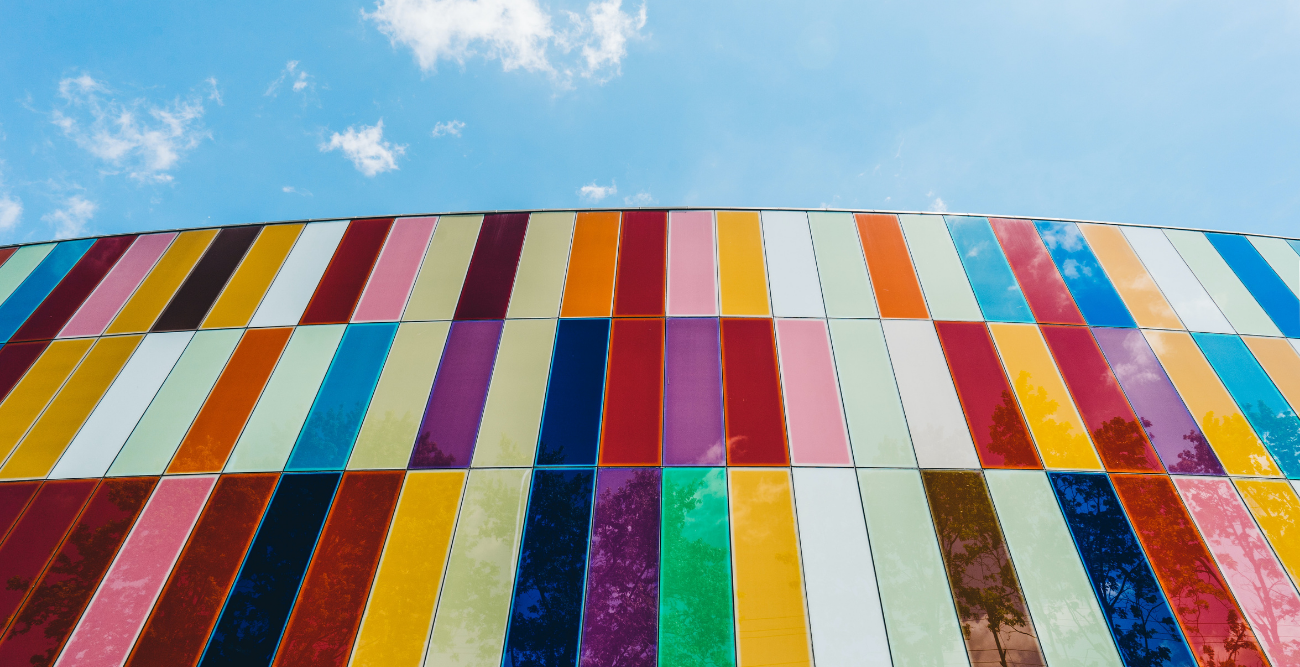 Updated: October 2022
On 1/1/23, the SFDR entered its Level 2 phase. The SFDR is an EU regulation that sets out environmental, social, and governance disclosure requirements for financial market participants active within the European Union.
But what is SFDR Level 2?
Once SFDR Level 2 is adopted, it will be mandatory for firms to implement the reporting templates (Principle Adverse Impact indicators), comply with the methodologies, and present the information under the SFDR disclosure requirements, while prior firms have had the opportunity to explain why they are not complying yet.
This means that if you're still unsure of precisely what you must disclose and when – it is high time to figure it out.
Luckily, you don't have to pull an all-nighter trying to make sense of it. In this blog, we listed what you have to disclose and when to make sure you're SFDR compliant.
Let's have a look!

SFDR's key reporting dates.
From 30 June 2021: PAI statement available for the public on your website [Level 1]
30 June 2021 marked one of the key dates for the beginning of the SFDR. From this day, the "comply or explain" obligation became mandatory for Financial market participants (FMPs) with more than 500 employees. Firms are obligated to publish and keep a statement on their website relating to their principal adverse impact (PAI) and due diligence policies and how they plan to take action on the negative social impact and ecological footprint of their investments. This statement is often referred to as a "PAI Statement", as its purpose is to cover the PAIs of funds' investments on ESG factors.
When an FMP does not consider the adverse impacts of investment decisions on sustainability factors, it must publish and maintain on its website clear reasons for why it does not do so and, where relevant, information as to whether and when it intends to do so.
What to Include in your PAI Statement?
The PAI statement is intended to increase the transparency of investment decisions that negatively affect sustainability factors. Article 4 of SFDR describes sustainability factors as "climate and other environment-related impacts and adverse impacts in the field of social and employee matters, respect for human rights, anti-corruption and anti-bribery matters''. In addition, the statement must also include any already taken or planned action to combat these negative effects.
PAI Statement checklist:
Information about their policies on the identification and prioritization of principal adverse sustainability impacts and indicators
A description of the PAIs and taken or planned actions to manage them
31 December 2022: The first reference period ends
The FMPs are obliged to report on the PAIs latest on 30 June each year – with a reference period of the previous calendar year.
The first reference period (running from 1 January 2022 to 31 December 2022) ends on 31 December 2022, meaning that in-scope firms must collect all relevant data according to the SFDR's requirements for this period needed for their SFDR reporting on 30 June 2023.
1 January 2023: Participants are required to comply with SFDR Level 2
From 1 January 2023, the SFDR's level 2 becomes applicable to in-scope firms and FMPs can no longer go for the 'explain' option. SFDR level 2 provides detailed sustainability-related disclosure obligations, including mandatory reporting templates and methodology to which the firms must report accordingly.

What are the SFDR PAI indicators?
The mandatory reporting temple (set out in Annex 1) outlines a set of indicators for your PAI statement, focusing on climate and environment-related adverse impacts as well as adverse impacts on social and employee, respect for human rights, anti-corruption, and anti-bribery matters.
These indicators are divided into a set of 14 core indicators and 31 additional indicators. Investors should report on all 14 core indicators + 2 additional (at least one climate and environmental-related + one social and employee-related) indicators.
The disclosure requirements are not limited to the PAI indicators, but also require firms to set up policies on the identification of principal adverse impacts, actions taken and planned to mitigate the principal adverse impacts, adherence to international standards, and a historical comparison covering at least five previous reference periods.
What are the mandatory PAI indicators?
Climate and other environment-related indicators:
GHG emissions (Scope 1,2, and 3, and total GHG emissions)
Carbon
GHG intensity of investee companies
Share of investment in companies active in the fossil fuel sector
Share on non-renewable energy consumption and production
Energy consumption intensity per high-impact climate sector
Activities negatively affecting biodiversity - sensitive areas
Emissions to water
Hazardous waste ration
Social and employee, respect for human rights, anti-corruption and anti-bribery matters:
Violations of UN Global Compact principles and Organizations for Economic Cooperation and Development (OECD) guidelines for multinational enterprises
Lack of processes and compliance mechanisms to monitor compliance with UN Global Compact Principles and OECD Guidelines for Multinational Enterprises
Unadjusted general pay gap
Board gender diversity
Exposure to controversial weapons (anti-personnel mines, cluster munitions, chemical weapons and biological weapons)
Are you looking for a smooth way to collect, manage and report PAI indicator data? Kick-start your SFDR reporting in Worldfavor! Get access to our standardized PAI calculations and methodologies to ensure full compliance with the Level 2 obligations. Intrigued? Let us tell you more!
1 January 2023: Second reference period starts
With the Level 2 phase enacted, compiling with the SFDR disclosure requirements becomes mandatory. The second reference period stretches from 1 January 2023 to 31 December 2023.
30 June 2023: Reporting of the first reference period
FMPs need to report their performance on the first reference period through the PAI statement and other disclosure requirements of the Level 2 SFDR no later than 30 June 2023. The PAI statement must be published on the firm's webpage in a manner that is easily accessible, free of charge, not misleading, and easy to read.
30 June 2024 and onwards: Reporting of the next reference period
FMPs are required to report no later than 30 June each year, meaning that the reporting of the second reference period must be done until 30 June 2024. From this report onwards, it also needs to include a year-to-year comparison between the reference periods. The comparison ought to cover at least five reference periods once you've reached the fifth reference period.
For more detailed information, see the SFDR's Final Report on draft Regulatory Technical Standards.
SFDR reporting made easy with Worldfavor
Worldfavor offers complete guidance and support for investors in SFDR alignment. We help you set your scope, collect key data, and generate your PAI statement with a click of a button. Meanwhile, we support your portfolio companies in what and how to report their data, so you get your hands on relevant data in the right format. Want to know more? Get in touch here!
Related blog posts you might like: