5 common misconceptions about sustainability management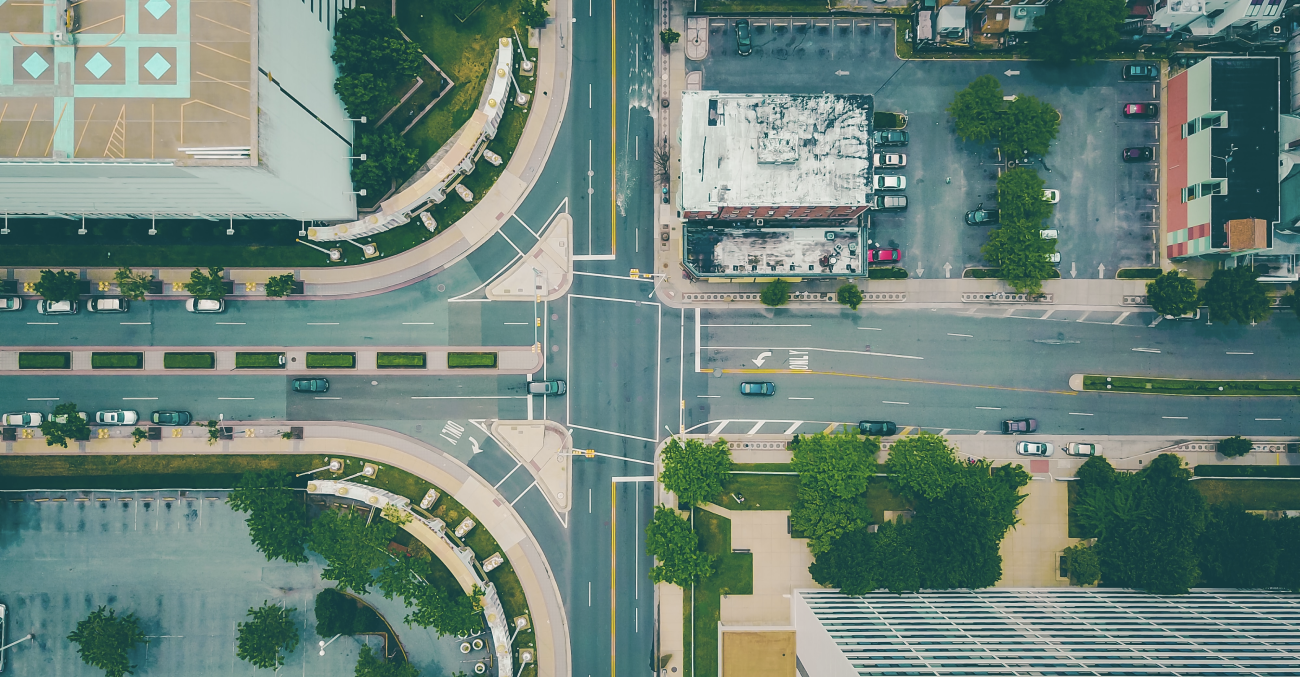 Businesses are one of the largest actors in creating a more sustainable world. As consumers become more knowledgeable about companies' impact – negative and positive – and make more informed decisions, businesses must listen to their customers in a heightened way. It's no longer only about what consumers want. It's also how they want it.
Thus, sustainability management is climbing to the top of the agenda. Knowing how to effectively implement new processes and ways of reaching sustainability goals starts with knowing what sustainability management entails.
Here are 5 common misconceptions about what it means to incorporate sustainability into business practices. Ruling out what sustainability is not helps you better grasp what, in fact, sustainability is, and focus on what's most important.

Sustainability is all about the environment
Because of recent worldwide movements such as #FridaysForFuture that have shed light on the state and health of our planet, many associate sustainability with climate change only. In reality, sustainability is much more comprehensive, defined as:
"… meeting the needs of the present without compromising the ability of future generations to meet their needs. The concept of sustainability is composed of three pillars: economic, environmental, and social—also known informally as profits, planet, and people." – Investopedia
Thus, economic and social aspects of sustainability are a huge driving force in sustainability management in businesses. The comprehensive scope covers everything from labor rights to climate impact to corruption, to name a few. Businesses most effectively become more sustainable by knowing what their biggest areas of impact are and focusing their efforts on reducing the negative and doing more of the positive.
Read more about how to turn sustainability into a business opportunity here.

Being sustainable is expensive
Sustainability management may feel like an extra cost – but these costs are mainly short term. You may need to invest in a sustainability management software or hire staff members responsible for identifying sustainable business opportunities. Or, there may be indirect costs such as readjusting your business focus in order to adopt innovative and sustainable approaches that are better adjusted to the standards and needs of your customers. It's not about spending more money – though that can be necessary – but re-aligning your budget to what will give you the most lasting value. This makes your company's long-term growth and preparedness for risks – both identified and unidentified – more stable and immune to volatility. Build your house on rock, as the saying goes.
Moreover, insights into your company's impact can inform new business opportunities that focus on turning your largest area of impact into innovative solutions. This can help you stay ahead of competition and grow your business. The alternative risk is, for example, destroying your reputation thanks to uncovered labor issues in your supply chain.
Want to know more about the business case sustainability? Read more here.

Sustainability is a phase
Consumers are becoming ever more conscious with knowledge at their fingertips. Generation Z makes up 36% of the world population and are pushing large corporations, like Starbucks, to care about the climate. This activism is not dying out – on the contrary, it's just getting started.
In addition, since sustainability entails environmental, social and governance (ESG) factors, it can hardly be considered a trend. Companies, and indeed, the world, have always cared about social and economic prosperity. The only difference is that now, the consequences of climate change are staring us straight in the face and the consumer is ever more aware of human rights issues, all of which cause sustainability to take center stage.
The world is becoming more transparent. Investing in minimizing the amount of negative impact – and thus, scrutiny received – will bring long-term positive gain.
Need more understanding on the business case for sustainability? Check out HBR's comprehensive insights.

Sustainability is part of a strategy
As sustainability becomes a buzzword, many companies mention sustainability as something they implement as part of their strategy. However, this automatically makes sustainability a choice, rather than a necessity in order to stay relevant. Sustainability is no longer an aspect of your strategy – rather, it is the foundation of it. For example, using the SDGs as a framework to build your business strategy takes not only into account your business objectives but incorporates central goals that progress society. When sustainability becomes a mindset rather than a "nice-to-have," you boost your company morale, build a long-lasting brand, and capitalize on unique business opportunities that keep you ahead of competition.

Sustainability is an end station
Today, sustainability management focuses largely on reporting sustainability information, reviewing what needs to be done, and trying to keep up with the trends. However, just as financial information is necessary in identifying areas of risk, business opportunities, and the overall health of an organisation, so too should sustainability inform crucial business decisions. Again, sustainability is a mindset that constantly changes, develops, and adapts to the needs at hand, both in the short-term and long-term.
As we like to say at Worldfavor, sustainability information is business information 2.0 in the 21st century. By this we simply mean that sustainability isn't a static, once-a-year review used to endorse decisions. Rather, sustainability data is equally important in informing decisions and building a strategy as financial information because it is, in fact, financial information that takes on a new shape.
Want to keep up-to-date on the latest in sustainability?




Related blog posts you might like: