Driving profit – 5 reasons why sustainability is a good investment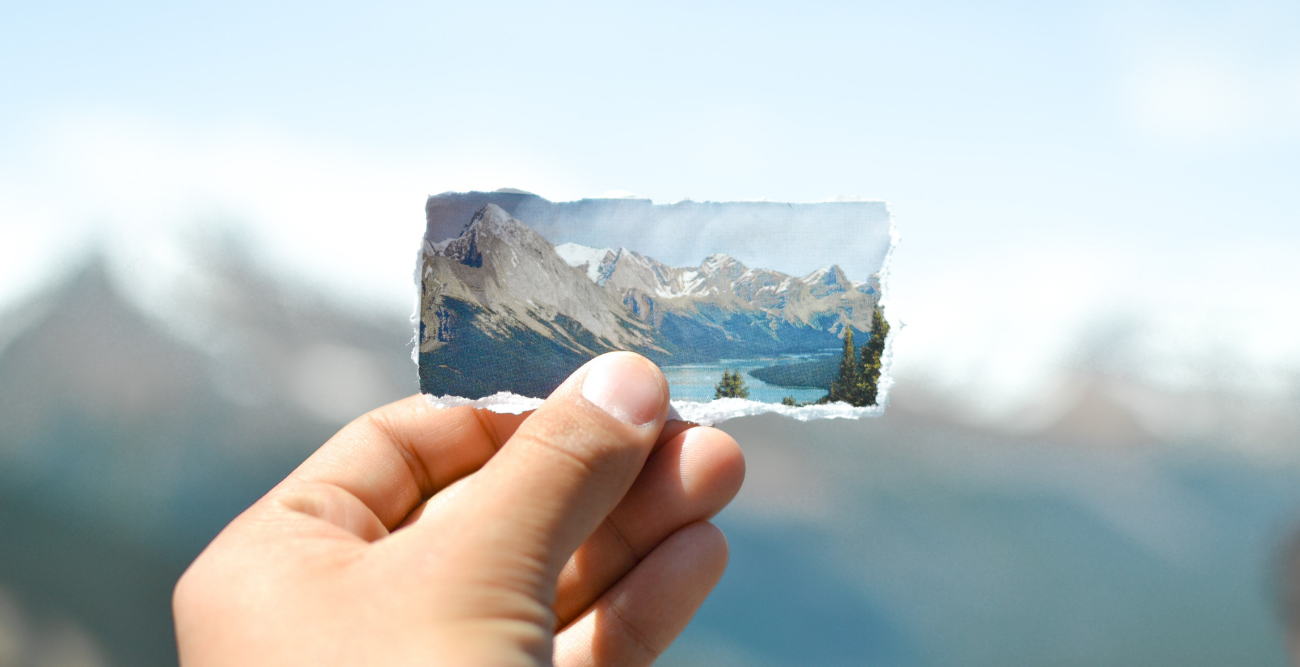 What would you say if we told you that sustainable brands perform 120% better on the stock market? The importance of sustainability in a company's operations is still debated, and seen by some as only an additional branding cost, as opposed to the long term investment yielding profit and financial benefits for years to come.
The critical discussion about greenwashing has been active in the past years, pointing out that only communicating greenness and sustainability isn't enough. The claims made by companies aren't valid unless sustainability work and transparency is consistent throughout the value chain.
So, what are the benefits of investing in sustainability, and can sustainability be profitable? Apart from being able to prove that what you communicate actually is true (which of course, shouldn't be undermined the least) there are many considerable, and economic benefits of incorporating sustainability in business.
1. Mitigate risk
Anyone who has heard the expression high risk – high reward, should also know that risks can get expensive and harm the brand. When operating in any kind of business, from retail or manufacturing, to financial services, risk is a part of the industry.
Many elements of risk can be mitigated through transparency. With active efforts in mapping existing risk factors, a company can recognize potential opportunities and minimize its risk, making sure that unforeseen issues are nipped in the bud. A good understanding of the value chain and proactive risk mitigation creates a buffer that can be very valuable when problems arise. Perhaps the factory that supplies a certain product to an organization is at high risk of corruption, due to geographical location, or has lacking documentation on safety standards, which increases potential risk factors for its employees – and subsequently, the brand. Setting standards on suppliers and requesting additional information to gain full understanding is always cheaper, and more sustainable, than being caught off guard and dealing with a crisis.
Nudie Jeans leads the way in how supply chain transparency helps to mitigate risk. Sandya Lang, sustainability manager at Nudie Jeans says it's "important from a risk management perspective as knowing your supply chain is key and the first step towards taking responsibility. If you do not know your supply chain, how can you be sure there are no non-compliances?"
---
Tip! Kickstart your supply chain sustainability and Uncovering hidden supply chain risks. Find out more about The easiest way to assess supply chain sustainability risks.
---
2. Attract investments
While the climate crisis is getting more acute and governments are pumping funds into reaching the Paris Agreement goals, the capital market, too, shows an upward trend in sustainability.
Green bonds are funds that have "positive environmental and/or climate benefits". In just over a decade, green bonds have gone from fad to reality. The market has more than doubled, breaking the USD 350 billion mark in new issuance in 2020 and is showing exponential growth potential in the coming years.
The stock price for a new green issuance tends to rise, meaning that investors are bidding higher on the expected performance on green bonds. From an issuer point of view it means, simplified, that investors value the company higher and see more potential in the long term, and therefore, attracting more investments. Hence, the ESG performance of companies plays a substantial role in the capital market.
---
Tip! Read our blog for a full overview on sustainable investments.
---
3. Direct savings
Being resource efficient means being smarter; paying less for energy, water and waste management and going all in for doing the same, but with less. It's a win-win for both the climate and for the company.
A prime example of a company that has managed to do just that is Unilever, that are adapting 'eco-efficiency' in their operations, stating that it has avoided costs of €733 million through energy savings, €112 million water-efficiency and €223 million through waste management in their factories since 2008.
4. Gain loyal customers
Listening to the consumers can teach us a lot about the current market expectations. In a recent survey by Deloitte reveals that millennials and gen z, the largest growing consumer groups, want to support sustainable brands, and are increasingly willing to pay more to do so, while saying bye bye to companies showing tendencies of unsustainability.
Do consumers practice as they preach, or are they more price-sensitive than they actually claim, you ask. A study by the NYU Stern's Center for Sustainable Business examined the consumption of consumer packaged goods in the US, and found that the sales of sustainably marketed products was overrepresented, delivering over 50% of the market growth, while only representing under 17% of the market share.
The same trend can be observed across the globe, with e.g. a whopping 79% of the Dutch, and 72% of the Swedes stating that their purchasing decisions are influenced by sustainability aspects.
The strong support from consumers in sustainable brands also indicates that the survival of companies that are not yet investing in their sustainability, depends on their ability to adapt.
5. Maximize employee retention
Sustainability is as important internally as it is to external stakeholders. Being able to show that sustainability is a top priority is not only an advantage in recruitment and when trying to attract new talent (don't forget that millennials are the biggest workforce of today), but a way of taking care of existing employees. Having clear processes and being transparent about preventing overtime and stress, and knowing how to act when an employee gets sick is a safety net for the company's talent. Moreover, employees that feel like they're doing meaningful work are more committed. They "put in 57% more effort on the job and are 87% less likely to resign".
This goes to show that companies who are engaged in sustainability, both social and environmental, are better at taking care of and keeping their talent.
Alternative costs
The wildfires in the Amazon, California and Australia this year alone are good examples of what kinds of consequences climate change has on our living environment. The costs of recovering from such extreme weather conditions are huge for governments, companies and people. More specifically, the changing climate can affect individual companies, depending on for example where and how they operate, who their suppliers are and how they source their raw materials. Do you know how climate changes can affect your organization in the future?
Legislative powers around the world are introducing new laws, constantly striving to reach climate goals. From a company point of view, the longer adaptation to sustainability is left to its own devices, the more expensive and harder it can be to adapt to both consumer expectations and legal requirements.
Not just profitable, but essential
The short and long term benefits of sustainability for a company are extensive, and many say that it's absolutely vital for companies in order to stay alive. Both governmental incentives and consumer behavior are pointing to the fact that the market is expecting, and even demanding companies to invest in their sustainability work.
Know your risk, spend less money, get more support from your investors and be relevant for consumers and employees now and in the future. If you're considering whether or not to invest in sustainability – need we say more?
Related blog posts you might like: