How to address human rights issues in your supply chain
Human rights abuses can occur at any level of your supply chain, and getting to the root of them is key to protecting the people involved in upholding your business. Here's how to manage potential human rights risks before they become a problem.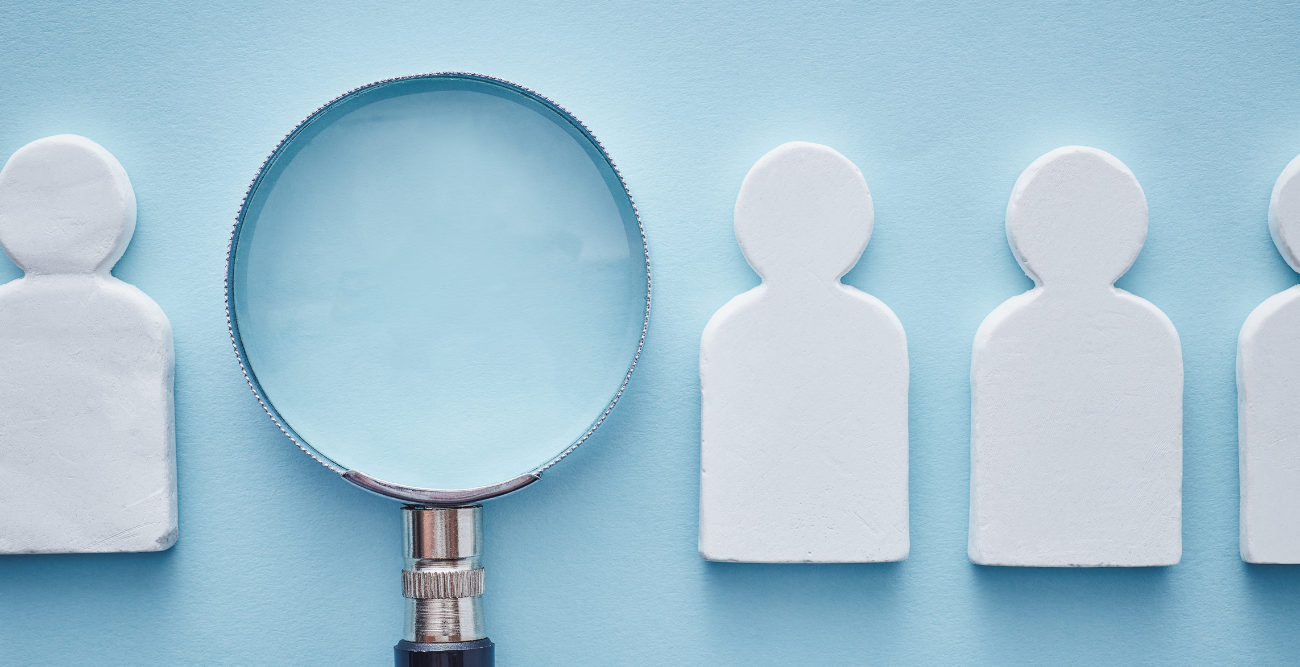 Published: February 2023

In today's global economy, businesses across all sectors are involved in complex supply chains, usually stretching across different countries with their own laws and regulations, human rights practices, and cultures.

While global supply chains play a huge role in supporting economic, social, and skill development, they have also been linked to severe human rights abuses and violations. Too often, these violations result from a lack of good governance in companies' own operations and their supply chains.

This has led to countries, like Germany, France, and Norway, adopting laws that make it mandatory for companies to identify, assess and mitigate their human rights risks.

So to help businesses better understand how to govern their human rights risks, we invited Senior Adviser on Global Issues Salil Tripathi from the Institute for Human Rights and Business for a chat on the topic with Worldfavor's Emelie Nilsson. In this blog, we'll go over some tips on how businesses can better work with human rights based on their conversation.

This blog is based on key takeaways from our recent webinar "A fireside chat on the importance of working with human rights," moderated by Worldfavor's

Emelie Nilsson

and featuring

Salil Tripathi

,

Senior Adviser on Global Issues

from the

Institute for Human Rights and Business.



Listen to the full conversation here:


1. Work closely with your suppliers
To better understand supply chain risks stemming from negative impacts on human rights – companies must adopt robust processes to partner and engage with their suppliers at every level. Working on human rights risks along with your suppliers enables you to work proactively with risks and address vulnerabilities before they become a problem.

And it's important to remember along the way: working with human rights isn't about ticking off a checklist or publishing a modern slavery statement on your website. It's about gaining true insights into what is actually happening.
Want more guidance on how your business can set up a process that works proactively with suppliers on human rights risks across your supply chain? Then download our guide "Detect human rights risks in your supply chain" here.
2. Consult with the communities and workers on the ground
Working with human rights risks is not easy, as there's no 'one-size-fits-all' solution. And yet many companies still try to replicate best practice over and over again, rather than taking the time to understand each specific case. Understanding the socioeconomic situation, culture, and other contextual factors is key to truly addressing human rights.

Instead of handling different situations the same, Tripathi advocates for companies to have a more holistic approach. For instance, many companies might regulate working hours in factories to westernized standards to ensure that no labor rights violations are being broken. While this kind of governance comes from good intentions, it can cause more harm than good. Opening up some wiggle room for negotiation to work overtime for people living in extreme poverty can actually help them (that is, as long as it's not exploitation and other facilities, such as health care, are provided).

So, don't underestimate the importance of consulting and listening to your suppliers and the workers on the ground to truly understand the needs and solutions. Risk is not only what is happening to you, but to the people involved, directly and not, by your business.


3. Prioritize risks based on severity and likelihood
Is the risk critical or probable? Categorizing risks based on severity and likelihood is a great way to prioritize where to focus your effort. This is especially true for businesses with a large supplier pool that can't collaborate and work with all their partners simultaneously. Where it is not feasible to address all identified impacts at once, set up a high-level risk assessment process. Identify where your high-risk suppliers are located and which risks to prioritize based on the severity and likelihood of the adverse impact.
4. Don't get trapped in the carbon tunnel vision
Today, businesses are more pressured than ever to decarbonize their own operations and supply chains. This has caused many to become so engrossed in tackling their emissions, that they (sometimes unintentionally, sometimes not) ignore its link with other issues such as resource scarcity, inequality, and poverty.


"Climate adds another dimension to it [human rights], which makes it more complex and more urgent."

- Salil Tripathi, Senior Adviser on Global Issues, the Institute for Human Rights and Business.

While it is crucial that businesses move away from emitting technologies and solutions to cleaner ones – the transition comes with some severe human rights issues businesses can't turn a blind eye to. "Climate adds another dimension to it [human rights], which makes it more complex and urgent," Tripathi explained. While it isn't a single company's problem to solve, we need to collectively figure out how to address climate change without neglecting other sustainability objectives.


Manage your human rights risks in Worldfavor
Worldfavor is the first-ever global platform where companies can collaborate, share, and access sustainability performance information. Our solutions enable clients to understand their full impact and keep track of sustainability data, including human rights risks, in order to drive decisions that help the people, planet, and economy thrive together.
Benefits of using Worldfavor:
A centralized solution to oversee your human rights strategy
Simplifies the communication and collaboration with your suppliers
Automated human rights risks assessments
Visualize your suppliers and their operation on a country risk map to quickly spot potential risks and opportunities for improvements


Sounds interesting? Let's talk more!
Related blog posts you might like: