How the EU's ban on products made with forced labor will affect your company
On September 14 2022, the EU released a regulatory proposal on banning products made with forced labor and obliging companies to carry out human rights due diligence.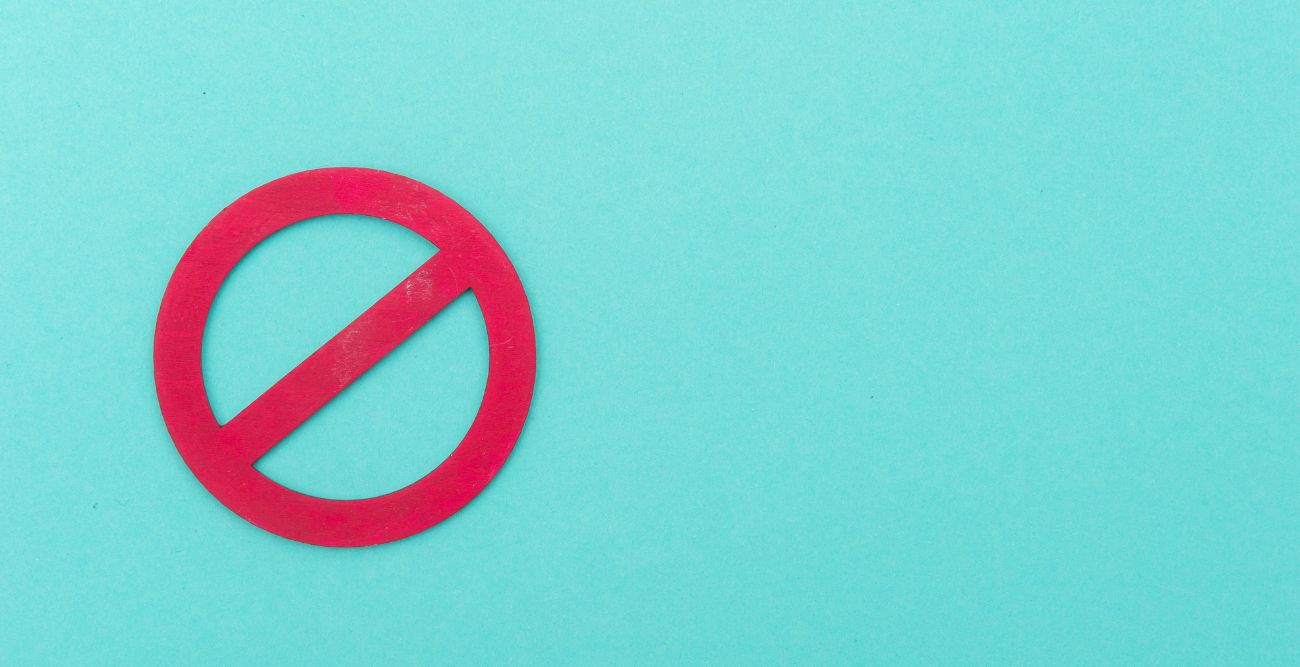 In most cases, forced labor is a consequence of companies' lack of good governance in their own operations and supply chains.

This is hopefully about to change, as the European Commission just released the broadest product-related force labor ban proposal ever put forward anywhere around the world. All companies selling products in the EU market will be required to set up a due diligence process to identify, address and bring an end to human rights abuses in their own operations, their subsidiaries' operations, and their value chains. While this is great news in the fight against modern slavery, it will also have a significant effect on how businesses carry out their supply chain management, as they risk facing both administrative and criminal sanctions if they don't comply with the due diligence obligation.

When is the ban expected to enter into force? What happens if companies fail to comply? And how can you start preparing for it?

Find out everything you need to know about the ban proposal in this blog.

What do we know about the EU's ban on products made with forced labor?
It will be consistent with and built on existing EU policies and international standards to avoid double reporting.
The ban covers all products within the EU market and is not targeting any specific sector or product.
The regulation could enter into force next year and take effect in 2025 (however not decided yet).
Businesses of all sizes and all sectors will be affected.
The regulation will require organizations to implement an internal due diligence process.
Non-compliance to the due diligence obligation could result in administrative and criminal sanctions.
What companies will the EU's ban on products made with forced labor ban cover?
According to the proposal, "all economic operators making products available on the EU market or exporting from it should be covered.". This means that if your company sells or exports any products from the EU market, it will most likely be covered by the regulation.
SMEs specific guidelines and requirements are coming
As stated above, the regulation will also cover micro, small, and medium-sized enterprises (SMEs), which is unique for these kinds of regulations. However, their requirements will be adjusted and adapted to suit their characteristics and capability. The Commission is expected to issue guidelines on due diligence concerning forced labor, which will consider SMEs' size and economic resources.

Which products will the EU's ban on force labor regulation target?
The prohibition will also apply to all kinds of products – including their counterparts. Any step of the product's value chain, including production, manufacture, harvest, and extraction, will be covered by the initiative – pressuring companies to maintain a good relationship with their suppliers and gain full insight into their value chain.
Which industries will the EU's ban on forced labor regulation target?
The regulation will neither target any specific industry nor country, as forced labor can happen anywhere. Of course, some industries and countries are at higher risk. For instance, service sectors such as textiles, mining, and agriculture are among those sectors in which forced labor has been reported frequently. Businesses in these sectors will be expected to follow sector-specific guidelines.
What happens if a company doesn't comply?
If the responsible authorities establish that a product or its counterparts have been made by forced labor, then it can't be sold in or exported from the EU market. If the product is already on the market, the responsible company will be required to withdraw it immediately from the market, as well as dispose of the product to ensure it won't be resold or utilized illegally. The responsible company will bear the entire cost of the disposal of the prohibited product, which the Commission sees as a strong deterrent for companies to comply. Businesses that fail to comply can then face penalties under the relevant national law.
Next steps for companies
The European Parliament and the Council will now discuss and provide their input on the EU ban before it can enter into force. It will then come into effect 24 months later. At the earliest, the regulation can enter into force next year, meaning that it can earliest start having legal effects sometime in 2025.
When the law comes into force, it will have a significant impact on global supply chains and human rights, but it will also have a prominent effect on businesses' supply chain management.
Setting up a human rights due diligence process for your entire value chain takes time, so do yourself a favor and start in time. Although the final draft of the ban is not yet completed, the proposal gives away a lot of information you can begin to adapt to and implement today already. For instance, the regulation will most likely reference the UN Guiding Principles on Business and Human Rights (UNGPs) and the Organisation for Economic Cooperation and Development (OECD) Guidelines on Multinational Enterprises and Due Diligence as the due diligence process to follow. Don't wait; start setting up your UNGPs and OECD-aligned due diligence process today.
How Worldfavor can help
The pressure on companies to conduct their business operations in a sustainable way without violating human rights is increasing worldwide.
Worldfavor's platform helps you collect, manage, make sense of and store your data from your suppliers and make automated risk scoring analyses. Regardless if you've 4 or 4000 suppliers – the platform enables you to better identify, manage and prevent risks and vulnerabilities and meet your needs.
In addition, Worldavor's Sustainable Sourcing solution offers:
Easily collect and analyze supplier data in a digital platform without the hassle.
Make data-driven decisions that mitigate risk and maximize impact.
Get an automated overview of the sustainability status in your supply chain with intuitive dashboards.
Follow your progress and enable proactivity within your organization.
Create smooth, person-independent collaboration that stretches over the entire organization.
Empower your suppliers to be proactive. They use Worldfavor for free to report to you and track their own sustainability progress.
Learn how to implement your due diligence process in Worldfavor to align with the Guiding Principles on Business and Human Rights and the OECD requirements. Or, book a demo today to get a customized walk-through on how your organization could benefit from Worldfavor.
Related blog posts you might like: