Are you ready for the EU's CSDD directive? (CSDDD)
To make businesses take more significant responsibility for what is happening within their supply chain, the EU has adopted a proposal for a directive on Corporate Sustainability Due Diligence (CSDDD). Find out what the directive is all about, who it will apply to, and how to get prepared for it.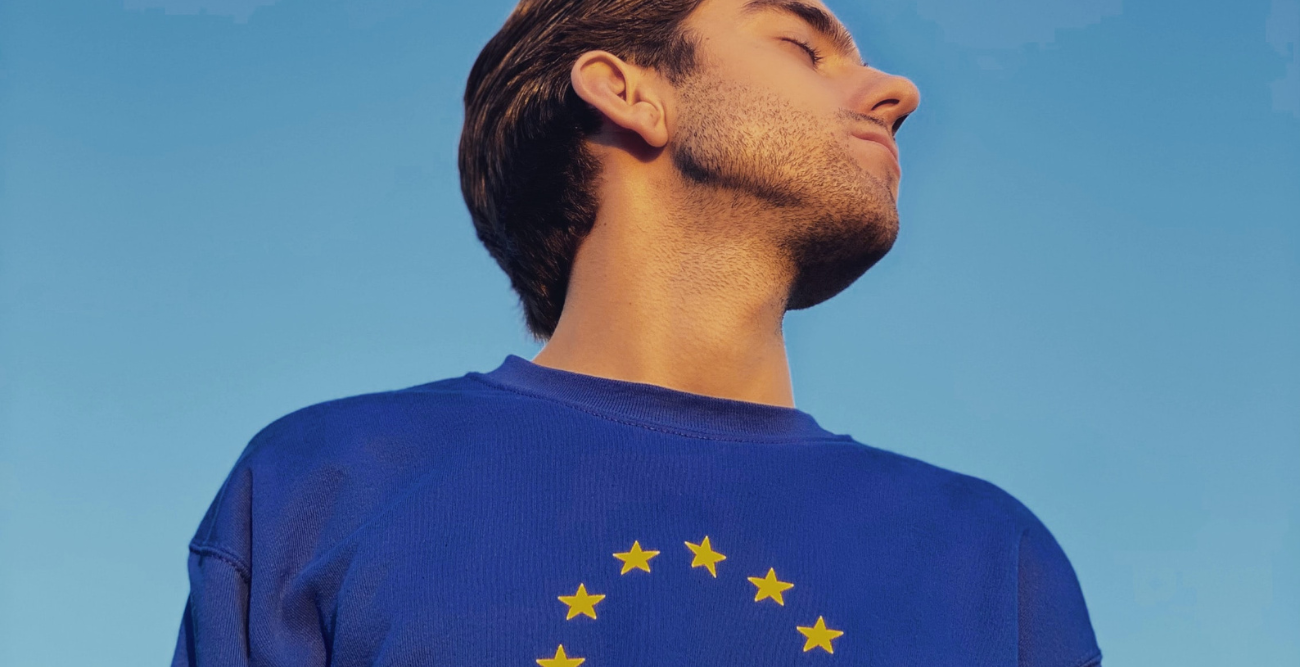 Updated: April 2023
The era of companies turning a blind eye to what's happening in their supply chains is coming to an end. In February 2022, the European Commission published its long-awaited proposal for a Directive on corporate sustainability due diligence (CSDDD). The draft direction is still under consultation by the European Parliament and Council for approval – but it's estimated to be finalized during 2023. Once adopted, member states will have two years to transpose the Directive into national law. The directive will then most likely start to apply companies, probably in a phase-in way, from 2026 and onwards starting with the largest companies.

This means that it's high time for companies to get familiar and understand how it can affect your organization. Failing to comply comes at too high a cost.
In this blog, we'll go through everything you need to know about the EU's new CSDD directive: Is your organization within scope? What's expected of you? And what are the consequences of not complying in time?
What is the EU's Directive on Corporate Sustainability Due Diligence (CSDDD)?
The EU's Directive on Corporate Sustainability Due Diligence (CSDDD) sets out a cross-sector EU standard for a human rights and environmental due diligence strategy for companies to adopt. It will require both EU and non-EU companies to identify, and, if necessary, take steps to prevent or mitigate adverse impacts on human rights and the environment in companies' own operations, their subsidiaries, and their supply chains.
Which companies are in scope?
The CSDDD will affect EU companies with more than 250 employees and a net worldwide turnover of more than €40 million and non-EU-companies that generate a net turnover of more than €150 million if at least 40 million was generated in the EU. Plus, it is most likely that high-risk sectors will have stricter rules to adhere to.
The high-risk sectors listed by the EU are:
The manufacture of textiles, leather, and related products (including footwear) and the wholesale trade of textiles, clothing, and footwear.


Agriculture, forestry, fisheries, the manufacture of food products, and the wholesale trade of agricultural raw materials, live animals, wood, food, and beverages.


The extraction of mineral resources regardless of where they're extracted (including crude petroleum, natural gas, coal, lignite, metals, and metal ores, as well as all other, non-metallic minerals and quarry products), the manufacture of basic metal products, other non-metallic mineral products, and fabricated metal products (except machinery and equipment), and the wholesale trade of mineral resources, basic and intermediate mineral products, including metals and metal ores, construction materials, fuels and chemicals, and other intermediate products.


What are the CSDDD's requirements?
The draft is based on OECD Due Diligence Guidance for Responsible Business Conduct and links to other supply chain regulations, such as the Corporate Sustainability Reporting Directive (CSRD) and the German Supply Chain Act. It aims to make companies in scope to carry out environmental and human rights due diligence throughout their entire supply chains.
Companies that the CSDDD targets will be required to execute the following steps:
Develop, implement, and communicate a policy on Human Rights and Environmental Due Diligence.
Develop a process to assess and identify the most significant risks within operations, suppliers, and business relationships.
Take action on the most significant risks & develop a remediation plan to cease, prevent and mitigate risks.
Track the implementation and results to evaluate the effectiveness of due diligence procedures​ (at least once every 12 months).
Publish an annual statement on your website to communicate the relevant due diligence measures taken during the previous calendar year.
Cooperate with other parties to enable remedy.


What happens if you don't comply in time?

Companies that fail to comply with the EU's Corporate Sustainability Due Diligence risk being faced with a compliance order or even large financial penalties based on the company's turnover. The proposal affirms that companies will be liable for damages that could have been prevented if it was identified, mitigated, or brought to an end through appropriate measures. This is largely to ensure effective compensation of victims of adverse impacts – and each member state is required to lay down rules governing the civil liability of companies for damages arising due to its failure to comply with the due diligence process.
How should you prepare for the requirements set out by the EU's CSDDD?
One the key requirements is for companies to implement human rights and environmental due diligence measures that cover their entire supply chain – not just Tier 1 suppliers. This includes suppliers, sub-suppliers, and other entities in the supply chain. This might add further complexity to your already-existing risk assessments and supply chain risk management, but at the end of the day, there are no shortcuts.
In-scope companies have no choice but to start taking full control over the actions in their supply chains if they haven't already – or they may face severe penalties that could jeopardize the entire future of their business.
Get started with Worldfavor
Luckily – there is help to be had! Worldfavor is the leading global platform for organizations to connect with their suppliers to access the ESG data they need to ensure compliance with current and upcoming regulations. The platform helps you to access, analyze, and sync your supplier information with international standards (such as OECD guidelines), so you don't have to spend valuable time chasing down the data you need.
Related blog posts you might like: