CSDDD vs. CSRD: what's the difference?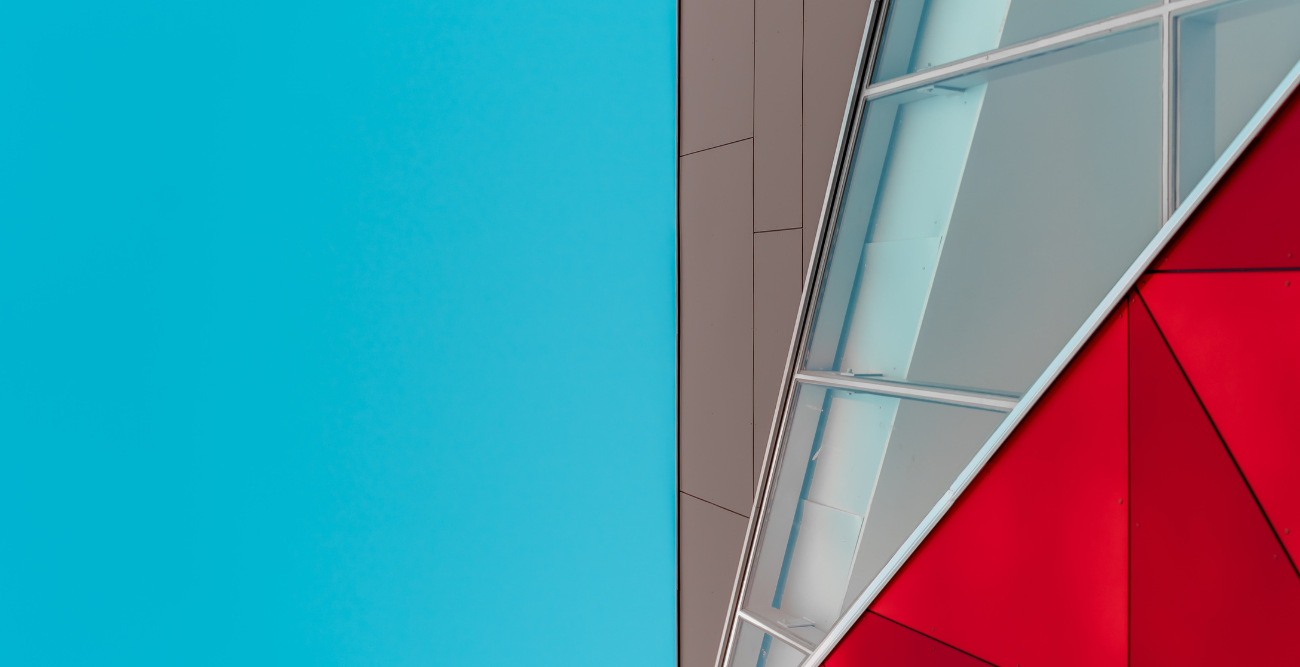 Published: October 2023

In recent years, the European Union (EU) has shown a strong commitment to sustainability by launching its strategy to become a climate-neutral society by 2050, known as the European Green Deal. The Green Deal consists of a package of policies and laws aimed at enhancing sustainability in environmental, social, and governance (ESG) aspects.
Two of these directives are the Corporate Sustainability Reporting Directive (CSRD) and the Corporate Sustainability Due Diligence Directive (CSDDD). With these directives in place, companies no longer have the option to cherry-pick which sustainability information to share. Instead, they'll be legally obligated to gather all necessary information and report on all sustainability issues related to their activities.
The CSRD and the CSDDD are closely interrelated and complementary to each other... but how exactly? In this blog, we'll cover just that. Read on to learn how they work together, where they part, and why they are key players in creating a sustainable economy.
What is the CSDDD?
Focus: Due diligence
The CSDDD aim is to ensure businesses take responsibility for the negative impacts of their activities. This directive establishes a uniform EU-wide standard, compelling both EU and non-EU companies to establish due diligence strategies regarding human rights and environmental issues. It requires companies to identify and address adverse impacts on human rights and the environment within their operations, subsidiaries, and supply chains.
While the proposal is currently under discussion by the European Commission, it is anticipated to be adopted in 2024, paving the way for a new era of corporate responsibility and due diligence duties for companies.
What is the CSRD?
Focus: Reporting

The CSRD's aim is to improve and broaden sustainability reporting among companies operating in the EU. The proposal was introduced in 2021, aiming to address the limitations in the EU's previous sustainability reporting directive, the Non-Financial Reporting Directive (NFRD). Under the CSRD's more comprehensive framework, companies need to disclose their social and environmental impacts by following the EU's sustainability standards, with heavy auditing to ensure credibility.
The CSRD was formally adopted in 2023, and large in-scope companies are required to submit their first reports by January 2025.
What's

the

difference between

CSDDD

and

CSRD?
The CSDDD and the CSRD have a very similar aim – and that's to ensure companies' transparency throughout the supply chain. But what are the directives' differences? Let's make a comparison.

Corporate Sustainability Due Diligence Directive (CSDDD):
Mandatory due diligence:

The CSDDD sets out required due diligence steps that companies must take. Companies covered by this directive are legally obliged to investigate and address how their operations and supply chains impact the environment and human rights.

Global application:

This directive doesn't stop at the borders of the European Union; it applies to both EU and non-EU companies. It covers their actions not just in Europe but also wherever they operate and source globally.

Reducing negative effects:

The main goal of the CSDDD is to make sure that companies take real actions to reduce or stop any harmful effects their activities might have on the environment and human rights.




Corporate Sustainability Reporting Directive (CSRD):
Reporting framework:

The CSRD establishes reporting guidelines on how companies should communicate information on their sustainability effort and practices.

These guidelines are set out in the

European Sustainability Reporting Standards (ESRS)

.

EU-centric:

The CSRD is designed for companies within the EU.

Transparency and disclosure:

The main goal of CSRD is to ensure consistent and comparable reporting of ESG performance. It's about giving stakeholders a complete and easily understandable view of a company's sustainability performance.
Where are the CSDDD and CSRD similar?
The CSDDD and the CSRD both are largely based on the OECD Guidelines for Multinational Enterprises and the UN guiding principles on Business and Human Rights as international due diligence frameworks. So, if you're already adhering to these guidelines, you're on the right track to compliance.


The intersection between the CSDDD and the CSRD.
To summarize,
In short, the CSDDD requires companies to take environmental and social responsibility, while the CSRD ensures European companies are transparent about it. The intention is for companies to apply them together (if they fall under both directives).
Think of the CSDDD as a toolkit for companies. It not only helps them fulfill their environmental and human rights duties, but also fits together with what CSRD asks for in sustainability reporting. This connection lets companies show the full picture of how they're being sustainable and responsible in their company.

Simplify ESG reporting with Worldfavor
With the arrival of directives such as the CSRD and the CSDDD, extensive reporting requirements are on the horizon. Worldfavor's ESG platform offers an effective solution for connecting with all your suppliers and business partners, helping you access and analyze data of your entire supply chain. Easily manage extensive data with customized support and stay ahead of the curve in the evolving regulatory landscape.
Want to know more about how we can help your company? Book a free demo today!


Related blog posts you might like: