The impact of the EU's CSDD Directive on your value chain
Companies play a big role when it comes to sustainability. To make businesses do their part when it comes to sustainability practices within their operations and their business relationships, the EU is currently working on a proposal for a Corporate Sustainability Due Diligence directive (CSDDD) – which is expected to be approved by the end of 2023. Find out what the directive is about, who it will apply to and how it will affect your value chain.

Want to learn more about how to achieve transparency and sustainability throughout your value chain?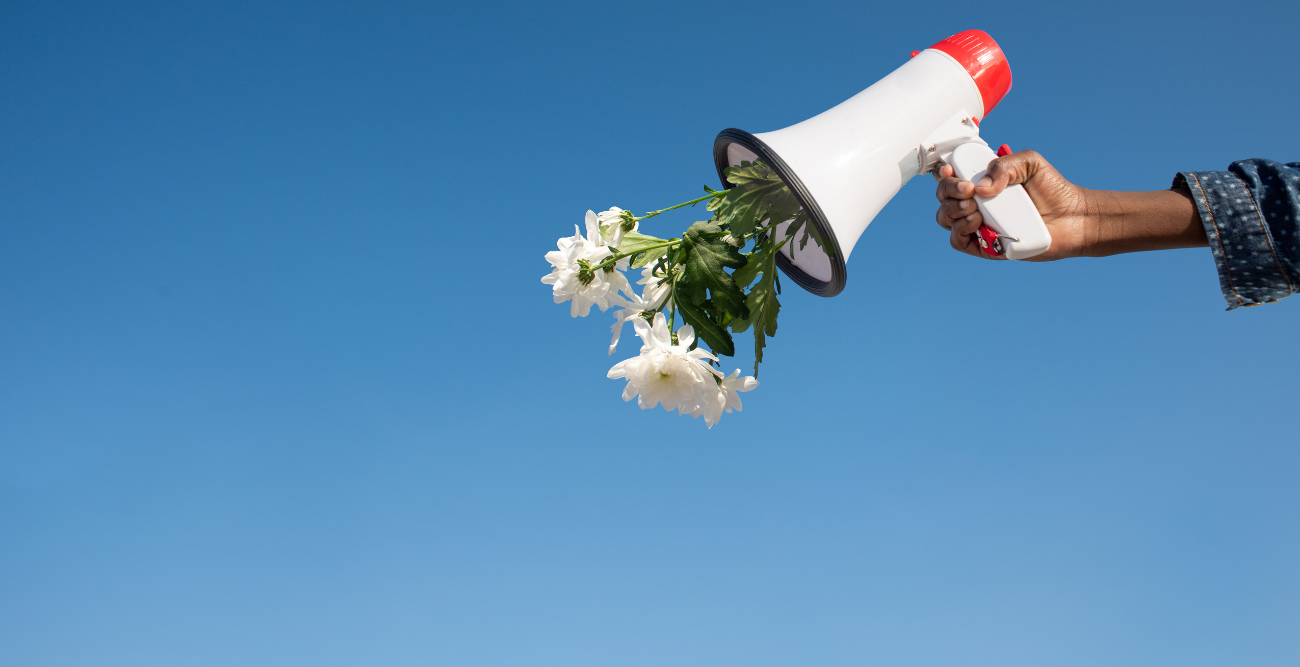 Published: April 2023

While individuals can make a difference through their daily choices and habits, companies play a crucial role in building a sustainable economy and society. But when it comes to sustainability, and specifically social sustainability, relying solely on voluntary measures from companies isn't enough to make that change happen.

To ensure that companies are doing their part to respect human rights and protect the environment, the European Union (EU) is working on a union-wide Corporate Sustainability Due Diligence directive. This directive will require companies to implement measures to address and mitigate their negative impact on human rights and the environment – and hold them accountable if they don't.
In this blog post, we'll take a closer look at the directive's draft and explore what it means to work with human rights and the environment in your company's value chain.
What is the Corporate Sustainability Due Diligence Directive (CSDDD)?
The new EU Corporate Sustainability Due Diligence directive (CSDDD) aims to make companies operating in the EU more responsible for their social and environmental impacts. To achieve this, the directive introduces new rules that make it mandatory for businesses to carry out due diligence – both for their own operations and throughout their value chain. This means taking the necessary steps to prevent and stop the negative impacts of their activities, such as child labor and exploitation of workers and the environment.
The directive's due diligence requirements will, like most of the already existing corporate sustainability due diligence legislations, be based on the OECD's Due Diligence Guidance for Responsible Business Conduct and the United Nations Guiding Principles on Business and Human Rights.
What are the OECD guidelines?
The OECD Due Diligence Guidance for Responsible Business Conduct is a set of internationally recognized guidelines on how businesses should perform due diligence to ensure that their operations do not contribute to human rights abuses and environmental damage.
The guidelines consist of the following steps:
Establish responsible business conduct in the company's policies and management systems.
Identify and assess adverse impacts associated with the company's operations, products, and services.
Take the necessary steps to cease, prevent and mitigate identified adverse impacts.
Track the implementation and results.
Communicate the company's results and how it's being addressed.
Cooperate with other parties to enable remedy.
By aligning the OECD Due diligence guidelines within your business operations, you can ensure that your company complies with the majority of international human rights due diligence laws.
Who will the CSDDD affect?
The CSDDD will affect corporations operating within the European Union.
The EU Commission proposes that it will apply to:
EU companies with more than 250 employees and a net worldwide turnover of more than 40 million EUR;
Non-EU companies with a turnover higher than 150 million EUR if at least 40 million was generated in the EU.
How to comply with CSDDD?
In order to comply with the CSDD directive, in-scope companies need to:
Identify both actual or potential negative impacts on the environment and human rights within your operations, your subsidiaries and along your value chain.
Identify and implement measures in order to address ongoing and prevent possible negative impacts
Fully integrate your human rights and environmental due diligence process into your company policies, management systems, and internal controls.
Implement a complaints system accessible to everyone who have been affected
Publicly report on how your organization is fulfilling your due diligence obligations. This includes incorporating relevant data in your annual report.
Non-EU companies affected by CSDD directive, in addition to following the steps listed above, have to designate an authorized representative located within the EU.

And remember! Although your company may not be in the scope of the directive, you may still get questions on your due diligence processes and risks, as the in-scope companies will start to implement due diligence risk assessments on their value chains.
How will CSDDD affect your supply chain?
The CSDD directive will require in-scope companies to manage their environmental and social impacts using a human rights and environmental due diligence process aligned with the OECD Guidelines. Companies will need to apply this process not only to their own operations but also to their subsidiaries and actors in the value chain. This will have a significant impact on their value chain – but the extent of this impact is still to be determined.
One important goal of the directive is to improve companies' respect for human rights and provide those negatively affected with an opportunity to hold companies accountable. To achieve this, companies will need to perform a due diligence risk analysis on labor rights risk, including safe working conditions for workers. They will also need to conduct environmental due diligence to prevent and minimize environmental harm within their operations, subsidiaries, and value chain, such as biological diversity.
To meet these upcoming requirements, companies will need to collaborate closely with their business partners to ensure compliance. This includes preparing partners for potential changes in their operations and providing them with the necessary resources to collect and share information you'll need from them. After all, this new directive will increase scrutiny on companies to improve their sustainability practices, and without their partners onboard, companies risk losing long-standing contracts and relationships. But by collaborating smoothly with business partners, companies can successfully adapt to the new requirements and continue to grow sustainably.
How Worldfavor can help
Ready to take your sustainability efforts to the next level? Let Worldfavor's digital platform do the heavy lifting for you! Connect with your business partners, carry out your risk analysis, and easily export all your findings to your sustainability reports. All in Worldfavor's platform. Want to know more? Book a demo now!


Related blog posts you might like: