Learning tips for achieving a transparent supply chain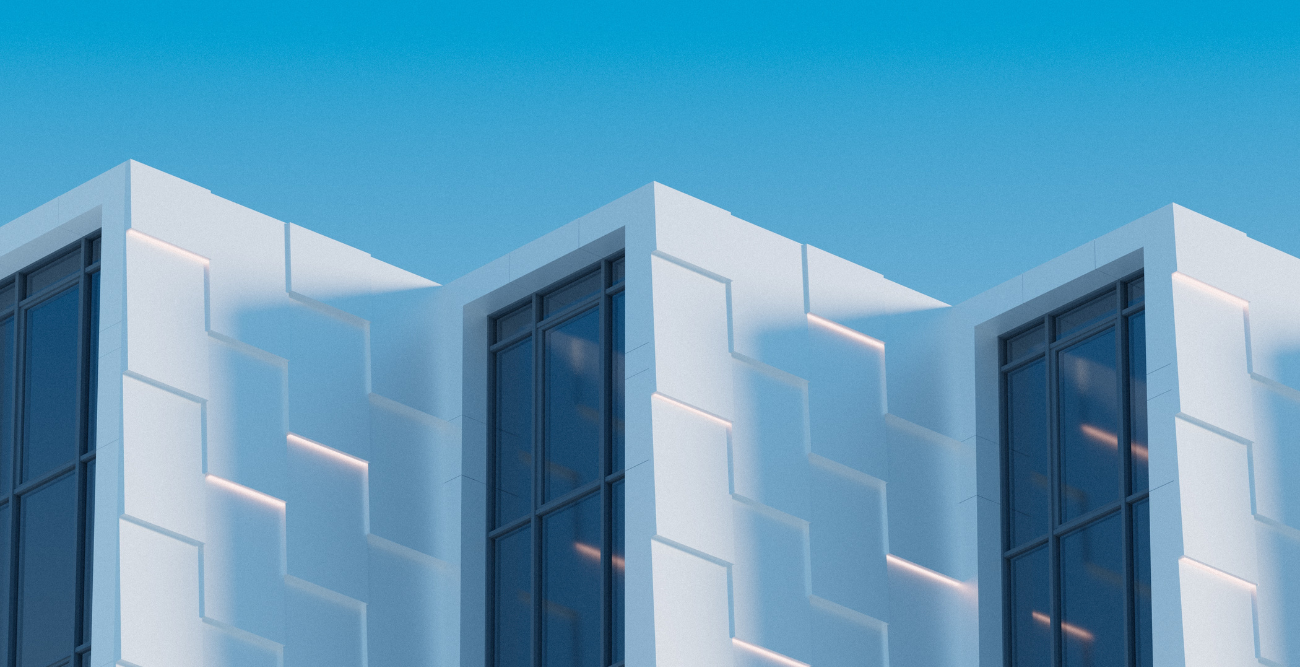 ---
What is Supply chain transparency?
Supply chain transparency is the notion of being transparent about your company's impact and adhere impact on the ESG factors. It requires businesses to know what is happening up and downstream in their supply chain and communicate this knowledge externally and internally. Everyone interested in this information should be able to get their hands on it, whether it be consumers, governments, or other stakeholders.
---
The pressure on companies to adopt transparency in their far-reaching supply chain comes from all over the place: the government, mass media, investors, customers, and local communities. But where exactly to start?

In this blog, we have gathered webinars, guides, and other great sources to help you understand what supply chain transparency is, why it is important and what actions to take to achieve it.
Webinars and talks on supply chain transparency

How supply chain transparency can help the planet
Some big challenges we face today, such as climate change and modern slavery in supply chains, rely on decisions. That is why we need transparency to ensure that the decisions we make are well-informed. In this Ted talk, supply chain innovator Markus Mutz talks about what he refers to as the "information revolution": how blockchain technology can help companies track products from source to end product.
Supply Chain Transparency: Current innovation and future opportunities
Why is transparency critical for sustainable business? In this presentation, Dr. Alexis Bateman, former Director at MIT sustainable supply chains and now Principal Product Supply Chain Sustainability Tech for Amazon, explains just that. Her presentation at the Bloomberg Sustainable Business summit covers supply chain transparency, why it is important, and how it can either make or break a modern-day company.
Worldfavor webinar: How to ensure transparency and sustainability in multi-tier supply chains



Supply chain sustainability at medium-to-large enterprises is never a walk in the park. When you factor in multiple tiers of suppliers, the road quickly gets bumpy. In this 20-minute webinar, we will talk about the benefits of using a network approach when mapping your products and suppliers, how the demand for transparency has evolved, and the impact it has on companies today – and in the future.
Podcasts
Management of human rights in your supply chain - a chat with PwC's Jan Herrmann
As more and more governments worldwide are passing legislation regulating companies' transparency around human rights in supply chains, the digital supply chain podcast invited PWC's Jan Herrmann to dive deep into the matter.
Supply chain transparency — and honesty, with Crispin Argento, Managing Director of The Sourcery.
In this episode of the Modern Cotton Story, Crispin Argento, Managing Director of the Sourcery, has been invited to talk about transparency, or rather the lack of true transparency from plantation to finished apparel in the cotton supply chain. This is a listen for anyone interested in sustainability, supply chain transparency, and support of cotton farmers.

Rethinking the supply chain #1: sustainability and digitization in focus

Several industries have faced real supply chain challenges due to the pandemic, forcing them to rethink how to manage supply chains best. In this episode of the Freshfields Podcast, the panel discusses supply chain shocks, how to stay resilient, and the interplay between ESG tech and supply chain management.
Articles and reads on supply chain transparency
Transparency as an enabler for supply chain sustainability
What role has transparency in driving sustainability? Besides gaining a sustainable supply chain, how you report and communicate about sustainability can positively impact your business. Some companies are doing what few would have thought possible – making sustainability profitable. It's excellent when well-known companies like Tesla, Ikea, and Nike manage to successfully reduce their environmental footprints and at the same time make money in doing so. Read this blog for a breakdown of why and how transparency is an enabler for sustainability.
Deloitte guide: The path to supply chain Transparency
A practical guide to defining, understanding, and building supply chain transparency in a global economy. Find out what four steps Deloitte recommends companies take to begin the process of building a transparent supply chain.
Customer Case: How Oatly improves its supply chain transparency through digitized and automated processes
What can work with transparency look like in practice? In this Customer story, find out how Oatly collects data globally from all offices, production sites, and partners through one digital platform to ease its supply chain management and increase transparency.

Ensure transparency with Worldfavor
Use Worldfavor as your dedicated platform to collect data from your suppliers, portfolio companies, or partners to create the transparency you always strived for. Worldfavor's global network connects organizations worldwide to access, share, and gain insights from sustainability and compliance data. Our sustainability platform leverages the latest technology to fuel sustainable action through far-reaching value chains – to ensure smooth and stress-free supply chain management. Let us tell you more!
Related blog posts you might like: