Transparency as an enabler for supply chain sustainability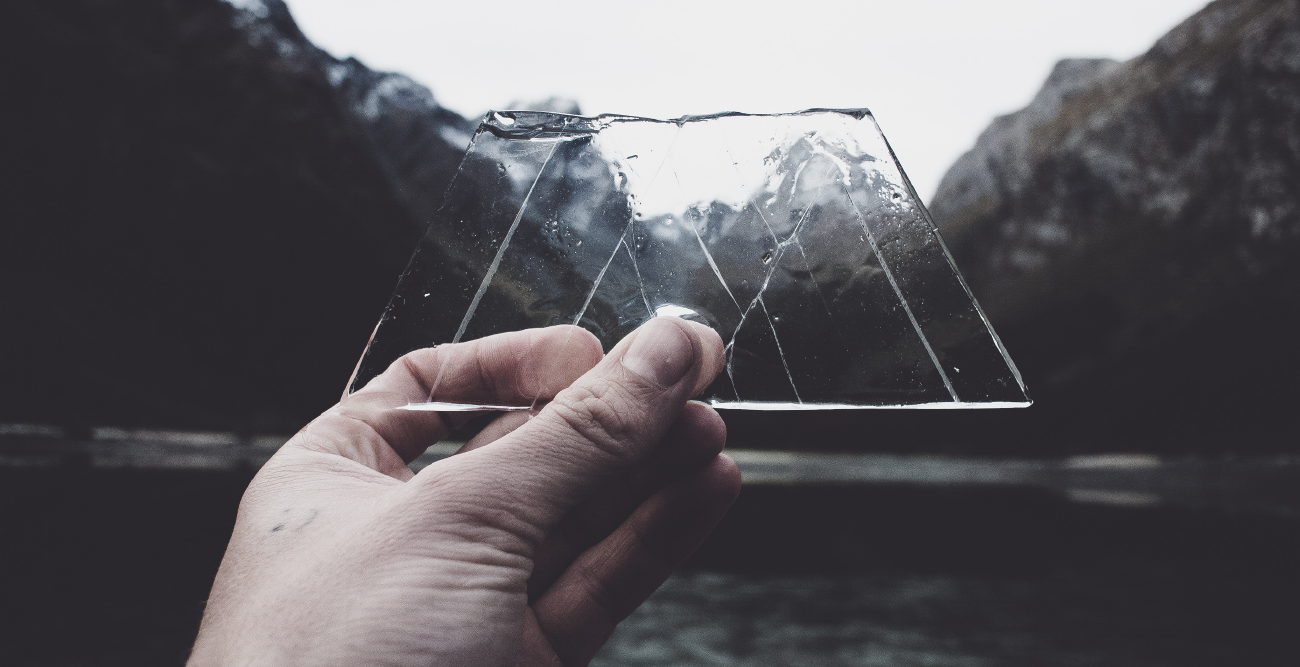 What role has transparency in driving sustainability? Besides gaining a sustainable supply chain, the way you report and communicate about sustainability can have positive impacts on your business. Some companies are doing what few would have thought possible – making sustainability profitable. It's great when well-known companies like Tesla, Ikea and Nike manage to successfully reduce their environmental footprints and at the same time make money in doing so. It's also nice when companies like Adidas, Electrolux or H&M launch products labeled sustainable. Here's a breakdown of why and how transparency is an enabler for sustainability.
---
What is Supply chain transparency?
Supply chain transparency is the notion to be transparent about your company's impact, and adhere impact, on the ESG factors. It requires businesses to know what is happening up and downstream in their supply chain and communicate this knowledge both externally and internally. Everyone who is interested in this information should be able to get their hands on it, whether it be consumers, governments, or other stakeholders. The external demand of transparency keeps increasing, and for a business to stay competitive and modern, transparency within the supply chain is a must.
---
Supply Chain Transparency drives positive impacts on society
Sadly, launching products that are labeled sustainable does not equal driving sustainability in terms of positive impact on society. You cant know a company's sustainability record without transparency within the ESG factors. They have become natural bedfellows for today's regulators, investors and customers, alongside profitability.
Transparency in your supply chain is the only way to walk the talk. For any company to be considered sustainable, we need to know that they are having a positive, measurable impact on all the stakeholders affected by their businesses, including workers, community and the environment. If all they do is sell a specially designed range of sustainable products, it tells us nothing of their full impact.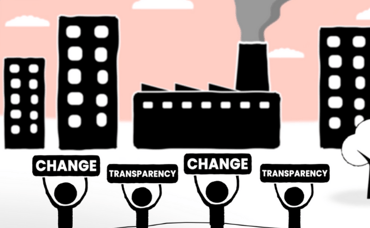 Even if the demands of stakeholders have increased and companies and organizations have taken a big step to become more sustainable, it can still be difficult today to determine the difference between a company that is good at marketing itself and one that is actually sustainable. For example, if a company's portfolio is 10% sustainable, what about the other 90%?
Supply chain transparency for products
More often than not, the biggest environmental impacts lie outside of the manufacturers' control and usually occur in the supply of raw materials or when the product is being used. Therefore, basing a judgement solely on manufacturing impacts can be misleading. A life cycle assessment (LCA) can help identify significant environmental impacts of the product, including those on water, air and land, throughout its manufacture, use and disposal.
Some companies have accelerated their work on transparency – both in terms of reporting positive and negative impacts of their operations, as well as in boosting transparency in the supply chain. A few have even chosen to open up information for all their suppliers to report their climate footprints directly on their products, a process named product traceability.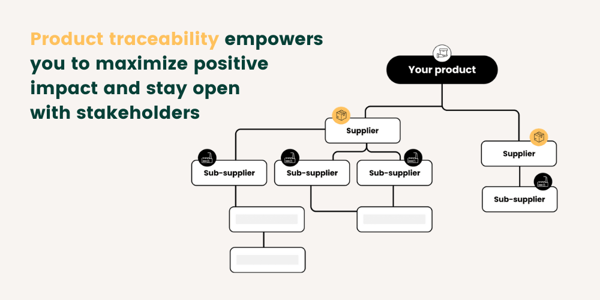 Tip! For more on this topic, read our blog posts: An Introduction to Sustainable Sourcing: Risks, Focus Areas, and Three Stages of Supplier Assessment and 5 Tips for Boosting Supply Chain Sustainability.
Who is leading the field in supply chain transparency?
Sportswear giant Adidas has spent the last four years curbing ocean pollution by recycling plastic beach waste into shoes – and because their customers have been so eager for the product, the company is kicking it up a notch. Adidas produced more than five million pairs of recycled plastic waste shoes in 2018, and they plan to incorporate the waste into at least 11 million this year.
It might be simple to write this off as marketing if it wasn't part of the company's larger, more detailed plan to make its reporting and communication about sustainability a central part of its stakeholder and shareholder activities. The multinational sportswear corporation, founded and headquartered in Herzogenaurach, Germany, has since 2017 incorporated environmental, social and governance criteria into its Annual Report. This means financial and non-financial information are presented in one combined publication, with relevant updates shared on its corporate website, transparent for all.
For their parts, Electrolux and H&M are also reporting thoroughly on their respective environmental and social impacts and have several global initiatives ongoing to make their operations more sustainable:
Electrolux Sustainability Report 2018

details which products enable consumers to live better lives while saving energy, water and resources, as well as better operations and support for consumers, suppliers and local communities.


CEO Karl-Johan Persson, describes the H&M Sustainability Report 2018 an "opportunity to share an honest and transparent account of the positive steps that we have taken so far as well as the complex challenges we continue to face."
What you need to know
Here in Sweden, the home of Worldfavor, government legislation on sustainability reporting, a result of the EU Directive on Non-Financial Reporting, applies to companies with more than 250 employees on average during the last two fiscal years and which report total assets during the same period of more than SEK 175 million (EUR 16.5 million). The purpose of the legal requirements is not to create additional reporting load for business, but rather to create greater insight into and transparency around their impact on the environment and people, both positive and negative. We have summarized it all about Swedish legislation on sustainability reporting (and how to approach it) in our blog post. For other European countries, check out the Directive on Disclosure of Non-Financial Information.

Want to know more about how transparency can enable sustainability for your business? Watch our 20-minute on-demand Webinar of How to ensure transparency and sustainability in multi-tier supply chains and learn.


Related blog posts you might like:

Why SMEs should be reporting on the Sustainable Development Goals