What are the ISSB Standards?
The ISSB Standards are said to be the solution to the current alphabet soup in the sustainability reporting landscape. Find out what they are and how they will affect your business.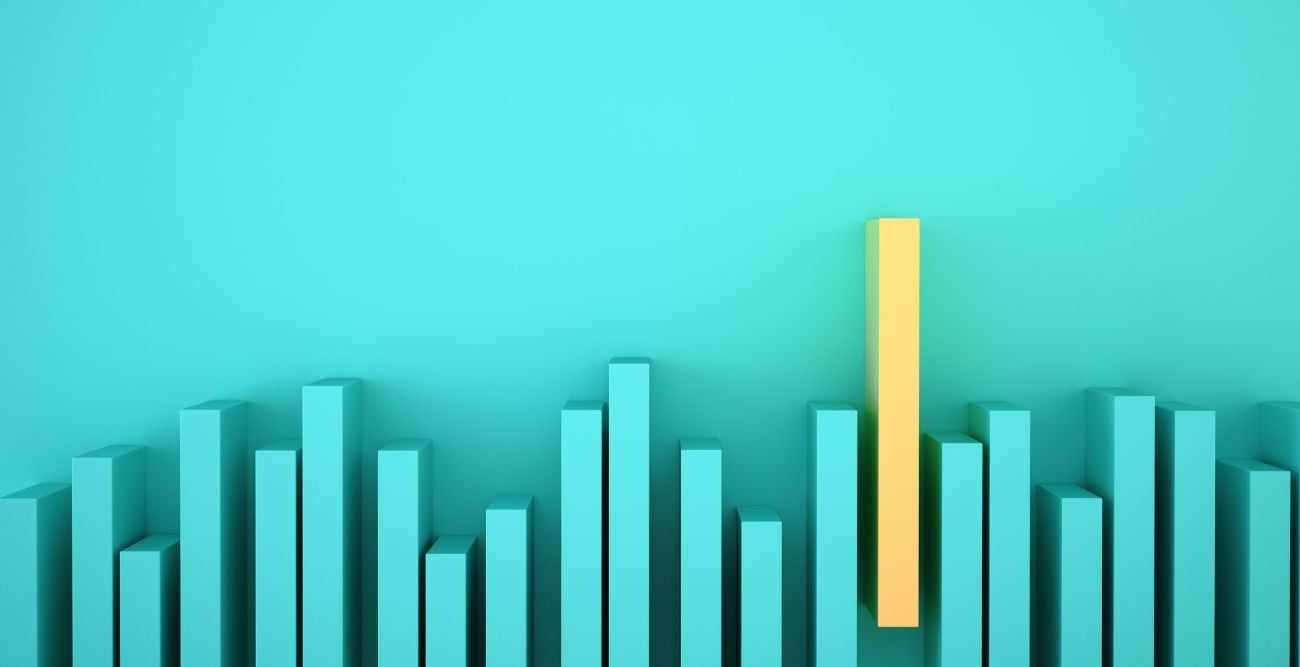 Updated: June 2023

One of the biggest obstacles for companies navigating the landscape of sustainability reporting is the lack of standardization. Because there is no global baseline for what businesses need to report, what actually gets documented can be a bit of a free-for-all. Companies can choose for themselves what to release and are able to frame reports to their advantage. Not only is this unscientific – it also makes way for greenwashing.

Luckily, progress is happening. In June 2023, the International Sustainability Standards Board released their first global Sustainability Disclosure Standards (ISSB)! This critical milestone will make sustainability data more reliable, measurable, and comparable - and companies will finally speak the same language when it comes to ESG.

In this blog, learn what these new standards entail, when they'll start applying, and how you might be affected.

Let's dive in!
The IFRS's International Sustainability Standards Board
IFRS is an international non-profit organization responsible for developing global accounting and sustainability disclosure standards (also known as IFRS standards). Up until 2021, it consisted of just one board called the Accounting Standards Board (IASB). However, at COP26, the IFRS announced that they had created a brand new board: the International Sustainability Standards Board, which would, by their own account: "lay the technical groundwork for a global sustainability disclosure standard-setter for the financial markets…[and] fulfill the growing and urgent demand for streamlining and formalizing corporate sustainability disclosures."
This major news marked an exciting development for the financial community, which had already expressed the need for global climate standards that would simplify the reporting process, steer people away from confusing and inconsistent reporting standards, and prevent double reporting for good – not to mention make sense of confusing acronyms like GRI, SDGs, TCFD. It also came at a particularly well-timed moment for the industry, considering the SEC's proposed rule on climate-related disclosures, plus the EU Sustainability Reporting Standards (ESRS).
Key facts about the ISSB Standards:
They consolidate and build upon existing initiatives
This announcement is long-anticipated by an industry that has already identified the need for – and taken steps toward – a set of globally aligned climate standards. As the IFRS explained:
"The ISSB will build on the work of existing investor-focused reporting initiatives to become the global standard-setter for sustainability disclosures for the financial markets
."

They were created to help you cut through the noise
Right now, sustainability reporting standards lack the same coherency of financial reporting standards. Because of this, different stakeholders might demand different information from your business, and it is easy for anyone to get lost in a sea of abbreviations and frameworks (often known as the "alphabet soup" of sustainability reporting). The new proposed standards will solve all of these problems. With them in place, for the first time there will be "a comprehensive global baseline of high-quality sustainability disclosure standards."

There are currently two standard
When will the ISSB standards start applying?
IFRS S1 and S2 were launched in June 2023 and will thus be applied for annual reports starting in January 2024. This means that companies will start following these standards and making relevant disclosures in 2025.
Are the ISSB Standards mandatory?
At this point, each jurisdiction will choose for themselves whether or not to adopt the ISSB Standards. The IFRS themselves indicate that "it's too early to say which jurisdiction will adopt the new standards," but the good news is that they have already received widespread international support, including from the UK Government, along with G7 and G20 finance ministers. And considering the fact that many jurisdictions, including the EU, have made IFRS accounting standards mandatory in the past, it could suggest that their sustainability standards will become widely adopted as well.
Set up your sustainability reporting process in Worldfavor
Worldfavor's ESG platform helps investors, supply chains, and corporations to manage data and drive sustainable change. Our solutions enable companies to access, share and gain insights from ESG data in one place, empowering sustainability at scale. Want to know more? Let's talk!
Related blog posts you might like: