How to prepare your sustainability strategy for the CSRD: A three-step guide
The rules of CSRD – EU's latest and most comprehensive sustainability reporting directive – are expected to apply already for the reporting of the financial year 2024. With limited time to prepare for the ambitious deadline, find out what actions you should take now.


Download our free guide on how to get started with the CSRD and RSRS: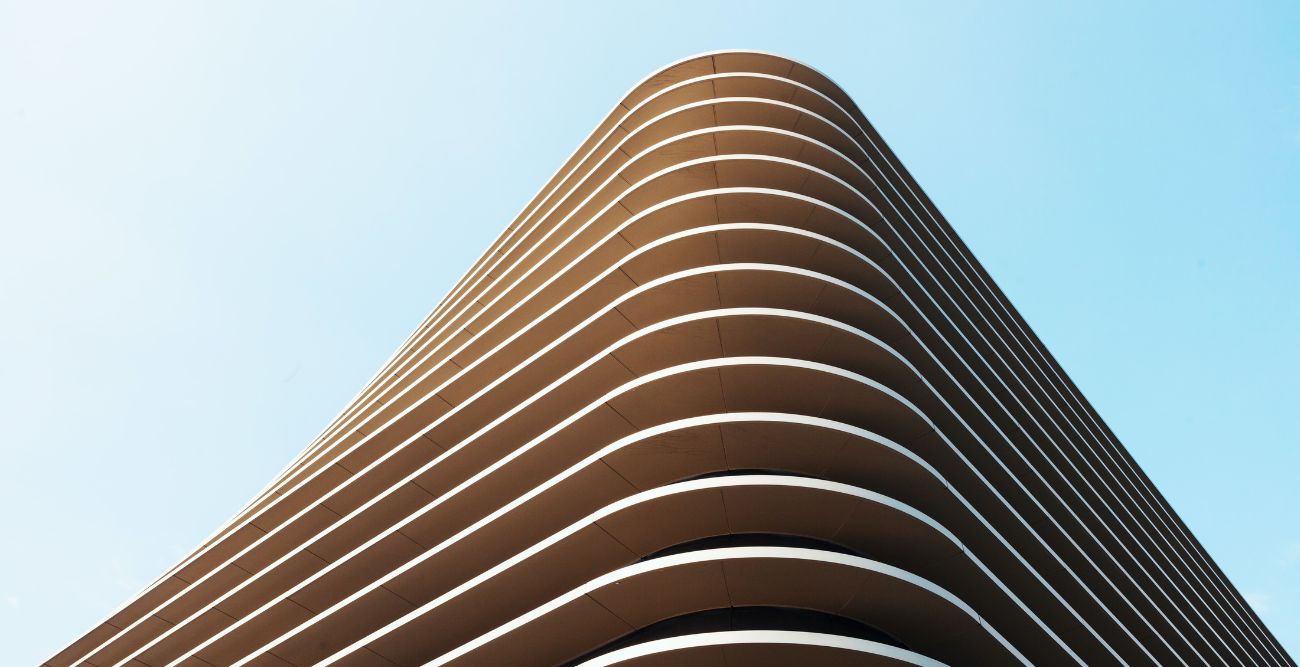 These days, EU's new sustainability reporting directive proposal – the Corporate Sustainability Reporting Directive (CSRD) – is what everyone is talking about. And no wonder; the CSRD is the most extensive sustainability reporting directive EU has ever presented.
The CSRD is intended to replace the current Non-Financial Reporting Directive (NFRD), which only affects around 12 000 companies. The CSRD will not only spiral the scope to cover all listed companies on EU-regulated markets, except listed micro-enterprise – it will also set out mandatory Environmental, Social, and Governance (ESG) reporting requirements.
Since the first reporting deadline is slowly catching up (the financial year 2024), businesses only have a limited period to prepare for the directive. Complying with the CSRD will be both time-consuming and administrative challenging, so it is essential to start taking action now.
To help you get started, we're looking into three steps to prepare for implementing the directive and understand how it will impact your sustainability strategy. Let's have a look:
What is the CSRD?
The CSRD is the EU's new proposed directive aiming to standardize corporate ESG reporting in a standardized and comparable way – just like financial reporting. CSRD introduces, for the first time, EU-wide mandatory Sustainability Reporting Standards and mandatory double materiality assessment on ESG topics.
Preparations for the CSRD to take action on now
As with all reports, getting ready is a matter of setting up processes, collecting relevant data, and doing the analysis. There are three main actions businesses can take straight away to start preparing for the CSRD (which will be explored further down the blog). These are:
How to start preparing for the CSRD:
Set up a process for your double materiality assessment.
Start familiarizing the exposure drafts of the CSRD's mandatory reporting standards: the European Sustainability Reporting Standards.
Collect data from your own operations, suppliers, and business partners as trustworthy evidence in your sustainability reports.
1. Start developing your double materiality assessment. ​
CSRD's most significant impact on businesses' sustainability reporting compared to current legislation is the mandatory requirement to develop a materiality analysis using a double materiality approach.

Businesses must publicly disclose information on how sustainability issues affect their business and about their own impact on people and the environment. By interpreting the drafts, the double materiality assessment must most likely cover the activities on every tier of your value chain and consider impact over the short–, medium–, and long–term.

While double materiality assessments are vital for developing a solid sustainability strategy that actually yields results and best protects the business from sustainability-related risks, they're also time-heavily and administratively challenging. For businesses that the CSRD becomes mandatory already from the financial year 2024, it is high time to start setting up your double materiality assessments.
Find out when different-sized businesses must comply with the CSRD here.
2. Get familiar with the exposure drafts of the European Sustainability Reporting Standards.
Businesses' ESG reporting will have to meet the EU's mandatory sustainability reporting standards: European Sustainability Reporting Standards (ESRS). Although the final products of ESRS reporting standards are not yet finalized, we have an understanding and a blueprint of what the directive will look like from the detailed drafts. So start digging into the drafts and following their ongoing developments (found at efrag.com) already now to get a grasp of which ESG topics they cover. The set draft will probably be similar.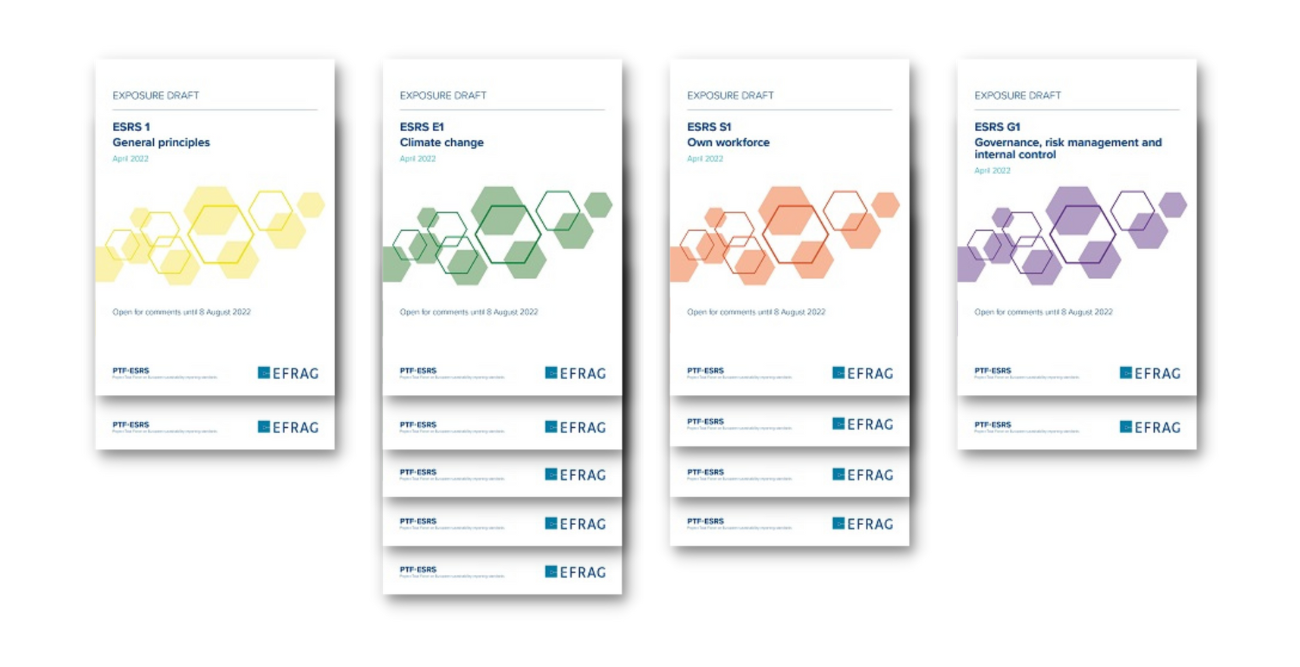 Find out everything there is to know about the ESRS so far in our latest blog, "What are the ESRS, the EU's new mandatory Sustainability Reporting Standards?"
3. Ensure qualified data and reliability of your data-collecting processes​
CSRD will, for the first time, adopt a general EU-wide audit (assurance) requirement for the reported ESG information. In-scope businesses will be required to carry out due diligence practices and audits on their own operations and downstream and upstream on their supply chain.
Ultimately, qualified data is not enough to successfully comply with the CSRD – the reliability of your data collection processes is also key.
Taming large amounts of information from various suppliers, operators, and business partners is not an easy task to take upon, but this is exactly what the CSRD requires of you. And it will not be enough just to present your information. Instead, each of your sustainability claims must be supported with reliable data and clear documentation on how you've reached this data.
The most efficient way to work with and organize big data is to digitalize and automatize the process. Streamlining the entire process in a dedicated sustainability software will save valuable time and resources, get better insights, and quickly access all the data in one place. Say goodbye to endless excel files and administrative headaches.
Get started with your CSRD reporting using Worldfavor
Do yourself a favor and start with the preparatory work today. Collect, track and report your ESG data in Worldfavor to get the insights you need to get CSRD-ready. Let us tell you more!
Subscribe to our newsletter to always stay up to date with the latest regulatory updates and changes, including the CSRD!
Related blog posts you might like: