Top 5 tips on sustainability reporting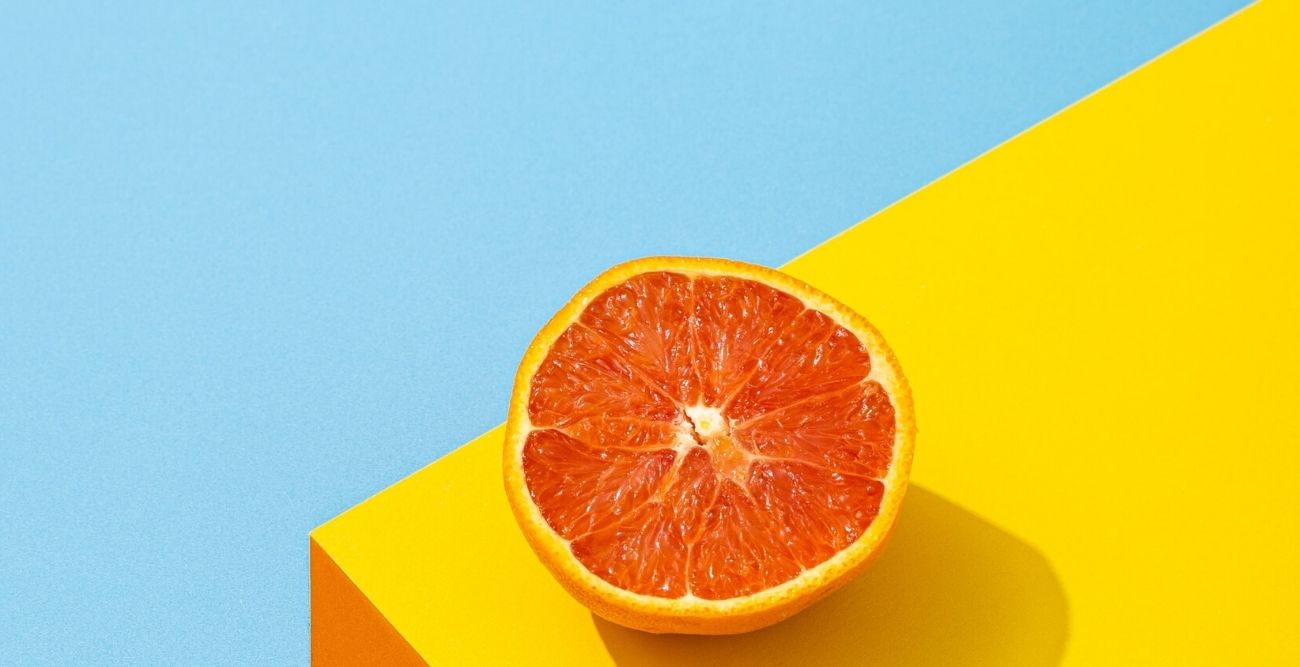 It's time for a roundup on our top tips on sustainability reporting! We know that sustainability reporting can be tricky - that's why we have put together our top 5 resources on the topic for you to really get into it. Dig down into our content on how to get started, which frameworks to keep up with and which regulations that will shape the future reporting landscape.
FAQ: 5 common challenges in sustainability reporting
The sustainability reporting landscape is shifting and with new policies and regulations affecting it, such as the EU Taxonomy and the EU Green Deal - so, establishing a reporting process should be a priority. As less than 5% are satisfied with their current reporting process, it's clear that there are some challenges in sustainability reporting. In this blog we've created a FAQ about how to get started, how to deal with changing reporting standards and how to improve the quality of data.
Companies need to collect and share data on the economic, environmental and social impacts of their operations. To get you started - we've put together a checklist on some essential steps companies need to take to start reporting:
Decide on which sustainability metrics and data you are going to collect
Organize stakeholders engagement strategies
Make sure the sustainability data will be reported
These steps can be done easier with a sustainability reporting software
2022 keeps on bringing new sustainability policies and regulations - which will require some efforts from businesses to comply. To help you through this year, we've gathered a number of important sustainability regulations and policies to keep up with. In this blog we go through them all - the regulations and policies that till shape sustainability reporting in 2022:
ISSB Sustainability disclosure

The EU Taxonomy's

Climate Delegated Act
CSRD: Europe's new sustainability reporting directive
Mandatory packaging reporting in Singapore by 31 March 2022
US Climate Reporting framework
Hope you have gotten a taste for how to start reporting, common challenges and upcoming regulations - now, it's time to look at how to fast-track into a smooth and stress-free reporting process. Thanks to digitalization and automation, this is possible. In this webinar we discuss:
How to collect the needed sustainability data and coordinate it with relevant frameworks
Make sure that results are delivered on time and create a smooth collaboration throughout your entire organization
Get the scope on sustainability reporting - common challenges, pain points of the reporting process and most used frameworks. We've asked our network from all over the world about their take on sustainability reporting and conducted a report from their answers. Gain insights by downloading your copy!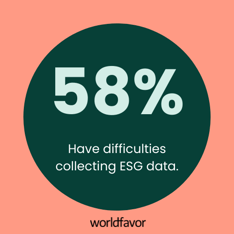 Challenges in reporting
The common format of a sustainability report and where to share it
The most common reporting tools and frameworks to help you report
Worldfavor helps you manage your sustainability performance
Sustainability reporting helps you set priorities to reach your goals when it comes to environmental and social impacts. With an overview of your organization's impact - it's easier for you to make informed decisions. Worldfavor's Sustainability Management Solution lets you manage and track your sustainability performance. Use the platform to gather all the needed data in the same place, filter, compare and get actionable insights. This way you can focus on making informed and proactive decisions as reporting just got easier, with Worldfavor. Curious to know more about our solution? Book a demo with a team member today.
Related blog posts you might like: