7 new policies and regulations that will shape sustainability reporting in 2022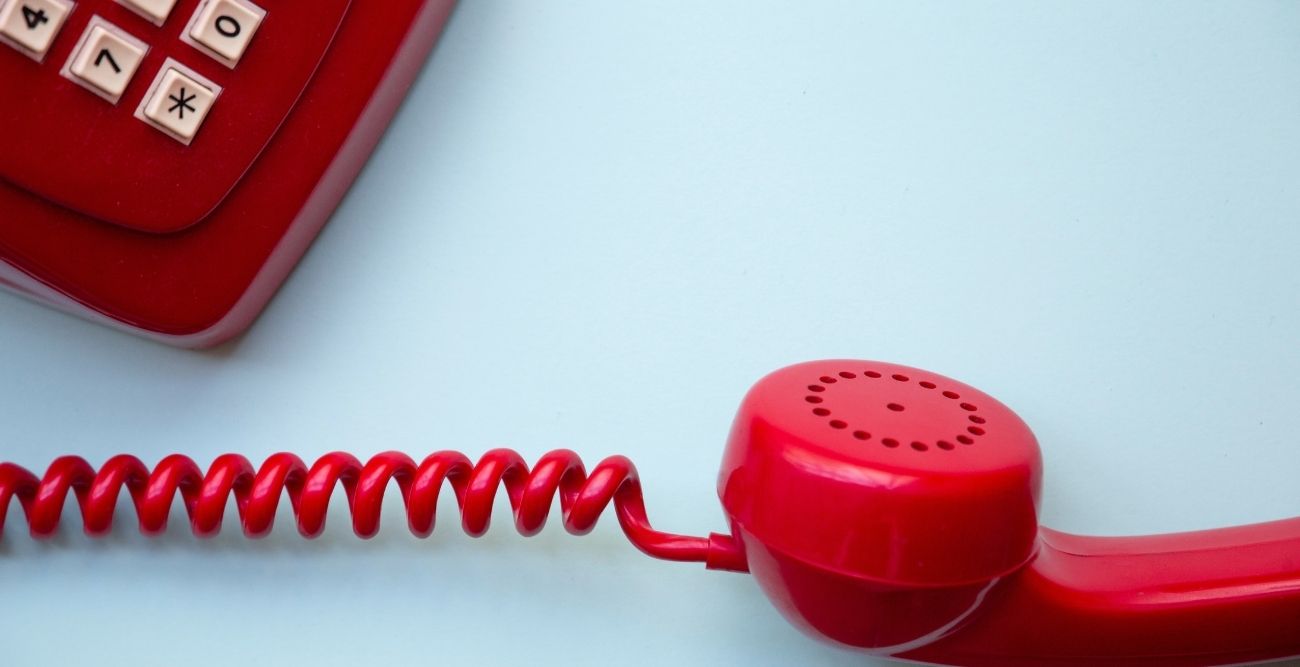 With 2022 upon us, many organizations are wondering what new sustainability policies and regulations the year will bring. To help you navigate through the new year, we've gathered a number of key sustainability policies and regulations expected to be adopted in 2022 to get familiar with. Keep reading this blog to find out more about the new policies and regulations that will most likely shape sustainability reporting in 2022!
1. ISSB Sustainability disclosure: New board and standard to oversee global sustainability
The International Finance Reporting Standards Foundation (IFRS) announced at COP26 the creation of its new International Sustainability Standards board (ISSB) – that will develop a comprehensive global baseline of high-quality sustainability disclosure standards to facilitate consistent and comparable reporting by companies. The aim is to steer us away from the alphabetic soup of the current different reporting standards, such as GRI, SDGs, TCFP, prevent double reporting, and simplify the sustainability reporting process for good!

The first two standards are expected to be issued as soon as H2 2022 – so it is time to get familiar with the prototypes now already, even if the final standards will most likely change in-between. Companies that already have a dedicated sustainability reporting process in place to produce and manage similar sustainability-related information will most likely find the reporting under the final standards much easier.

2. Mandatory Human Rights Due Diligence in Norway

In June 2021, the Norwegian parliament adopted the Act on business transparency and work with fundamental human rights and decent work – also known as the Transparency Act. The law will enter into force in July 2022 and requires the country's largest companies to perform due diligence assessments and reports on how they work to mitigate or prevent human rights risks, including workers' rights. The due diligence assessment must cover the organization's entire supply chain and business partners, and be able to communicate it externally with customers. Companies that fail to comply or violate the law risk facing injunction or even fines.

Similar laws have already been introduced in France, Germany, and the Netherlands. And as more countries have shown to walk in the same direction – it is critical to prepare regardless of whether you are affected by it right now. In Worldfavor, you can implement and get started with your human rights due diligence procedure. The platform enables you to develop a customized process to assess and identify the most significant risks within operations, supplier, and business relationships​ – and to externally communicate it with your stakeholders. Sounds interesting? Talk with one of our human rights due diligence experts today!
3. The EU Taxonomy's Climate Delegated Act
After a long wait – EU Taxonomy finally came into force on January 1st, 2022. Organizations affected by the Taxonomy must from 2022 identify and report on which of their economic activities are taxonomy-eligible, i.e covered by the Taxonomy. Reporting on the alignment has been pushed back to 2023 for large companies and 2024 for financial institutions to give the market time to properly adjust for the Taxonomy. This means that there are no excuses to start last-minute with the reporting. Check out our guide on how to get started and what environmental objectives to report on and when!
4. EU's Sustainable Finance Disclosure Regulation (SFDR)
In November 2021, the European Commission confirmed that they are postponing the application date for the SFDR's regulatory technical standards (SFDR RTS) from 1 January 2022 to 1 January 2023. Despite this delay, the collection and monitoring of the principal adverse impacts (PAI) will still be required from 1 January 2022 – when the first reference period for the SFDR begins.

So what is expected from you and your organization this year? Learn more about the SFDR and how to properly implement it here.
5. CSRD: Europe's new sustainability reporting directive
Speaking of, are you familiar with the EU's new sustainability reporting directive? Proposed in 2021, the EU presented a new Corporate Sustainability Reporting Directive (CSRD) that will replace the existing directive on non-financial reporting (NFRD) in 2023. With the new directive, the scope of who is affected by the EU Taxonomy and SFDR will increase from approximately 12.000 organizations to about additionally 50.000!

By requiring more organizations to disclose sustainability-related information, SMEs will become more attractive by investors and other stakeholders, and provide more accessible data to investors to improve informed ESG decision making. CSRD will to say the least, take sustainability reporting up a good notch!
6. Mandatory packaging reporting in Singapore by 31 March 2022
In Singapore, one-third of their domestic waste is caused by packaging. To combat this issue, the National Environmental Agency (NEA) has introduced mandatory packaging and waste reporting for organizations with an annual turnover of more than S$10 million in 2020. The first report is to be submitted by 31st of March 2022 and should include information on the amount of packaging imported and used in 2021 and a developed 3R (reduce, reuse, recycle) plan.

The mandatory packaging reporting framework was developed to set the baseline for Singapore's future Extended Producer Responsibility (EPR) scheme. Countries, where EPR schemes have been introduced (such as Sweden, Germany and Japan), have shown to perform better both in recycling rates and in the transformation towards a circular economy. With the new mandatory packaging reporting act in place, Singapore is showing that they are walking the talk to reach their goal of reaching climate neutrality no later than 2060. Hats off to Singapore!

7. US Climate Reporting framework expected in Q1 2022
On the other side of the Atlantic, the evolving ESG disclosure landscape is rumored to enter a new, historical era in 2022. It is expected that the US Security and Exchange Commission (SEC) will declare mandatory ESG regulations for publicly-listed companies already in Q1 2022 – that will be put into action by 2023.

SEC Chairman Gary Gensler pointed out earlier in 2021 that the push for mandatory ESG disclosure can and should no longer be ignored: "when it comes to disclosure, investors have told us what they want. The SEC should step in when there's this level of demand for climate information relevant to investors' decisions."

Finally, the US is showing promising signs of catching up with the rest of the world on their much-needed ESG disclosure regulations. Will we see the US's first mandatory ESG disclosure regulation this year? Time will tell! Or, subscribe to our blog to find out as soon as the news is out!
All in all, 2022 will bring a big wave of new sustainability policies and regulations – which will require quite some effort from organizations and financial institutes. Despite the work, this is the urgent action needed for the transition to the green economy we all aspire to reach. And the best part is that there is help to get! By implementing your sustainability management and reporting processes into Worldfavor, you can easily collect, analyze, and get actionable insights. We've got all the international frameworks and regulations you need to align with – book a demo today!

Related blog posts you might like: