How equality, diversity and inclusion drive better business results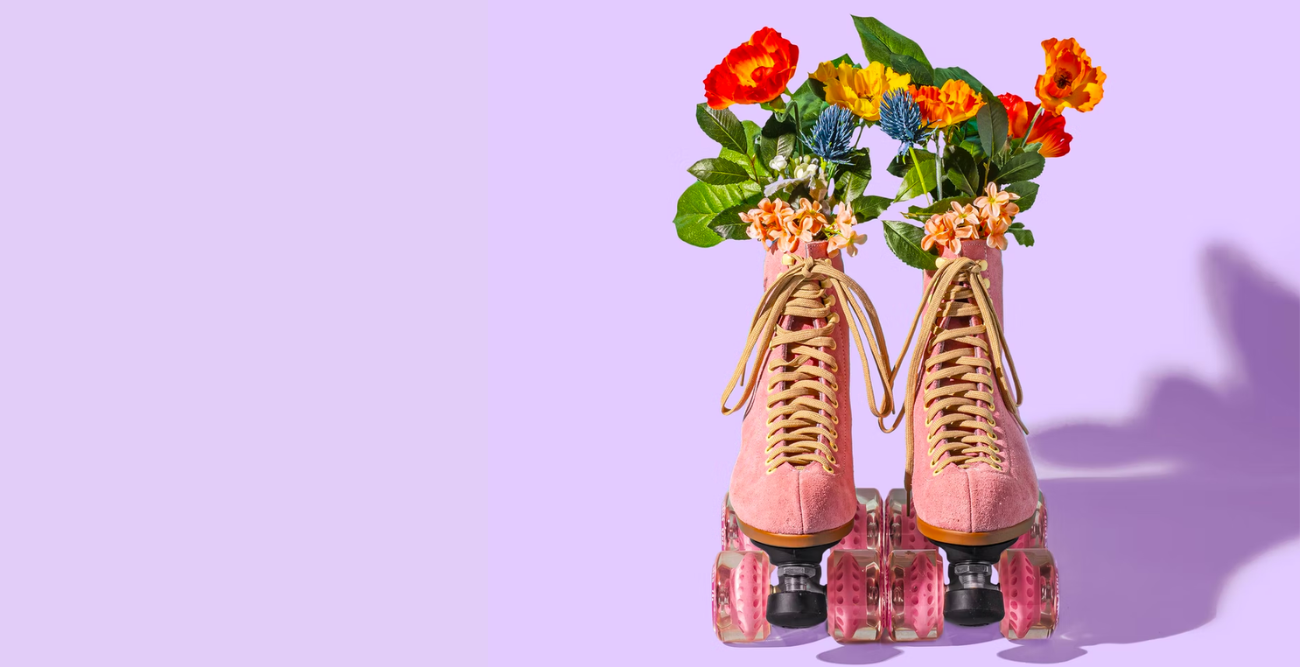 Worldfavor stands for equality and equal opportunities for everyone - which can't be reached without diversity and inclusion.
In a culture where social sustainability can thrive, so can business results. Read on to learn how you can ensure better results by working actively with equality, diversity and inclusion in your organization.
In October 2021, Siri Henriksson, CMO at Worldfavor, participated in a panel discussion about how companies can work with diversity and inclusion, hosted by Dagens Industri. In this blog we've summarized the key points from the panelists.
Why should we measure diversity and inclusion?
Equality, diversity and inclusion is part of creating a sustainable workplace. To be able to act for a more inclusive workplace, the current situation first needs to be established. Measuring inclusion can be tricky - one can measure clear results which can turn out better from diversity and inclusion, one can also measure people's well being at the workplace, which is trickier.
What is required to measure diversity and inclusion?
To be able to measure diversity and inclusion more effectively, companies must determine which areas to improve. A first step towards this could be to get input from an external person who can perform a current situation analysis. Moving forward, you can determine what to improve and set specific KPIs in order to work systematically with reaching set goals – this could be to increase diversity in terms of gender, ethnicity, etc.
What is the difference between inclusion and diversity quotas?
Inclusion means to dare to look for which competence is out there and which the company lacks, identifying those perspectives and knowledge the company doesn't have. While for some companies diversity quotas can be a tool for getting started with diversity, it can't solve a problematic workplace structure in the long term - here, the focus needs to rather be on inclusion.
How can companies benefit from inclusion?
Equality, diversity and inclusion are all part of creating a socially sustainable business. Besides creating an inclusive workplace where well-being is able to blossom, inclusion can also help a company's results. When a company has more equality and inclusion, more perspectives will come forward and higher heights of innovation will be reached, and together the whole company becomes better at solving problems.
How can the tech sector improve diversity and inclusion?
The tech sector is often criticized for its lack of social diversity. As a company in the tech industry, Worldfavor has gone from male dominated to having a gender equal board and management group. This has been achieved by identifying the risk of not working with inclusion, to then setting goals and KPIs to work proactively with diversity and inclusion. Read more about Worldfavor's sustainability work.
Watch the video (in Swedish) for the whole discussion here:
To learn more about how Worldfavor can help you on your journey to work proactively with social KPIs, book a demo with one of our team members today!
Related blog posts you might like: