2023 update of the OECD Guidelines for Multinational Enterprises on Responsible Business Conduct
The OECD Guidelines for Multinational Enterprises on Responsible Business Conduct, which most corporate sustainability due diligence regulations follow, got their first update in over a decade this June. What are the important changes? And how will they impact your company? Worldfavor's Sustainability Advisor, Ulrika Sandberg, will fill you in!


Get our guide on how to align your human rights risk assessment with the OECD Guidelines for free here: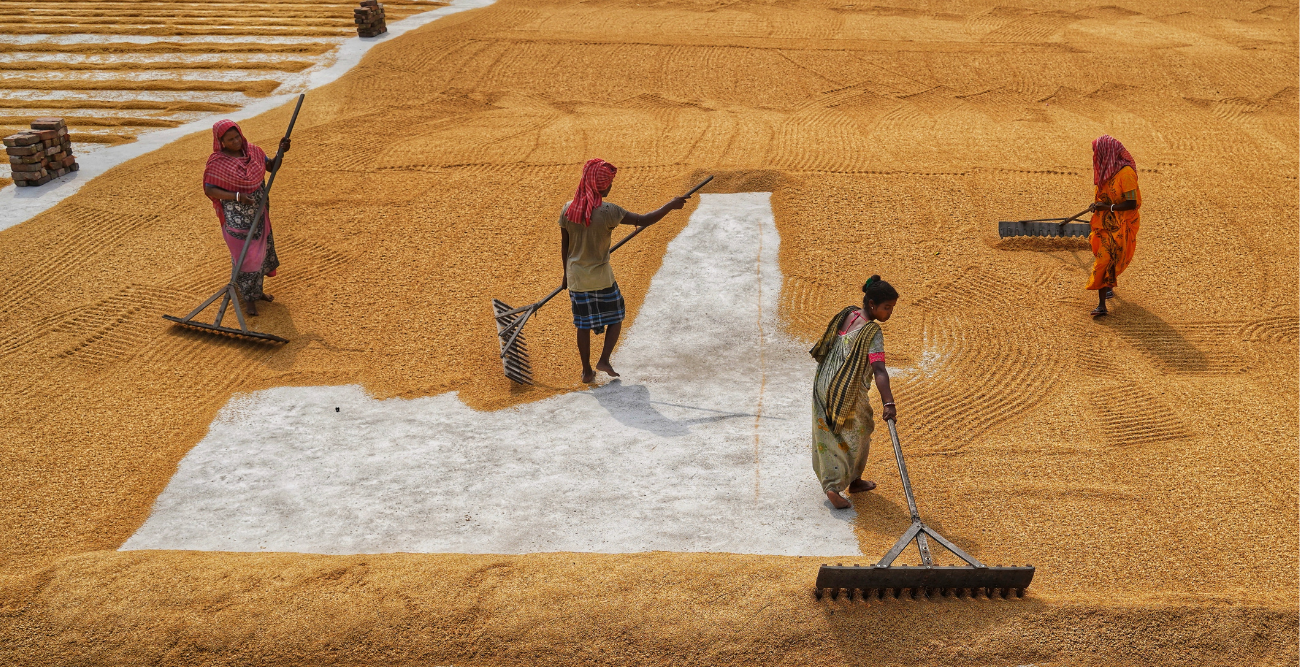 Published: July 2023

In June 2023, the OECD made some important updates to its Guidelines for Multinational Enterprises on Responsible Business Conduct (OECD Guidelines) for the first time in over a decade. The OECD Guidelines serve as a blueprint for almost all human rights due diligence legislations around the world, so if your company falls under any of these laws, it's crucial to understand what these changes mean for you!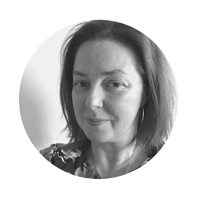 The latest update of the OECD Guidelines makes it clear that companies that want to act responsibly need to prioritize the urgent social, environmental, and technological challenges that we're facing today. But what exactly does that involve?
To help you understand the changes and what they mean for your company, we spoke with Wordfavor's Sustainability Advisor, Ulrika Sandberg. Here are her key takeaways on the updates and practical steps companies can take to prepare.

What are the OECD Guidelines for Multinational Enterprises on
Responsible Business Conduct (OECD Guidelines)?

The OECD Guidelines are a set of recommendations provided by the Organization for Economic Cooperation and Development (OECD) to guide multinational enterprises in conducting their business responsibly.

The Guidelines are not legally binding, but they serve as an important international reference for governments, businesses, and civil society organizations. In fact, many countries align their national laws and regulations with these Guidelines, making them influential in shaping responsible business practices worldwide.
How will companies be affected by the OECD 2023 new updates?
The updated OECD Guidelines introduce several significant changes that will affect companies covered by corporate due diligence laws, such as the German LkSG, Norway's Åpenhetsloven, or EU's upcoming Corporate Sustainability Due Diligence Directive (CSDDD or CS triple D). These changes include updated recommendations for responsible business conduct in areas such as climate change, biodiversity, technology, and supply chain due diligence.

In essence, this means that companies under any of these or similar laws should update and broaden their due diligence practices to address all the new topics covered by the guidelines.

5 key new updates of the OECD Guidelines:
1.

Get

a

ligned with

g

lobal

environmental

and climate

g

oals
The new updates are now recommending companies to align their operations with internationally agreed goals concerning climate change and biodiversity, like the Paris Agreement and the Kunming-Montreal Global Biodiversity Framework. By doing so, companies can contribute to a more sustainable future while future-proofing their business in the long run.
2. A broadened scope of due diligence
The updated Guidelines have expanded the scope of due diligence requirements. Previously, due diligence was only recommended for certain environmental and corruption issues, as well as human and labor rights. But now, it's a whole package kind-of deal!

Companies are now expected to conduct risk-based due diligence on the issues mentioned above plus climate change, biodiversity, deforestation, animal welfare, pollution, and all forms of corruption.

This expansion of scope is a clear signal that everything in sustainability is interconnected. We can't tackle some challenges while leaving others in the dust.
3. Due diligence up and down your supply chain
To mitigate and prevent adverse impacts, companies are now expected to dig deeper into the impacts associated with their business partners, including the use of their products and services. This means examining both upstream and downstream supply chains, yes – even beyond your tier 1 suppliers.

One thing is clear: It's not only about what a company does inside its own walls anymore, it's all about taking responsibility for the entire chain!
4. Improved protection for vulnerable persons and groups
The updated Guidelines put an even stronger focus on protecting at-risk persons and groups, such as human rights and environmental defenders.
Companies are encouraged to actively communicate with their stakeholders to ensure that vulnerable groups, including whistleblowers and those who voice concerns about the company's actions, are treated with respect and safeguarded.
5. A brand-new section about technology included
To keep up with the fast changes in technology, a whole new section on technology has been added. It gives recommendations for companies to carefully evaluate and keep an eye on the development, funding, sale, licensing, trade, and use of technology, including data collection and usage.
Conclusion: the updated guidelines raise the bar
The June 2023 edition of the OECD Guidelines for Multinational Enterprises on Responsible Business Conduct clearly raises the bar on expectations on responsible business conduct. The updated Guidelines highlight the need for a risk-based approach and due diligence to assess and minimize negative impacts.

This should be a good wake-up call for companies that haven't prioritized risk-based due diligence. It's time to kick-start the process and establish the necessary procedures. For those already on the path, this is a great opportunity to further enhance your practices and meet the evolving expectations from stakeholders.

Together, companies, lawmakers, and organizations like the OECD are making sustainability mainstream. Let's keep up this collective effort and make our planet a better place!
Stay up to date with evolving ESG requirements with Worldfavor
At Worldfavor, we've got you covered when it comes to staying in the loop with all things sustainability and ESG. With a team of dedicated sustainability experts, you can ensure that your ESG scope is always up to date with new regulations and trends. Curios to see how it works? Book a demo today!
About Worldfavor
Worldfavor's ESG platform helps investors, supply chains, and corporations to manage data and drive sustainable change. Our solutions enable companies to access, share and gain insights from ESG data in one place, empowering sustainability at scale.
Worldfavor's platform empowers companies to seamlessly monitor crucial environmental, social, and governance topics to align with regulations, reduce emissions, and improve overall transparency and sustainability throughout their value chain.
Related blog posts you might like: