Everything you need to know about Germany's new supply chain due diligence law (LkSG)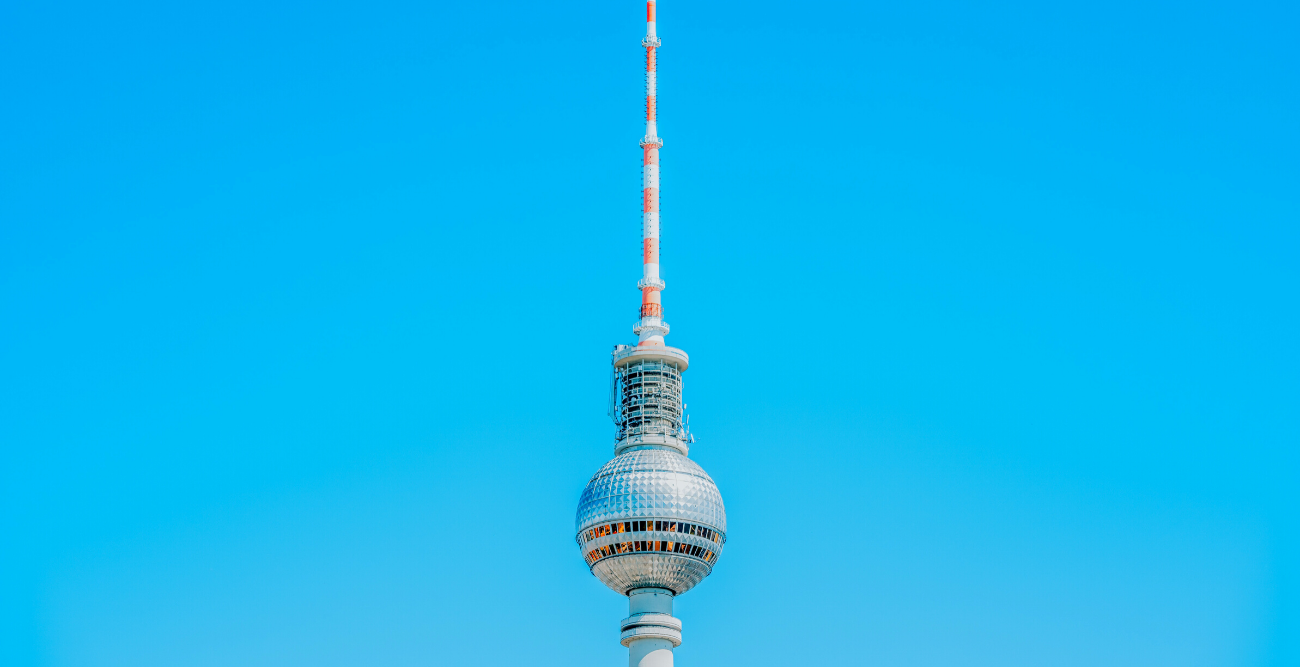 In today's global world, a transparent supply chain is A-Z for a business to be sustainable.
Our smartphones are made up of parts from all around the world, we consume fruit from Chile and most of our clothes are tailored by workers in Asia. For several decades now, multinational businesses have been encouraged to voluntarily take responsibility for their workers' rights in their supply chains. Yet, study after study has made it clear that the voluntary approach is not enough to protect people from exploitation and poor working conditions in multi-tier supply chains. That is coming to an end in Germany, as a new mandatory supply chain due diligence legislation has been approved. According to the new law – the Lieferkettensorgfaltspflichtengesetz (don't worry, there's an abbreviation for us non-germans; LkSG) – large businesses are legally required to take responsibility for human rights in their supply chains from 1 January 2023 and onwards.


In this blog, we will cover everything you need to know about Germany's supply chain law and what processes to adopt to comply.
What is the LkSG?

Lieferkettensorgfaltspflichtengesetz translates to Supply Chain Due Diligence Act, and it aims to improve human and labor rights in international supply chains by making it mandatory for larger businesses to conduct meaningful supply chain due diligence. The act was passed on 11 June 2021 and will set out a clear, proportionate and reasonable legal framework for a business's fulfilling human rights due diligence. The LkSG will raise the bar for Germany's social sustainability work, as it is the first time that companies operating in Germany are obligated to take responsibility for human rights regulation in their supply chains in a binding manner.
When does
LkSG a

pply and to whom?

The law started applying in January 2023 to businesses with 3000 or more employees in Germany. From 1 January 2024, businesses with at least 1000 employees in Germany will have to comply.
How to prepare for
LkSG
The law obligates the concerned businesses to ensure that they successfully align to the human rights and due diligence duties with regard to their supply chain. To do so, the businesses must establish appropriate risk management plans and, on an annual basis, report their findings and actions. If the business fails to carry out or meet its obligation, it can be fined up to 2% of the annual turnover. Adapting a new legislation is always more time-consuming than expected, so start aligning in time. Both for the best of your business – and every worker in your supply chain.
How to comply with the LkSG supply chain due diligence law?
Step 1: Businesses are required to set up a risk management system based on the due diligence standards of the UN Guiding Principles.
Step 2: Carry out risk analyses to measure and identify potential human rights impacts in your supply chain.
Step 3: Minimize risks by taking action to prevent human rights abuses in the supply chain and conduct regular following-ups.
Step 4: Transparently communicate and report your impacts.
Step 5: Enable complaints and give those affected the opportunity to claim their rights in a transparent procedure.
Learn how to set up your UN guiding principles-aligned due diligence in Worldfavor here.

EU calls for its own supply chain due diligence law
Human rights due diligence legislation have been on the uprise across the entire European continent for the past years. In 2017, France was the first to adopt a law for all large French businesses to undertake mandatory human rights due diligence with regard to their suppliers, sub-suppliers, and contractors. This was the first due diligence law to have a cross-sectoral approach, as previous human rights legislations have been focused on a specific sector or particular human rights violations.

The law has been proven to make real change for businesses who successfully complied with it, and in 2020 – the EU announced their own work towards a possible legislative initiative on mandatory supply chain due diligence. Much like Germany, the rest of the world has started to see the power of binding legislation and pushing businesses to take responsibility for their supply chains.
Comply to the LkSG with Worldfavor
Digitalize your data collection and automatize your supply chain risk assessment in Worldfavor to get LkSG compliant in no time! Worldfavor's Sustainable Sourcing solution enables you to easily collect and analyze hard-to-reach information from suppliers and get the insights visualized in user-friendly dashboards. All calculations and risk assessments are automated and aligned to the UN guiding principles – meaning the platform basically does your work for you! Sounds interesting? Let us tell you more!


Related blogs you might like: