All you need to know about setting science based targets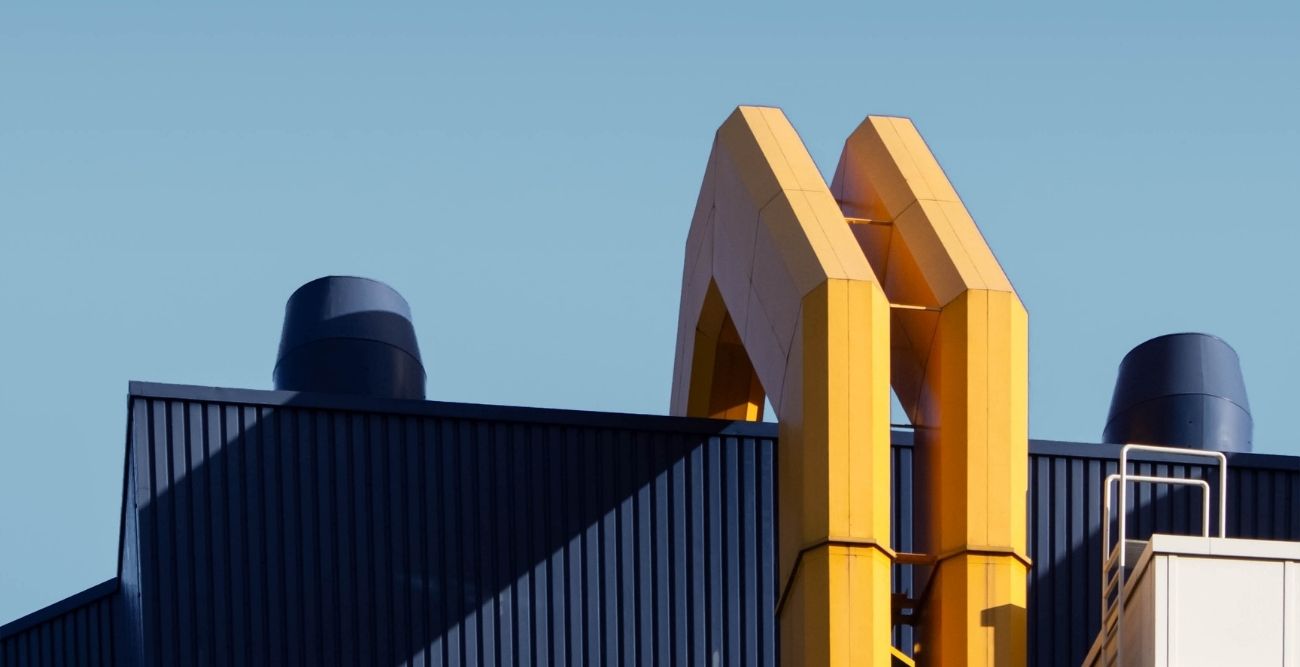 What are Science Based Targets (SBTs)? Essentially, they are goals which are used by businesses to reduce their greenhouse gas emissions. Specifically, the aim is to reduce warming to 1.5°C above pre-industrial levels.
The Science Based Targets Initiative (SBTi) is a collaborative initiative that "champions science-based target setting as a powerful way of boosting companies' competitive advantage in the transition to the low-carbon economy." They focus on meeting the goals of the Paris Agreement, specifically in terms of reducing global warming. In other words, the CDP, the UN Global Compact (UNGC), the World Resources Institute (WRI) and the WWF have got together to provide, guidance, tips, tools, and technical assistance to facilitate the adoption of science-based targets, as well as giving companies an incentive to do so in the first place.
Here is everything you need to know about Science Based Targets, including benefits, setting targets, and how to get the best possible results.
The benefits of working with science based targets
As well as environmental advantages, SBTs can help a business in a number of ways.
Future-proofing, since every sector will eventually be affected by a switch to a low-carbon economy. As you will be better protected against future regulations, you'll also have a competitive edge over those that have yet to do so.
Reputational advantages, which should work to improve staff morale, as well as how the company is viewed by the general public. Climate issues are especially important to millennials, who may base a decision on who to work for based on a companies' environmental impact.
Investor confidence. As environmental policies are becoming increasingly important when large sums of money are involved. Is there any scope for falling foul of regulations, and will that have an impact on the bottom line? These are questions that many investors are likely to consider.
Increased efficiency, which will lead to savings as the business becomes leaner. A lessened reliance on fossil fuels can also help in this regard, especially when considering the rising costs of many natural resources in recent years.
How to set science based targets
In theory, SBTs appear to have no drawbacks, but it will take a while to implement them properly. Here are some of the best ways to set SBTs in accordance with SBTi guidelines. The SDA tool is one such method for setting Science Based Targets. It is an "integrated target-setting tool for companies [which] includes a 1.5C aligned pathway for Power sector companies to model generation related emissions."
The Initiative has worked to identify three SBT approaches, which are as follows:
Sector-based approach: The global carbon budget is divided by sector and then emission reductions are allocated to individual companies based on its sector's budget.
Absolute-based approach: The percent reduction in absolute emissions required by a given scenario is applied to all companies equally.
Economic-based approach: A carbon budget is equated to global GDP and a company's share of emissions is determined by its gross profit, since the sum of all companies' gross profits worldwide equate to global GDP.
The SBTi note that it's best to test a number of different scenarios before settling on an SBT approach. Rather than opting for the easiest option, they recommend trying out methods to find the optimal way to set targets that are relevant for your business specifically.
Greenhouse gases: scope 1, 2 and 3 emissions
Greenhouse gas emissions are divided in scopes 1, 2, and 3. Scope 1 and 2 refer to direct emissions from a company's own and controlled sources, i.e. internally generated emissions, while scope 3 refers to indirect emissions that occur in the value chain, but aren't owned. While direct emissions (scope 1&2) are far more straightforward to calculate and set targets for, it is key to note that addressing scope 3 emissions has huge potential when it comes to preventing some of the worst effects of climate change.
When setting Science Based Targets, scope 1 and 2 emissions should first be measured, in order to calculate a scope 1 and 2 target. Because the Scope 1 and 2 emissions are generated from internal sources, they are mandatory factors when setting SBTs. A scope 3 target is obligatory to set only under certain circumstances, e.g. if your company's emissions amount to 40% of the total emissions. To find out more about scope emissions, the SBTi criteria, and how to set targets for your company, read the Science-Based Target Setting Manual, or visit the step-by-step guide by SBTi.
Examples of how SBTs make a difference
A variety of large businesses have used SBTs to improve their long-term sustainability goals, such as P&G, Coca Cola HBC, and Kellogg's. We have listed a few case studies that should help you to better understand how science based targets actually work in practice.
One of the largest retailers in Europe and Asia, Tesco's SBT was approved by the Science Based Targets initiative in 2017. Since then, they've switched to 100% renewable electricity in the UK and the Republic of Ireland, while efficiency improvements have undoubtedly had a positive impact on their bottom line, whether it be via transportation, or refrigeration. They cite increased worker happiness and reputational advantages to go along with financial benefits, as well as supply chain engagement, which should help to provide further environmental benefits.
Another good example is Dell. The tech giant has developed a variety of computing devices and services over the years, firmly placing themselves as one of the largest businesses in the sector. They cited the American Business Acts on Climate Pledge as the reason why they kickstarted the process. They took two years to develop their SBT, focusing on energy rather than emissions. Of course, funding can be an issue, and they noted:
"In order to secure executive approval for our science-based targets we developed a costed strategy with the Energy, Property, and Treasury functions of our business, demonstrating that the targets could be realistically delivered in the timescales proposed."
Dell committed to reducing "the energy intensity of their product portfolio 80% by 2020, using a 2011 base-year". The metric is easy to follow, and they were able to track progress each year.
Why science-based targets
There are various benefits to be found with SBTs, and many businesses have managed to reduce their greenhouse gas emissions accordingly. Financial limitations are often seen as the main stumbling block, but it is clearly worth the effort in the long run.
Financial limitations are often seen as the main obstacle, but it is clearly worth the effort in the long run. The SBTi is a helpful resource if you would like to learn more about how to implement targets, and they recommend to focus on the "most ambitious decarbonization scenarios and methods that lead to the earliest reductions and the least cumulative emissions".
Science Based Targets will help businesses in many ways, from future-proofing to increased investor confidence in their policies. The environment will also gain from the changes, as pledges are met and we learn to live in a low carbon economy.
Did you know you can calculate your company's emissions in Worldfavor. Read more about how Worldfavor's sustainability management can help your organization track its greenhouse gas emissions, or book a demo to get personal help from our experts!
Related blog posts you might like