What is COP26? – everything you need to know about the climate summit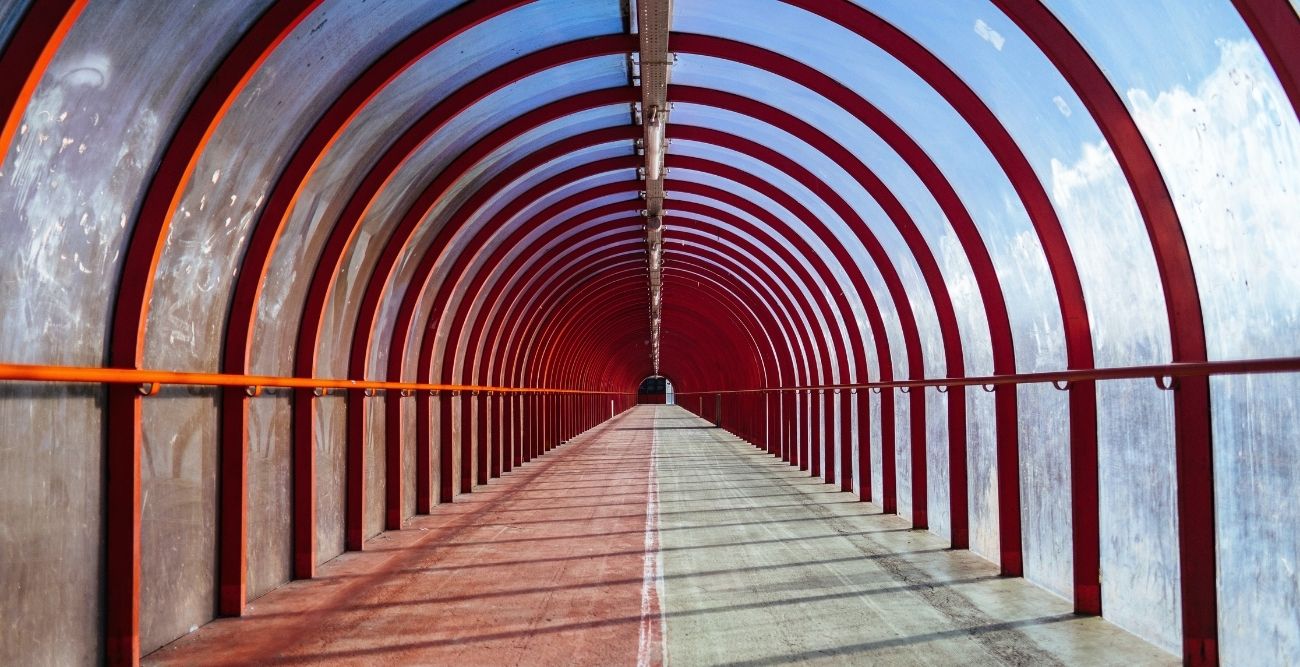 We all probably remember Greta Thunberg's momentous "How dare you"-speech to the world leaders at the United Nations Climate Change Conference (COP25) two years ago in Madrid, Spain. The UN Climate Change Conference (the official name for the climate COPs, an acronym for 'Conference of the Parties') has happened every year since 1995, but due to the Covid-19 pandemic, it was cancelled for the first time in 2020. Finally, the countdown for the postponed COP26 can begin! In 2021, it is due to take place in Glasgow, UK between the 9 - 19 November.
As a part of our countdown to November, we will cover everything COP26! Keep reading to find out what it is, why it is important and what this important summit means for you.
---
What is COP26?
COP26 is the 26th and next up United Nations climate change conference – 'Conference of the Parties' (COP). Governments, companies and civil society across the world are to meet in Glasgow, UK, in November 2021 to discuss how to keep temperature rises below dangerous levels and prevent the climate crises from getting worse.
---
Why is COP26 so important?
The 2021 summit has been described as "make it or break it", as it is the first opportunity for the nations to come together and measure the effects from the Paris Agreement's targets set during COP21 in 2015. On top of that, it will also be the first time nations will be convening since the US's exit and subsequent re-entry to the Paris Agreement – something that has been considered as a significant disruptor in achieving the initial goals. If the targets are not met, it is expected that our current emission trajectory will dangerously heat the Earth by 3-4% in 80 years, leading to an catastrophic and irreversible environmental stage. Experts warn that this could cost the world economy up to 7.9 trillion USD annually already by 2050. As 2021 is seen as our last best chance to reverse the trajectory – COP26 will take place at a particularly critical moment in time.
What to expect from COP26?
Despite that COP25 was extended two days longer than expected and thus the longest COP in history, the conference failed to achieve its set goals and was described as a lost opportunity by the UN Secretary-General António Guterres. COP26 is therefore considered an important opportunity for the world's leaders to report back on progress since the Paris Agreement and hopefully, finally agree to global climate action that is seriously overdue.
This year's summit is being co-hosted by both the UK and Italian governments, and the four goals that the event hopes to set and achieve for this year are:
Secure global net zero by mid-century and keep 1.5 degrees within reach
Countries are to establish 2030 emissions reductions targets that align with the Paris agreement goals. To reach these targets, countries are expected to:
Accelerate the phase-out of coal

Curtail deforestation

Speed up the switch to electric vehicles

Encourage investment in renewables.
Adapt to protect communities and natural habitats
Due to our anthropogenic activities, the acceleration of climate change's effects will continue even as we reduce emissions. Therefore, the nations are to work together at COP26 to enable and encourage countries most affected by climate change to:
Protect and restore ecosystems.

Build defenses, warning systems and resilient infrastructure and agriculture to avoid loss of homes, livelihoods and even lives.
Mobilise finance
Developed countries and international financial institutions must take responsibility and work to steer capital to deliver on the first two goals and secure global net zero.
Work together to deliver
Above all – the climate crisis can only be addressed by working together. Therefore, the following actions are expected to be taken at COP26:
Finalize the Paris Rulebook (the detailed rules that make the Paris Agreement operational)

Accelerate action to tackle the climate crisis through collaboration between governments, businesses and civil society.
What does COP26 mean for businesses?
The Paris agreement can arguably be seen as the benchmark of a global sustainability shift. Nearly every nation in the world agreed upon and committed to carbon neutrality by the middle of this century - and leading investors and businesses, such as Blackrock, Facebook and Ikea, have committed to support the goal and announced their own net zero commitments. COP26 will not only mobilize companies to set science-based targets and boost the transition to the low-carbon economy, it will also be a chance for businesses to showcase their own decarbonization preparation and ambitions. Moving forward, businesses must have an established climate action strategy to keep thriving and adapting to this transition. This will require goal setting, action planning and reporting, but in the end – it is the only way to stay relevant and competitive in this sustainability shift.
We at Worldfavor are committed to support organizations at any stage of their sustainability journey to take control and reduce their emissions in line with the Paris agreement goals. The countdown to COP26 is on – so don't wait to act. Contact us today to see how you can use Worldfavor to ease your sustainability transition!
Related blog posts you might like: