ESG vs CSR, what is the difference?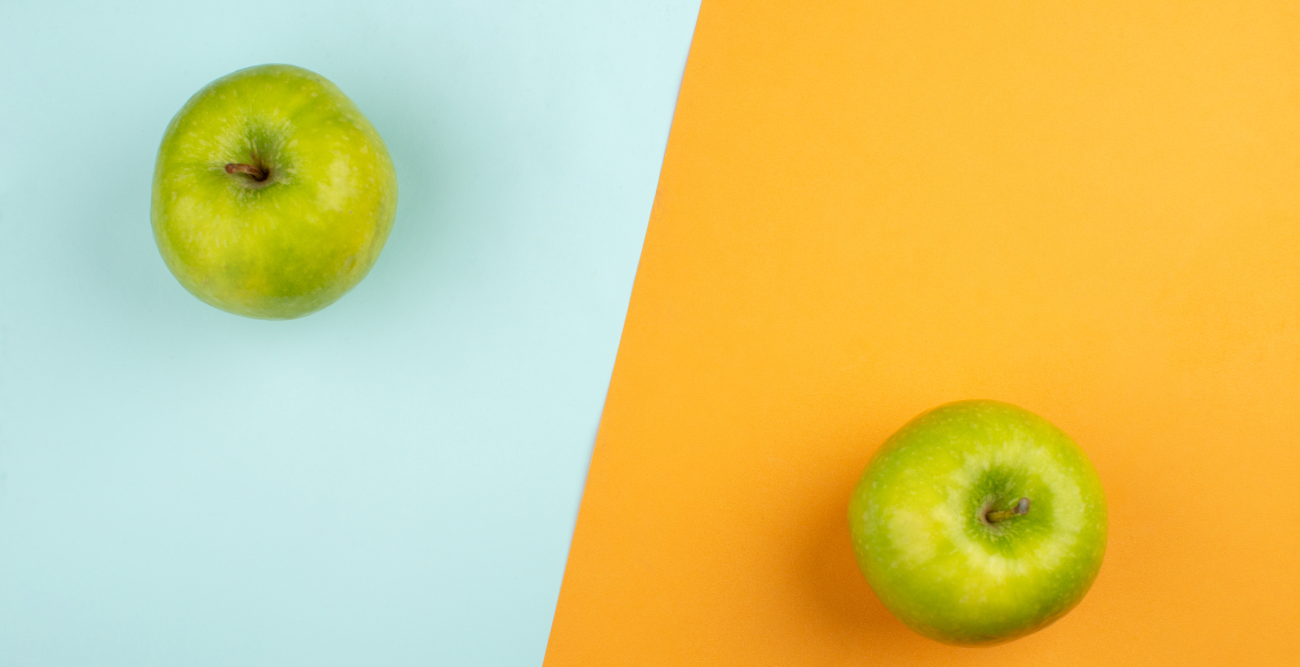 What is the difference between CSR and ESG?
Corporate Social Responsibility (CSR) refers to
sustainability strategies
businesses employ to ensure that the company is carried out ethically. In contrast, Environmental, Social and Governance (ESG) are criteria used to
measure
a company's overall sustainability.
Think of it this way,
CSR is a sustainability framework
employed by organizations, while
ESG measures the organization's level of sustainability
– increasingly demanded by investors and other stakeholders.
A decade ago, Corporate Social Responsibility (CSR) was the buzzword for sustainable business practices. Today, everyone seems to be talking about Environmental, Social, and Governance, also known as ESG. Many understand ESG as CSR raised into a measurable strategy – bringing transparency and accountability to a company's environmental and social impacts. While that is a good start for grasping the differences, there is still much more to it.

Keep reading to dive deeper into what CSR and ESG are, where they differ and where they substitute each other.
What is CSR?
Corporate Social Responsibility (CSR) is a management concept in which companies integrate social and environmental concerns into their business strategy, to positively impact society while improving brand reputation. CSR objectives could, for instance, be to reduce carbon footprint, improve labor policies, build green office spaces, or initiatives such as creating new products from plastic waste – as Adidas has.

The term started to gain attention in the 1970s, and by the early 2000s, it had become an essential strategy for many companies, large and small.

A lot has changed since then. While CSR is an excellent strategy for driving awareness of an organization's initiatives – today's stakeholders demand transparency and clear evidence showing that you walk the talk. Companies that do not have the relevant data to support their CSR commitments or solely focus on the wrong things risk being accused of greenwashing. That is where CSR can go wrong. A recent study found that even the companies with a high overall CSR score are involved in some form of greenwashing practice. Today, transparency is the backbone of a company's sustainability claims – and that is where ESG comes in.
What is ESG?
ESG is a sustainability assessment using Environmental, Social, and Governance metrics to evaluate how sustainable and resilient a company is to make it accountable for its sustainability claims.

In recent years, investors and other corporate stakeholders' interest in ESG has skyrocketed, and it has even been described as the decade's trend. On the one hand, it is seen as a way to better capture a company's risks and opportunities. On the other, the growing number of ESG regulations being introduced, such as the EU Taxonomy and the SFDR, is currently reshaping the entire corporate world and investors have no other option but to adjust. In fact, responding to evolving regulations and legal requirements was the number one driver for considering ESG factors in investment decisions and implementation, according to a survey by Barnett Waddingham.
source: Barnett Waddingham
ESG regulations vary on country and industry, but as we are witnessing nation after nation adopting stricter regulations, companies must stay informed of – and compliant– across the regional differences. This is especially important for those doing business internationally. The repercussions of non-compliance can be severe, such as facing huge fines that can negatively affect both publicity and revenue.
So what is the difference between CSR and ESG? In short, the metrics!
To conclude, CSR is a self-regulated strategy employed by organizations to have a positive impact on society.
CSR helps a company to:
Communicate its sustainability commitments
Build a responsible business reputation
Increase brand credibility
Increase customer loyalty
Attract and retain better talent
ESG, on the other hand, takes it one step further by measuring these efforts at a more precise assessment, often demanded by investors. It helps companies set measurable goals to show their process and where they are on their sustainability journeys. Stakeholders today do not want impressive sounding targets. What they really want is to understand the company. So do not shy away from reporting the goals that have not yet been met. Instead, be transparent with where you have excelled but also where you have opportunities to improve. Remember, it progresses over perfection!
ESG helps a company with:
Meet existing and upcoming regulations and demands
Respond to climate change and other societal risks
Gaining true insights into the company's risks and opportunities
Become more attractive to investors
Unlock competitive value
Build trust among stakeholders such as investors and customers
Eliminate greenwashing


Start and accelerate your ESG journey
It is not if, but rather when your organization will be affected by the growing ESG requirements. So start your ESG journey today to future-proof your organization. Use Worldfavor to collect ESG data from suppliers and business partners and streamline your sustainability performance. Easily standardized your ESG reporting with leading frameworks such as SFDR, GHG, GRI, SDGs, WEF, and more – just as your stakeholders want it. Sound interesting? Contact us today and we will tell you more!


Related blog posts you might like: