Why corporate transparency is so necessary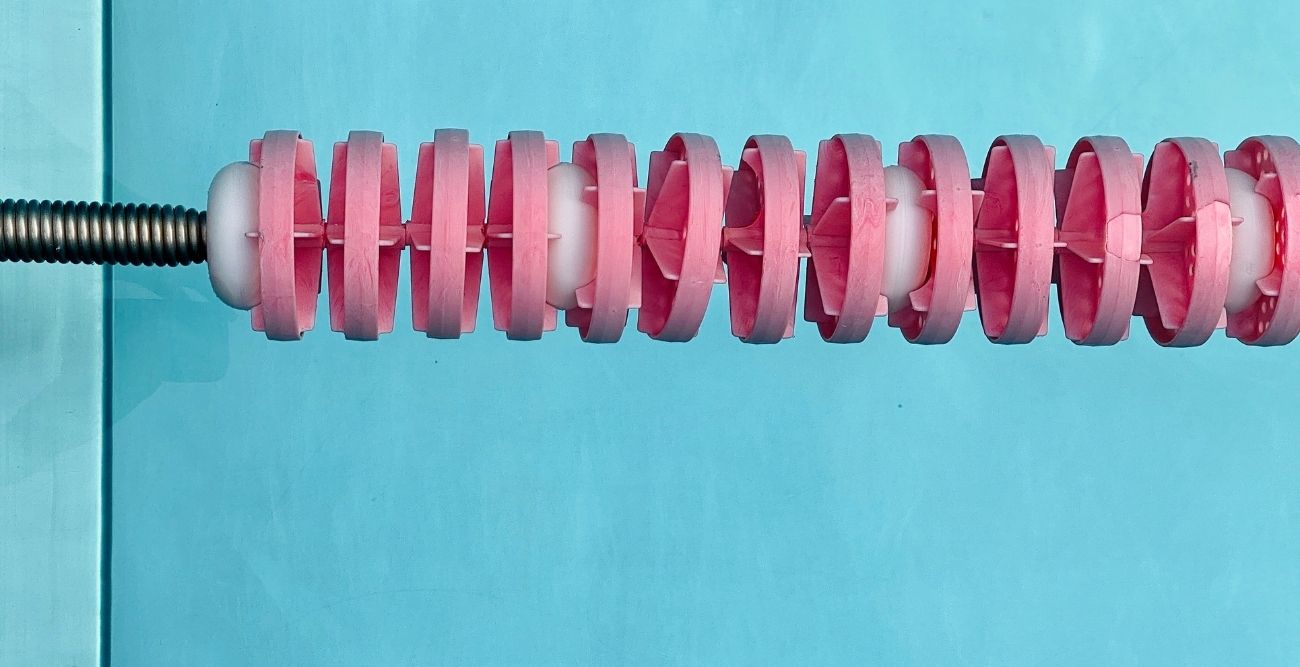 Every company has to practice corporate transparency in some way or another. Whether it's to meet government regulations or update shareholders, modern businesses must disclose their actions to someone outside their organization to some degree. But some companies have started taking their transparency to another level: sharing detailed information and data on their operations beyond what's legally required and making it available to all.
Traditionally, companies have kept such information guarded and locked behind closed doors, away from public view. It was seen as essential to protect competitive advantages or prevent negative press, and many still probably do. Most people like to view the companies practicing such radical transparency as poker players showing their cards, but it's actually now a winning move.
Here are the reasons why total corporate transparency is so necessary today and examples of corporate transparency in action:
Transparency forces everyone to face reality
True corporate transparency means no sugar-coating. Companies that practice it are often candid about their sustainability, warts and all, to the wider world. They publish reports and allow access to information that showcases the effectiveness of their sustainability action plans and their failures. Why such extreme disclosure, you might ask? Because they want all their stakeholders, internal and external, to face the reality of climate change and take ownership of their role in it.
The clothing brand Pangaia, for example, launched a "digital passport system" for its garments in May of 2021. Utilizing unique QR codes, which are printed on the clothing's labels and can be scanned by any phone, it allows consumers to see a specific product's journey throughout the supply chain through production and distribution facilities. It also shows the impact of that particular piece of clothing that they now own has on the climate.
Corporate transparency sparks corporate action
When it comes to tackling social issues, like sustainability, many major companies suffer from what's called "collective inertia". They wait for competitors to take a stand or hope that the issue will be resolved without their involvement. In an interview for an article in the May 2020 issues of McKinsey Quarterly, former Coca-Cola chairman and CEO John Brock discussed the problem and how much of a struggle leaders can have in getting large companies to be proactive about issues like climate change. But throwing transparency into the mix can break the inertia and create real action. It puts pressure on internal stakeholders to be accountable and sets a baseline of actions that competitors try to match or exceed. Either way, corporate transparency leads companies to take ownership and be proactive.
A great example of transparency-fueled action is the transformative saga of the Danish multinational Ørsted. The largest energy company in Denmark, it previously operated as DONG (Danish Oil and Natural Gas) and was the source of at least 1/3 of the country's carbon emissions. In 2009, it publicly vowed to fully reverse its 85%-15% split of fossil-fuel-based to renewable energy production and did so by 2017 (when it was also renamed after Danish scientist Hans Christian Ørsted).
Today, Ørsted is the world's largest developer of offshore wind power and 88% of its energy production comes from renewable sources. It's often cited as the world's most sustainable energy company, with trailblazing transparency in its award-winning sustainability reporting. The company has a goal to be net-zero in carbon emission by 2025 and have no emissions by 2040.
Transparency is required for consumer trust
It's no secret that there's a correlation between corporate transparency and the trust that consumers place in brands. According to a 2016 study, 94% of people are likely to be loyal to a company that is transparent with them. Similar to telling a friend a secret or sharing a personal story, transparency allows us to get closer to the brands we love and admire. Companies are now expected to be open books, no longer keeping the truth of their brands for the eyes of a small number of internal stakeholders. And a brand that's exposed as misrepresenting itself can have a hard time earning back consumer trust.
Case in point: The bottled water brand FIJI Water has long been marketed as "earth's finest. In 2011, they added a green droplet to their packaging to signify an environmental seal of approval. But that marketing became a PR disaster and the cause of lawsuits when reports came out that a large percentage of people in Fiji, where the brand is bottled, lack access to safe, clean water sources AND that FIJI Water bottles were found to release an estimated 81g of fossil fuels per bottle due to the use of diesel-fuelled factories.
Corporate transparency can lead to cooperation across an industry
Just like how it can break collective inertia by giving competitors something to try to match or exceed, transparency can also lead to companies cooperating across an industry to take action against issues like climate change. Game-changing companies that openly show how they're at the forefront of sustainability will likely motivate others to follow in their footsteps so as not to fall too far behind. As Ex-Unilever CEO Paul Polman explained in the same article quoting John Brock in the McKinsey Quarterly: "At the end of the day, the issues that we need to solve are so big that no one can do it alone."
And transparency that's already established can serve as the foundation for a consensus that drives collective action. Cooperation within an industry can be as simple as reaching an accord for shared standards on preserving biodiversity to forming industry partnerships.
A prime example of such a partnership within a single industry is wear2wear. Formed by an assortment of textile, clothing, and manufacturing companies with a mission to be more sustainable. The wear2wear members collaborate together to form and maintain a closed circular loop that includes materials, manufacturing, washing service, and upcycling. And because the companies within wear2wear rely on each other, they have to be transparent in order to accurately measure sustainability data, individually and as a group.
In the end, corporate transparency can no longer be thought of as a burden or a weakness, but as a necessity. It's not only the best way to build relationships with stakeholders and influence change, but also create competitive advantage AND harmony in industry.
Related blogs you might like: