Oatly Leads Food Industry with Sustainability as Core Business Model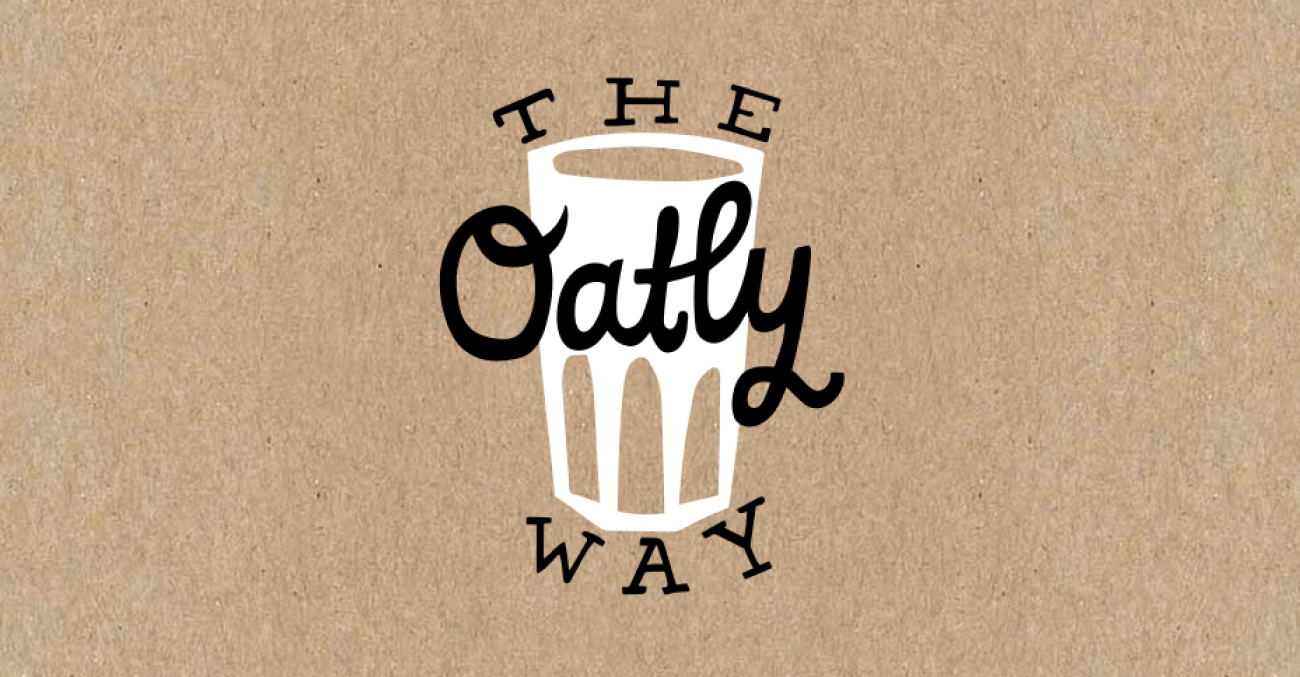 Founded in Sweden in 1994, Oatly is a plant-based food brand with a vision to "make it easy for people to turn what they eat and drink into personal moments of healthy joy without recklessly taxing the planet's resources in the process." The two key focus areas for Oatly are constantly becoming more sustainable and driving society to change to a plantbased diet in order to tackle the inadequate distribution of food resources worldwide. Today, its products are available in over 20 countries with an international presence in 11 locations and owns three production units.
To support these integrous efforts, Oatly implemented Worldfavor's Sustainability Management solution which digitizes and automates global sustainability activities. Its key criteria was to implement a software

that makes it possible for Oatly and its partners to all collect data on a web-based and globally-focused platform.
By being able to collect data globally from all offices, production sites, and partners through Worldfavor's Sustainability Management solution, Oatly is also most equipped to be transparent and communicate with consumers about their products' sustainability and position itself as a leader in the plant-based revolution.
Annika Hansson, Sustainability Controller at Oatly, encourages every company to do their part and integrate sustainability into their core business model:
"Work with sustainability, it makes such a difference. It's a big job but it's fun to see the change once you start measuring your impact. Talk about it constantly internally, and make people understand what's in it for them. Working with sustainability is not an option but a must for all companies and organizations."

– Annika Hansson, Sustainability Controller at Oatly.
Read about how Oatly uses Worldfavor to streamline its sustainability work below!


Worldfavor is the first ever global platform where companies can collaborate, share, and access sustainability performance information. Our solutions enable clients understand their full impact and keep track of sustainability data in order to drive decisions that help the people, planet, and economy thrive together. 

Learn more about Worldfavor's Sustainability Management Solution

Oatly is a global plant-based food brand with a vision to "make it easy for people to turn what they eat and drink into personal moments of healthy joy without recklessly taxing the planet's resources in the process." Its goal is to always deliver products that have maximum nutritional value and minimal environmental impact, and make the food industry a more honest place by being transparent in everything they do.

Read Oatly's customer story here:
Related blog posts you might like