Worldfavor CSO Lise Alm writes about the new CSRD for Dutch Risk & Compliance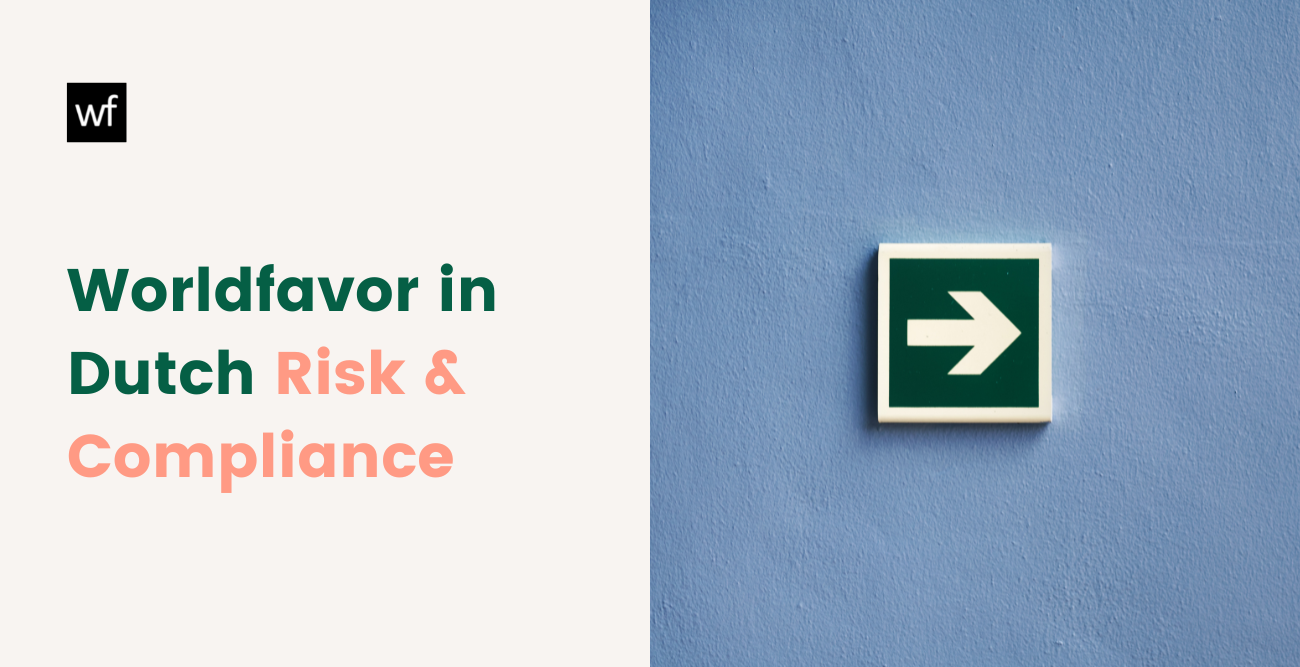 As the implementation of the EU's new Corporate Sustainability Reporting Directive (CSRD) is approaching, Worldfavor's Chief Strategy Officer Lise Alm has written an article for the Dutch industry platform Risk & Compliance discussing the changes and implications of this new directive. The CSRD is to be applied for the 2024 financial year, with the first reporting based on the CSRD taking place in 2025. With the article, Worldfavor aims to raise awareness of the importance of the upcoming CSRD in The Netherlands.
The EU developed the CSRD to refine the existing Non-Financial Reporting Directive (NFRD), which lacked clarity. The CSRD will guide companies on how they can prepare comparable, relevant and reliable sustainability reports and what issues they should report on. The directive affects over 50 000 companies and how they report on the social and environmental impacts of their activities. Compared to the NFRD, the scope of CSRD is wider and will increase transparency and improve corporate sustainability reporting.