How to create a supplier code of conduct & examples of what to include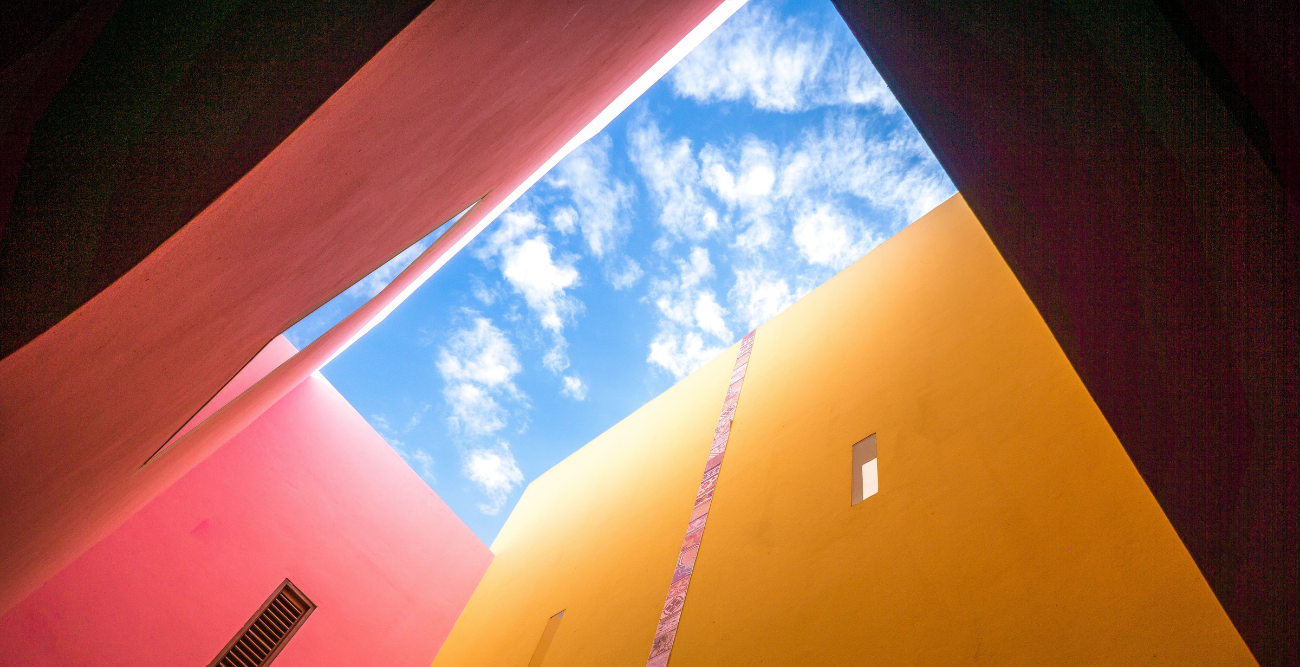 We recently released a guide and template for creating a supplier code of conduct to help you build a code that brings value to both you and your suppliers. It's a document through which you can communicate your core values and expectations on vendors and service providers, and can at best help you make a truly positive impact. Here's a short rundown of why a code of conduct is important, what to include.
Discover supplier code of conduct examples from companies in different industries below.
Axfood, Salesforce, Google Inc., Volvo Group, H&M Group, NENT, Nudie Jeans, SAS and Swedbank.
---
What is a Code of Conduct?
A Code of Conduct is the official document of rules, principles, employee expectations and values that are fundamental in an organization for operating in a social, ethical and environmental manner. It provides guidance for staff in areas and situations when they need to take personal ethical decisions, and can simultaneously be used to set the standard for suppliers and partners.
---
A supplier code of conduct helps you to communicate your values to external stakeholders, like direct suppliers or consultants, and make sure that your expectations and requirements on your suppliers are printed in an official document. It helps you to express your core beliefs, while hedging yourself towards potential risks of misconduct in the supply chain.
Components of a Supplier Code of Conduct
A supplier code of conduct usually includes a certain set of elements. Find the most commonly used components of a supplier code of conduct listed here:
Introduction: This is a legally binding document, so it's important to explain clearly at the beginning what your supplier code of conduct aims to achieve. State the parties involved in the agreement, which country laws you observe, and to which rules and regulations you want them to adhere.


Labor: Area to cover include freely chosen employment, anti-human trafficking, child labor avoidance, how to employ student interns, working hours, wages and benefits, humane treatment, non-discrimination, freedom of association and collective bargaining, immigration law and compliance, and health and safety conditions in accordance with ISO 45001 or equivalent.


Environment: This will cover areas such as air emissions, hazardous substances, materials disposal, product content restrictions, resource efficiency, and wastewater and solid waste. The environmental standards depend on the nature of your relationship with the supplier, in which industry or sector you operate, and the types of products and service you produce together. Some suppliers may have an Environmental Management System (EMS) in place to comply with ISO 14001 or equivalent.


Ethics: Ethical guidelines are established to achieve success in the marketplace without ignoring social responsibilities. Areas include business integrity, the need to avoid improper advantage, zero tolerance for bribery and corruption, disclosure of information, intellectual property, fair business, advertising and competition, responsible sourcing (minerals), international trade, privacy, and risk assessment and management.


Ongoing improvement: Few companies can claim to be perfect in every area of their business operations, and so the need for continual dissemination and checks over adherence to the supplier code of conduct is vital. This section covers areas like staff training, communication, audits and assessments, and reporting.


References: The following standards are among those commonly used in preparing supplier codes of conduct and may be a useful source of additional information: ILO Code Of Practice In Safety And Health, ILO International Labor Standards, OECD Guidelines For Multinational Enterprises, United Nations Global Compact.
A supplier code of conduct is an opportunity for your company to create a mutual understanding with your suppliers about your core values. It can help you attract the suppliers that suit you the best – and vice versa – create clarity to identify those that aren't a match. Simultaneously, you protect yourself from potential risks and facilitate clear communication between yourself and suppliers.
Download our Step-by-step guide to creating a Supplier Code of Conduct to learn more about how to create one and to access a supplier code of conduct template.
Related blog posts you might like: