Grant Thornton - Sustainability as a Part of Core Business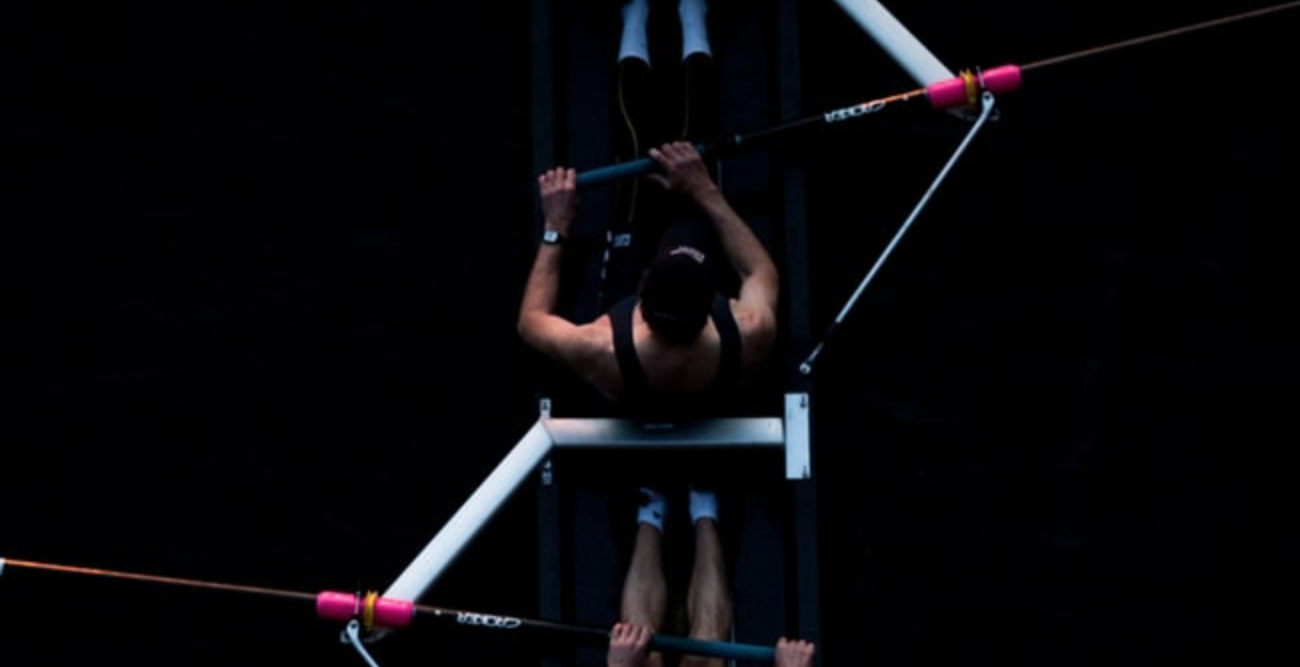 Grant Thornton Sweden is, with its 1 200 employees and 24 offices, a part of the global network Grant Thornton International Ltd; today active in 135 countries globally. Only in Sweden, they support around 27 000 companies every year on financial matters, with a vision of creating a prosperous business community where sustainable development plays a natural role.
"As for many companies, sustainability work is a journey, but we have taken big steps. We work with strategy and goals linked to our business plan but also Agenda 2030. We have also integrated it in the business plan - for us, sustainability should be part of the core of what we do."
Collected Data and Integrated Strategy
As for many other companies, the collection of sustainability information from various internal units was previously done manually using Excel files. This was a time-consuming procedure, where the continuous work and follow-up became challenging. The ability to collect, sort and analyze data on a detailed level was an important factor when different systems were evaluated and when the choice finally fell on Worldfavor's platform.
"We have a variety of information sources that should be collected under the same hat and at the same time be described at a tremendous level of detail. That we can do just this in Worldfavor is really good and valuable to us."
Worldfavor Sustainability Management and Reporting in Worldfavor
In Worldfavor's digital sustainability platform, you can not only simplify the process of collecting, compiling and working with your sustainability data. You can also directly link the data to international frameworks such as GRI, ISO, SDGs and more, and through automatic linking and cross-referencing, your data can be analyzed or visualized based on multiple frameworks.


Want to read the full story?

Related blog posts you might like: