The benefits of digitizing data collection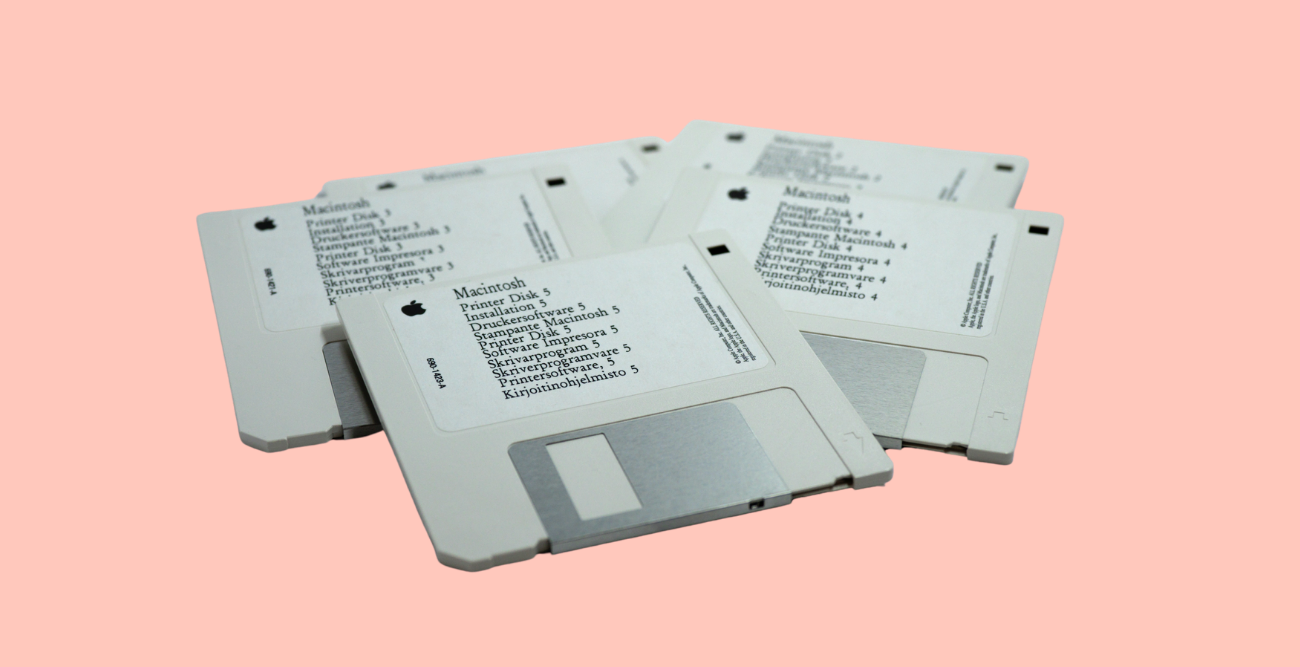 Collecting data is a given for companies that are serious about investing in their sustainability efforts in the long-term. Digitization can help to minimize the environmental impact of the product sphere, as well as providing numerous additional benefits for the business in terms of internal sustainability and compliance. For example, take the time to consider your current operating procedures. Is it easy for colleagues to collaborate, and is the process streamlined? Would a switch to digital data collection improve insights into the business, whether it be for your organization or sub-suppliers?

If you've answered yes to any of the above, digitizing data collection might seem like a painful process, but there are a number of reasons why it's worth taking the time to improve the process of gathering sustainability data – like improved data quality, improved efficiency, and insight-driven action. No matter the industry, digitizing your data collection will see a number of key benefits that shouldn't be dismissed, so let's get started!
Save time from manual work through automation
Another buzzword which often has negative connotations, automation is actually an extremely effective method of saving time, money and labor costs when digitizing data. For example, automated data requests and follow-ups will help to improve internal sustainability efforts between businesses, and should see less energy and resources needed for the best results.
Gain actionable and data-driven insights
Gaining information via data collection is one thing, but it's what you do with that data that is arguably more important. The ability to filter, compare, and track information to break down the data into digestible insights is one of the key benefits when using a sustainability platform, as you'll have the chance to make actionable changes that will have a positive effect.
Automation will also help when analyzing large amounts of data, and most organizations understand the value of a data-driven approach given the latest advances in technology.

Tip! Use Worldfavor Sustainability Insight to gain customized, automated insights for your organization. With over 30,000 data points and 300 companies, discover SDGs and GRIs most relevant for you. For free.
Industry best practices: guidelines & standards
It's tough to keep up with the multitude of guidelines and standards for data collection and sustainability as they continue to evolve and expand, especially with ones that focus on the relationship between business units. For instance, the sustainable development goals (SDGs) set out by the UN in 2015 are just one of many guidelines and regulations that have made it easier to keep track of internal sustainability data.
Benchmarking your progress against, for example, the SDGs, GHG (Greenhouse gas), or GRI (Global Reporting Initiative), is a secure way of ensuring you're conforming to standards, and the use of digital data will help to keep track of everything via automation. The same is true for internal standards and procedures.
Once more, you'll be able to benefit from the use of a sustainability platform for your data collection, as they'll keep you up-to-date with any new guidelines and standards as they develop.
Track your progress over time
Tracking progress should be a core aim for any business, especially if you're planning for the long-term. It can also be a motivating tool in terms of sustainability, as you'll be able to measure change more effectively, as well as being able to implement improvements quickly.
The ability to track progress is a core feature of any sustainability platform, especially as it's typically an evolving process that needs near-constant attention if you're dealing with lots of data.
The more data you have, the better equipped you'll be to track progress, and to implement any necessary changes in the future. It's another reason why sustainability platforms can be really helpful in terms of data collection.
Work proactively with anti-greenwashing
'Greenwashing' is a term used to describe the process of using false or misleading information to make a company's products or services seem more environmentally friendly. For example, in 2016 Volkswagen released a "Clean Diesel" engine ad campaign, while it later came to light that VW rigged 11 million of its diesel cars with "defeat devices," the name given to technology designed to cheat emissions tests.
It's becoming more prevalent as sustainability continues to gain traction, whether it's an organization desperate for positive PR, or a company that couldn't afford to make the environmentally friendly changes they'd previously advertised. Digital records are much harder to tamper with, whether it be through open-source data, a separate sustainability platform, or a blockchain ledger. For organizations, you'll be able to back up any claims you make with hard data, while there's no chance of falling afoul of any of the regulations we've mentioned above.
Reach long term sustainability goals with the help of digitization
Data collection is vastly improved through digital means, helping to ramp up internal sustainability efforts in a number of ways. This often leads to long-term economic benefits, as an organization will be better placed to deal with most risks. Boosts to insights and collaborative efforts shouldn't be discounted, while automation makes it easier to publish your data in a clear and concise manner. Sustainability platforms have a clear role to play, streamlining the processes to ensure the best possible results.
Related blog posts you might like: