9 great sources to help you achieve a sustainable supply chain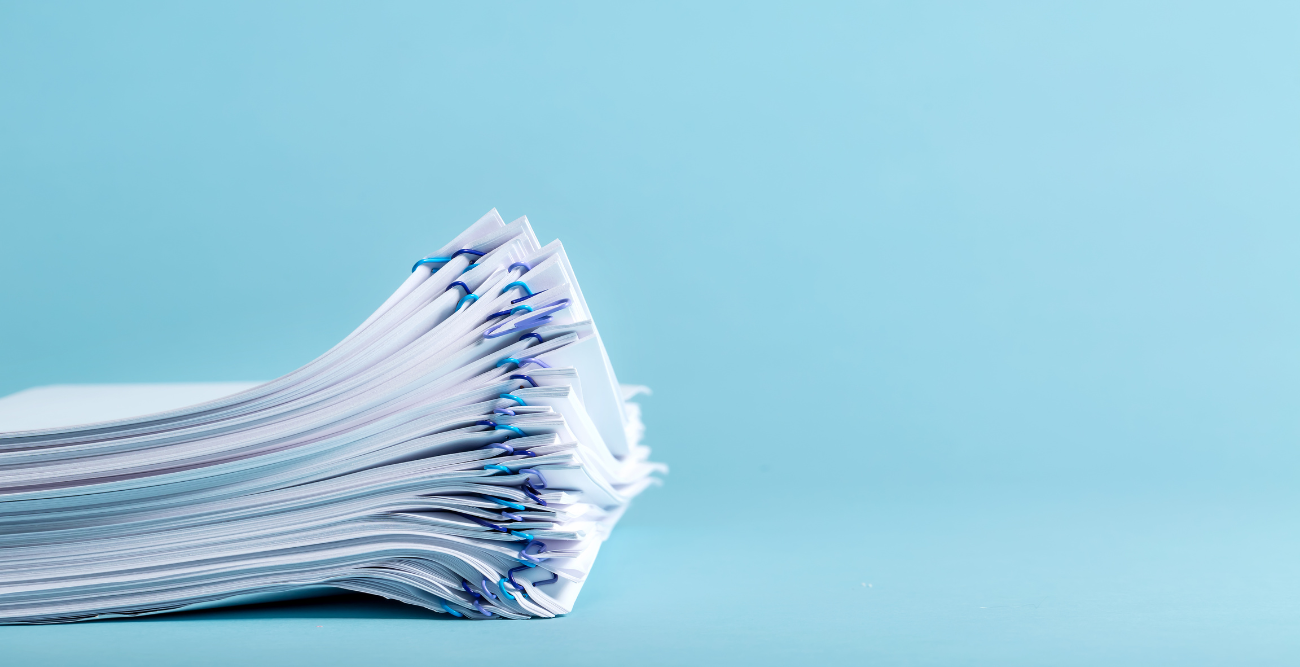 ---
What is supply chain sustainability?
Supply chain sustainability refers to companies' efforts to consider the environmental and human impact of their products' journey through the supply chain, from raw materials sourcing to production, storage, delivery, and every transportation link in between. The goal is to minimize environmental harm from factors like energy usage, water consumption, and waste production while positively impacting the people and communities in and around their operations.
---
Most companies want to do good for both people and planet – and it is mainly in their extended supply chains the biggest improvements can be made. According to Mckinsey, most of a company's environmental and social costs happen in their supply chains rather than in their own operations – and that is where the majority of the focus should be.

However, managing the supply chain is not always a walk in the park. That is why we have listed various webinars, articles, and podcasts to help you kickstart your own supply chain sustainability journey and learn best practices on how to achieve a transparent supply chain.

Webinars and talks about supply chain sustainability

Sustainability of supply chains in the age of information
Sustainability professional Tom Pathuis talks in Sustainability of supply chains in the age of information about how more companies are achieving a sustainable supply chain through applying smart, fast and relatively cheap information technology solutions that allow them to systematically and easily collect information they need from their multi-tier suppliers. A go-to to find inspiration or to learn more about the benefits of information and communication technologies to achieve both positive business- and environmental impacts.
How to ensure transparency and sustainability in multi-tier supply chains
In Worldfavor's 20-minute long webinar How to ensure transparency and sustainability in multi-tier supply chains, experts talks about the benefits of using a network approach when mapping your products and suppliers, how the demand for transparency has evolved, and the impact it has on companies today – as well as in the future.
Modern-day slavery in supply chains



Tune in to Dan Viedermanses TED talk Modern-day slavery in supply chains, where he shares his experiences of working with some of the biggest multinational brands in the world to improve the working conditions and eliminate human rights violations in their supply chains crossing both geographies and business sectors.

Articles and guides on supply chain sustainability
For those of you who prefer to read your facts, here follows a list of articles to help you in navigating your organization's journey toward a more sustainable supply chain.
A More Sustainable Supply Chain
The Harvard Business Review article by Villena and Gioia discusses how multinational corporations are increasingly pledging to procure the materials and services they need from companies committed to fair-labor practices and environmental protections. They talk about how the reality is that their suppliers – especially those at low levels of the chain – often violate sustainability standards, exposing MNCs to serious financial and social risks. To explore this problem – and identify solutions – the authors studied the supply networks of three MNCs deemed sustainability leaders.
Future-proofing the supply chain
McKinsey's article Future-proofing the supply chain discusses vulnerabilities of today's global supply chains, such as the COVID-19 crisis, post-pandemic economic effects, and the ongoing conflict in Ukraine to help you prepare your supply chain for the future and build resilience. Dive deep into how the current times have made heroes of the teams that keep products flowing in a complex, uncertain, and fast-changing environment. And they state that supply chain leaders now find themselves in an unfamiliar position: they have the attention of top management and a mandate to make real change.
How to achieve a sustainable supply chain
Worldfavor's guide How to achieve a sustainable supply chain provides you with actionable tips on how to achieve a high supplier data quality in order to improve your supply chain sustainability. This guide explains how to simplify your business's ability to receive and utilize its supplier information – and thus improve your performance in environmental social and governance (ESG) areas.
Podcasts that give insight on supply chain sustainability
Here follows a list of podcasts chosen to best give you insight on how to improve your company's supply chain sustainability.
Shaping Sustainable Supply Chains
This podcast by the Research Network Sustainable Global Supply Chains investigates diverse societal dilemmas arising in global supply chains and offers companies insights into evidence-based solutions for overcoming these challenges.
Where to listen: Google Podcast and Spotify.

Supply Chain Revolution



This is a podcast for those who want to change the world using a different approach in supply chain – leaders that embrace circular thinking, digital transformation, sustainability, diversity and inclusion, and advanced innovation. The host invites experts from the field to discuss topics such as human rights transparency and risk resilience in supply chains and how to create resilient, sustainable and profitable logistics.
Where to listen: Apple Podcast, Google Podcast, Spotify, and Podcast.com.
Let's talk Supply Chain
One of the top supply chain podcasts out there is Sarah Barnes-Humphreys Let's talk Supply Chain which covers diverse voices from the community, new innovations, and disruptors making waves. Sarah interviews supply chain experts in the episodes where a wide range of topics are talked about, including women in the supply chain, digital procurement, and trends in sustainability.
Where to listen: Apple Podcasts, Google Podcasts, Spotify, Amazon Music, and Stitcher.
We hope that this was helpful, and gave you some new insights regarding supply chain sustainability!