Reporting season is here – are you ready for this year's sustainability reporting?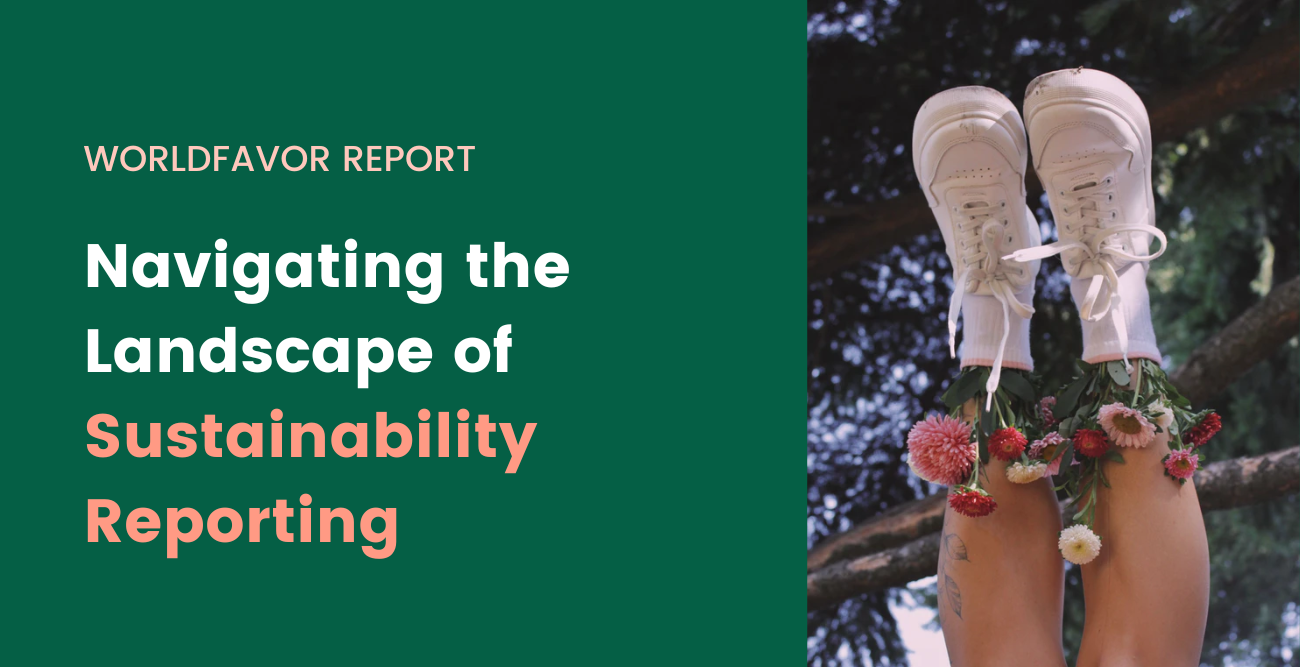 As the reporting season is here, Worldfavor is dusting off our report Navigating the Landscape of Sustainability Reporting. As many new laws and regulations are driven into force, the demand for transparency from customers, investors, and stakeholders are growing. The report helps you get a greater understanding of how organizations report on sustainability and a deeper insight into the current state and challenges of the sustainability reporting landscape. The report also gives you an insight into the preferred channels to communicate and share a report, the most used reporting frameworks, and the average length of a sustainability report.
– Sustainability reporting is more important than ever for organizations around the world as new laws are put into force and stakeholder demands on transparency are higher than ever before. Our report from last year gives us an insight into how companies conduct their yearly report, what processes they have in place, and what an ideal reporting process could look like. As this report indicates we can see a gap between current and ideal reporting processes as more than half of the respondents say that they feel that they are having difficulties collecting their data. It's important for companies like Worldfavor to lead the way so that organizations can get the most out of their sustainability reporting, says Frida Emilsson, Co-founder and COO at Worldfavor.
The report Navigating the Landscape of Sustainability Reporting was compiled by Worldfavor in April 2021. Over 100 people from different companies and organizations all around the world conducted our survey, which included 21 questions about sustainability reporting. In some questions, the respondents were given the opportunity to answer in their own words. The survey was conducted in Survey Monkey and sent out via email and shared on Instagram, LinkedIn, and Twitter.
Key insights from the report:
70% use sustainability reporting as a means to increase transparency.
6/7 publish the sustainability report on their own website.
41% start their reporting process as soon as last year's report is finished.
1/5 says that their reporting has been directly affected by the pandemic.
30% are reporting for the very first time.
58% have difficulties when it comes to collecting data.
Download the report to gain more insight into the landscape of sustainability reporting!