Worldfavor teams meet fantastic talents at the SaaSiest Jobs Day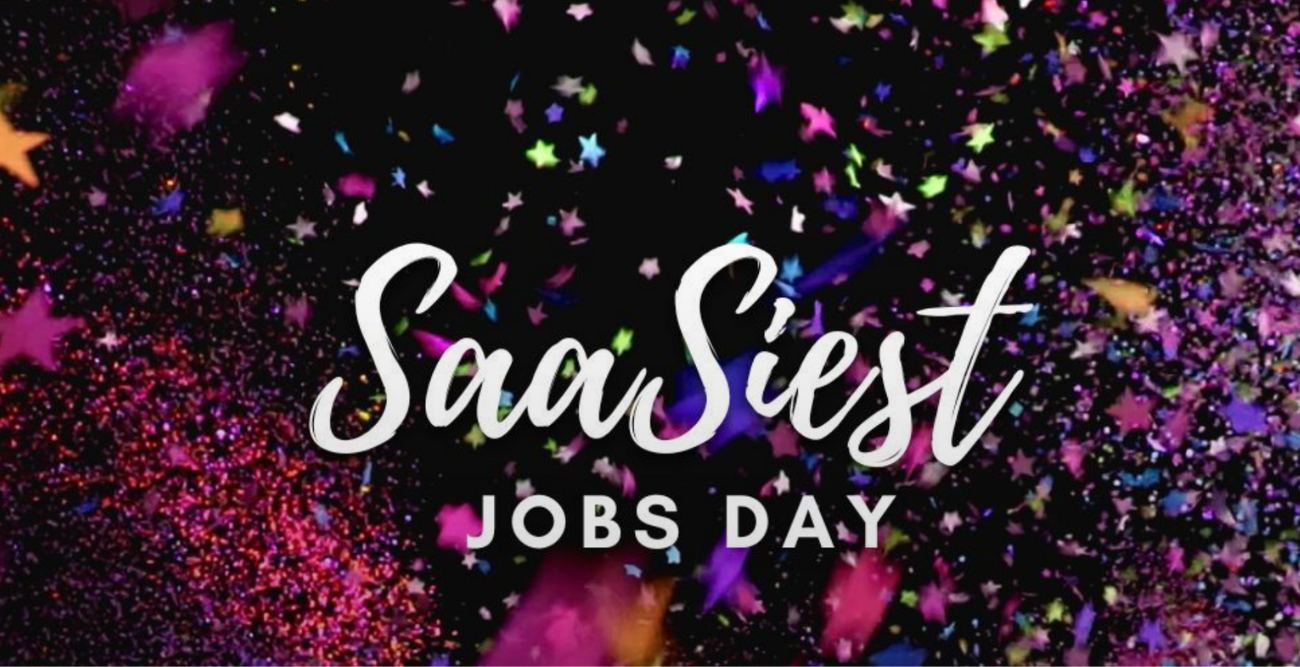 On our scale-up journey, among other leading SaaS companies, Worldfavor joined the online job fair hosted by SaaS Nordic on the 7th of December. A 100% digital and inclusive event paced by companies presentations, 1.1 talks, and group discussions about the organizations' vision and talent expectations.
Worldfavor teams had the opportunity to talk to ambitious talents about the reasons to join us in making sustainable business mainstream. The teams gave a sneak peek into the daily life at Worldfavor by sharing their experiences and showcasing the values that drive our company. They also highlighted how challenges are encouraged to create a more positive impact on the world.
Our co-Founder and COO Frida Emilsson gave further insights during a presentation where she highlighted Worldfavor's purpose as an employer to create a strong culture based on autonomy, trust, and team support to leverage the potential of everyone. More specifically, she talked about WF's great benefits, work balance, and team-building activities that build a strong bond with and between the employees.
She concluded by saying that the key to a successful team and culture is to enjoy the ride! The most important in a fast-paced and international environment like ours is to have fun and prioritize team efforts over individual prestige. And we will continue to do so with our own Impact House, a sustainable hub for us and other companies to create an even more positive impact on the world.
Thank you SaaS Nordic for having us at this fantastic event!