Worldfavor ranked number seven on the 2023 LinkedIn Top Startups List in Sweden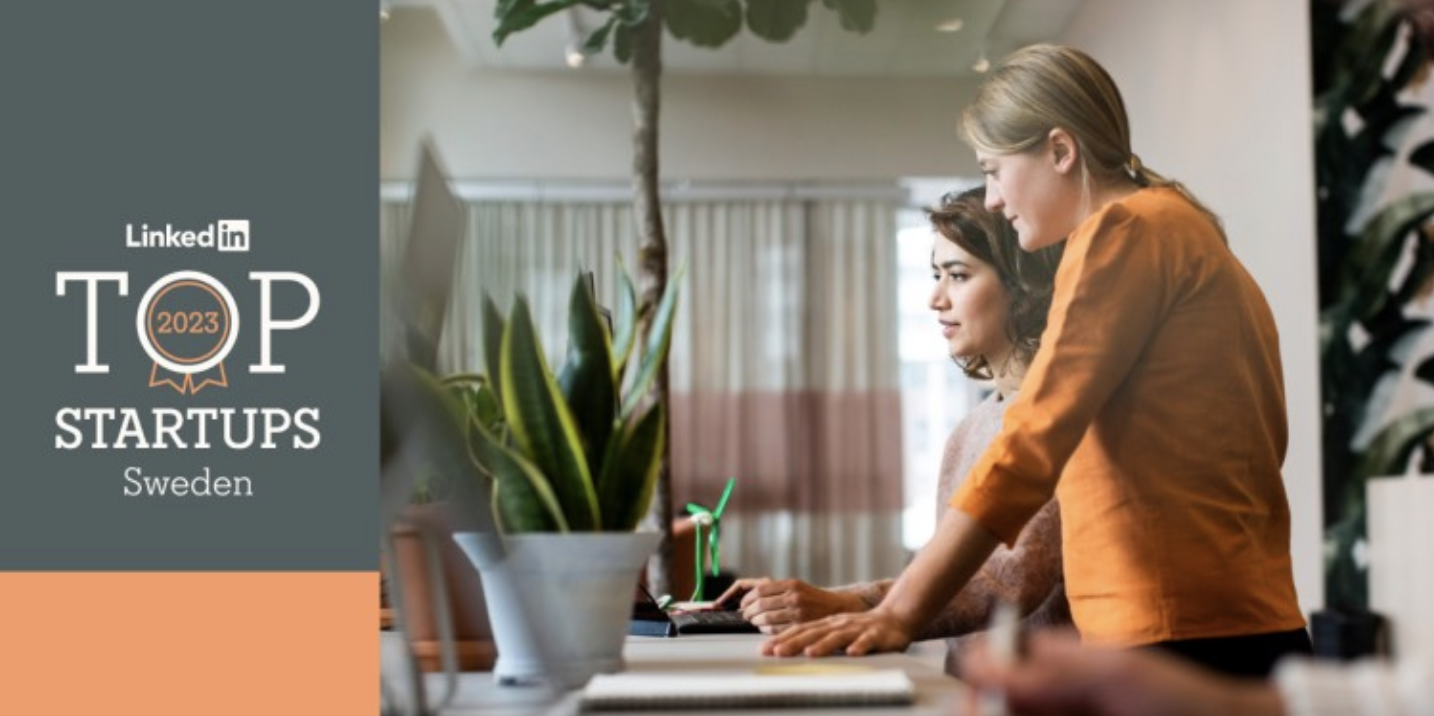 We are honored to announce that Worldfavor has been listed as one of the top 10 LinkedIn startups in 2023.
LinkedIn's annual top 10 startup list has been conducted for the third year and Worldfavor is proud to receive this award. The LinkedIn top 10 startup list is based on the spirit of innovation and seeing new opportunities. Every year, this list awards ten young Swedish companies that receive growing attention and success.
We are thrilled to be awarded and for being a part of this group of inspiring companies fostering innovation – thanks for including us.