Worldfavor attended the conference Hållbart Näringsliv 2022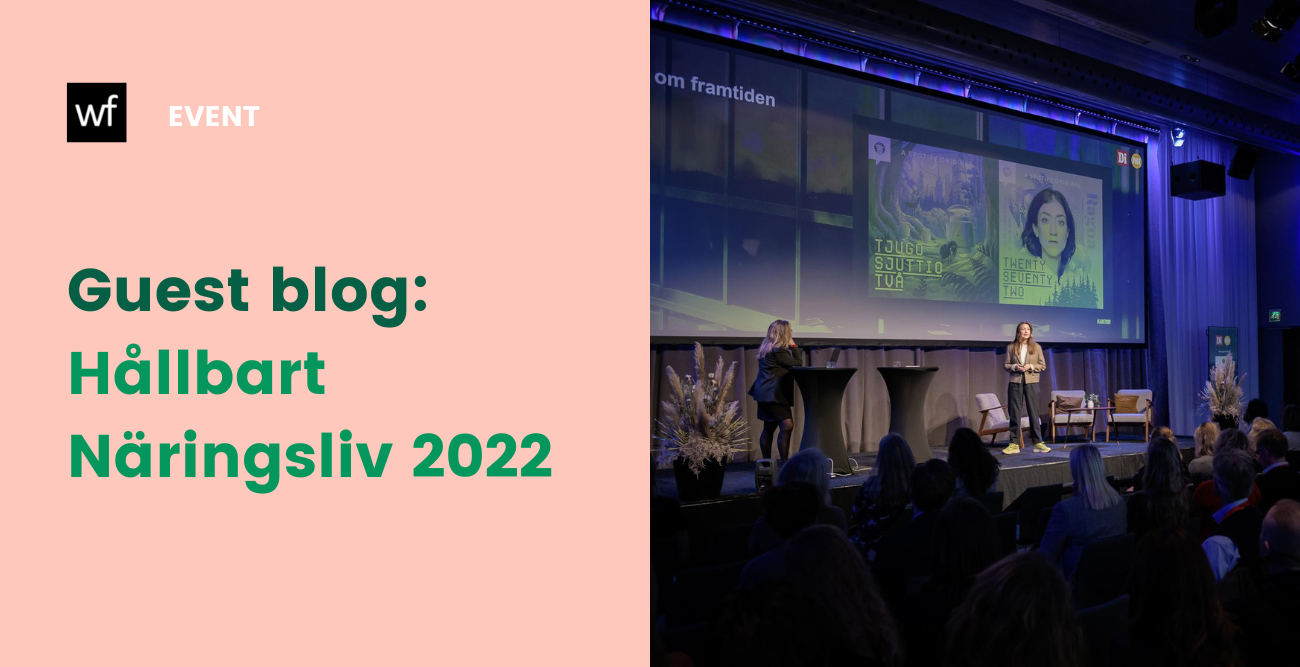 In November, Dagens Industri and Hållbart Näringsliv organized the conference Hållbart Näringsliv 2022 – an event that gathered Swedish businesses to discuss the impact of climate and sustainability challenges on business. Below is our Sustainability Data team's Ulrika Sandberg's take on how it was.
After two days at the annual conference Hållbart Näringsliv, I am full of hope after learning that there are so many companies and actors here in Sweden working hard to gain insight into their CO2 emissions and implementing tougher decarbonization goals. It's also very clear that companies are making an effort to integrate sustainability throughout the whole organization, at least according to companies present at the event. In addition, companies' sustainability work is increasingly important to their employees, especially those of Generation Z, who often place a high value on their future employer's genuine sustainability efforts.
The climate crisis we currently find ourselves in, and the importance of reducing emissions, was the main topic at the conference. Despite the focus, it was made clear that many companies lack methods for measuring emissions and therefore have no plans for how to reduce scope 3 emissions. However, it was very encouraging to hear that more companies now include the 'S' (social sustainability) in ESG in corporate goals and strategies and that the responsibility of it has shifted from the company's People & Culture department to the supply chain management. Of course, EU's forthcoming Corporate Sustainability Due Diligence directive is part of the reason for this development. Still, self-driven and genuine social and human rights sustainability concerns are too. Problems highlighted about the 'S' were how to measure the impact on human rights, as well as having a realistic view of society, which includes racism and socio-economic exclusion.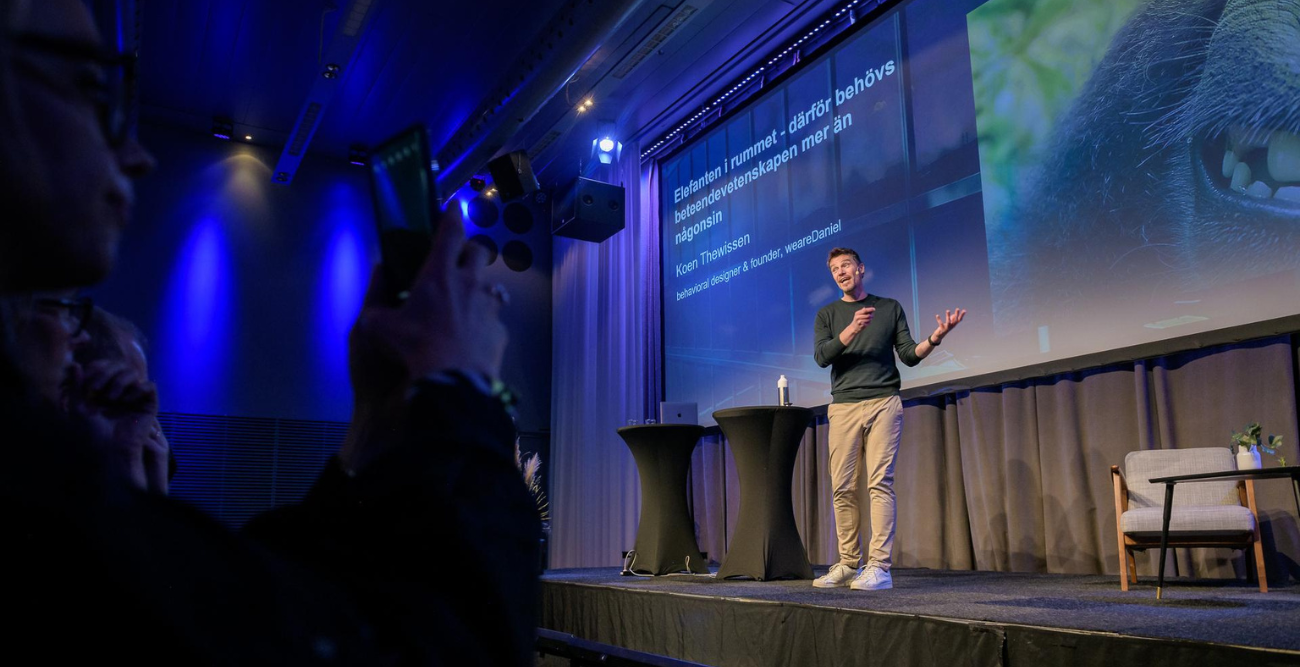 Photo by Hållbart Näringsliv
My colleague Catherine and I attended the event and here are our key takeaways from the Hållbart Näringsliv 2022 conference:
It's all about data.

Sustainability data is key, and if you don't have any exact data right now, a trend we took note of is that companies are starting to work on data anyway by using approximate data in order to get going with sustainability analysis and reporting. A sustainability reporting expert at the event said that "new sustainability regulations will be the death of greenwashing!"

Don't wait, start now.

There is a patchwork of both legislations already in force, such as those in Norway and Germany, and proposed national legislations. The best a company that has not yet started to work on for example human rights due diligence can do is to get started. This can be done by, for example, using the 6-step method in the OECD Due Diligence Guidelines.

Be brave!

We need to be brave and bold in tackling the climate crisis. Companies need to have an action plan and should ask themselves: how can we act and improve our footprints once we've gained insight into our impact?

See the possibilities.

We need to shift our mindset from focusing on what we need to abstain from to seeing the possibilities with our changed behavior when combating climate change. Regarding this, an inspirational speaker at the conference said: "we get better food, greener cities, and smarter homes."



Read more about Hållbart Näringsliv 2022 here.