Earlier this week, Worldfavor participated as exhibitors at Nordic Sustainability Expo – the Nordic region's largest meeting place for sustainable development.
The event took place for two days on May 9-10th at the Stockholm Fair, gathering passionate people from all areas of sustainability, such as decision-makers in business, politics, ESG experts, researchers and many more.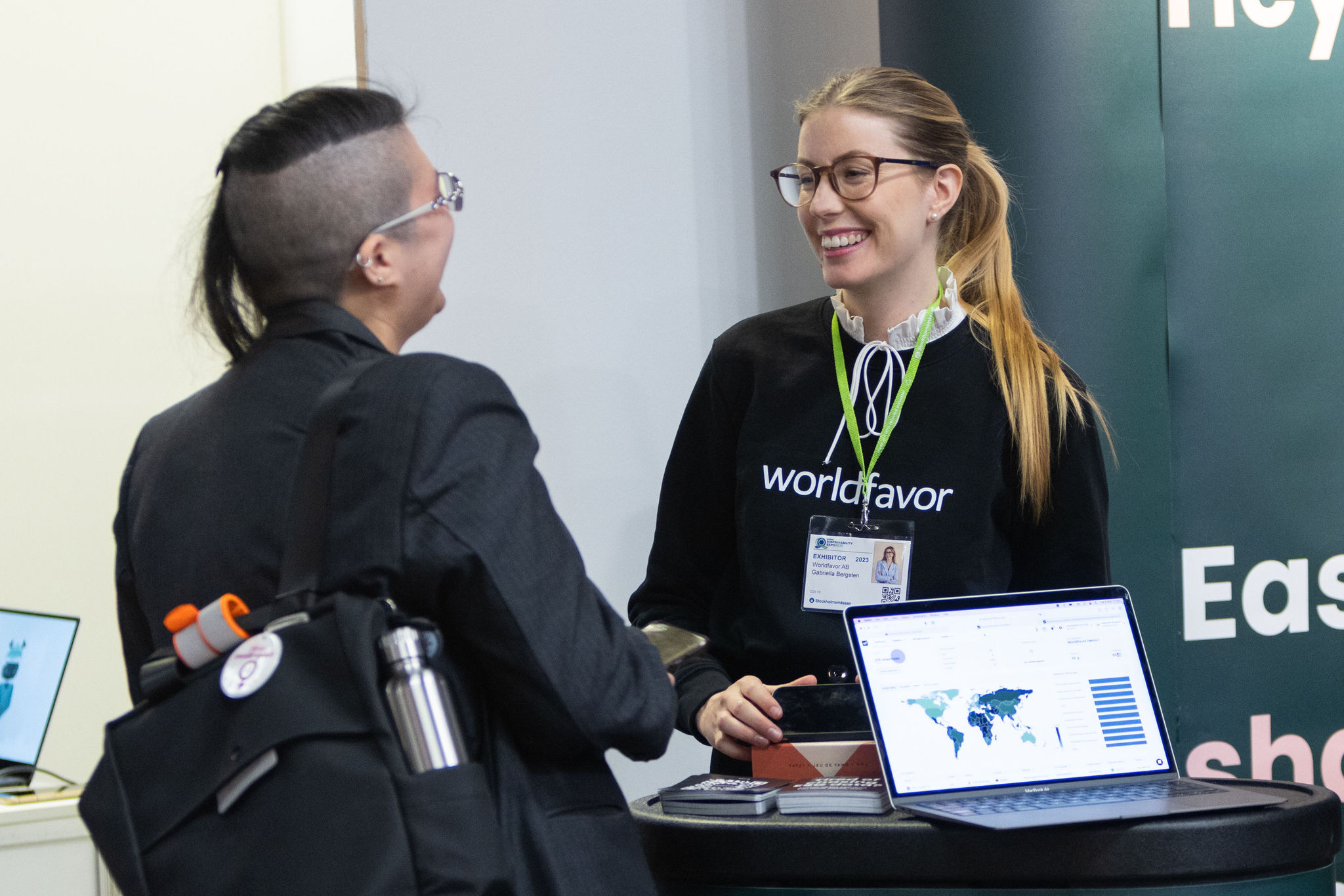 During the insightful two days, our team indulged in important conversations and exchanged knowledge with visitors and exhibitors across sectors and industries.
Furthermore, we tuned into interesting panels and talks about renewable energy, sustainable transportation, circular economy, to mention a few central themes at the fair. Circularity, sustainable finance and biodiversity stood out as particularly hot topics.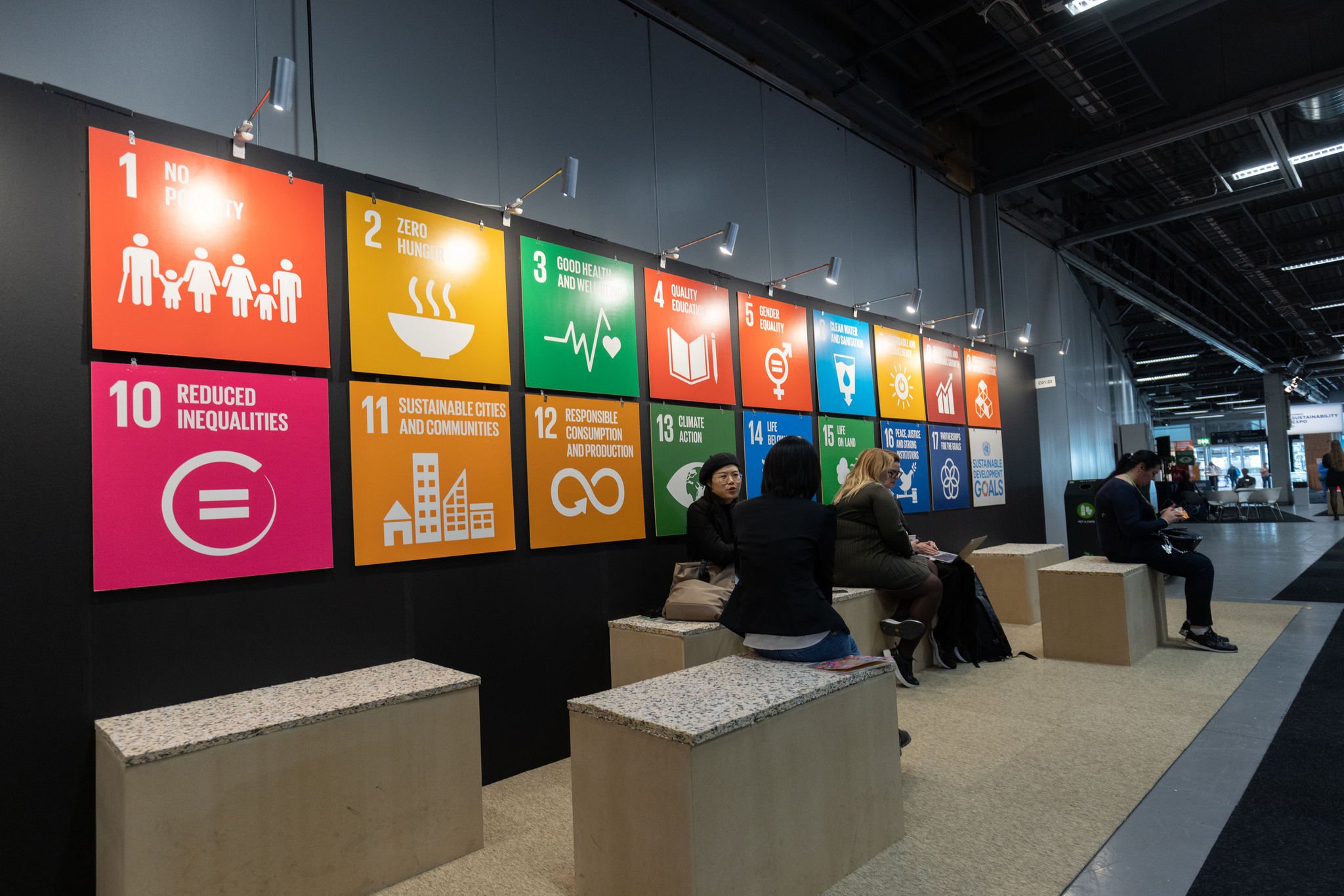 With Agenda 2030 and the Global Goals as guidance, the event was organized to bring people together, think anew, develop networks and collaborate in creative ways. Most of all, it set out to inspire action.
The Stockholm Fair drew approximately 2000 visitors over the course of two days. Energized from all the inspiring meetings, we are proud to have joined and represented not only Worldfavor, but the thriving climate tech scene of Stockholm.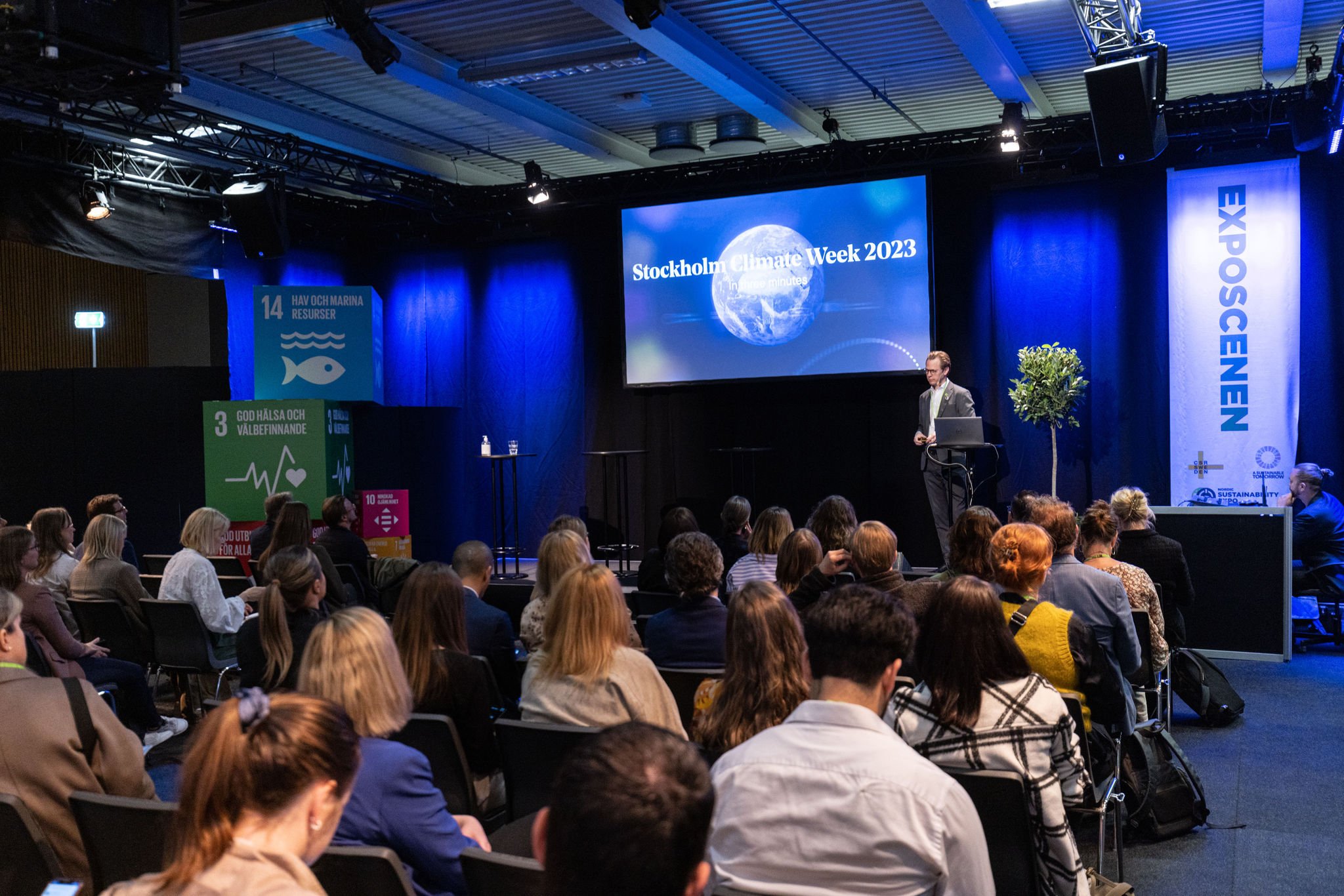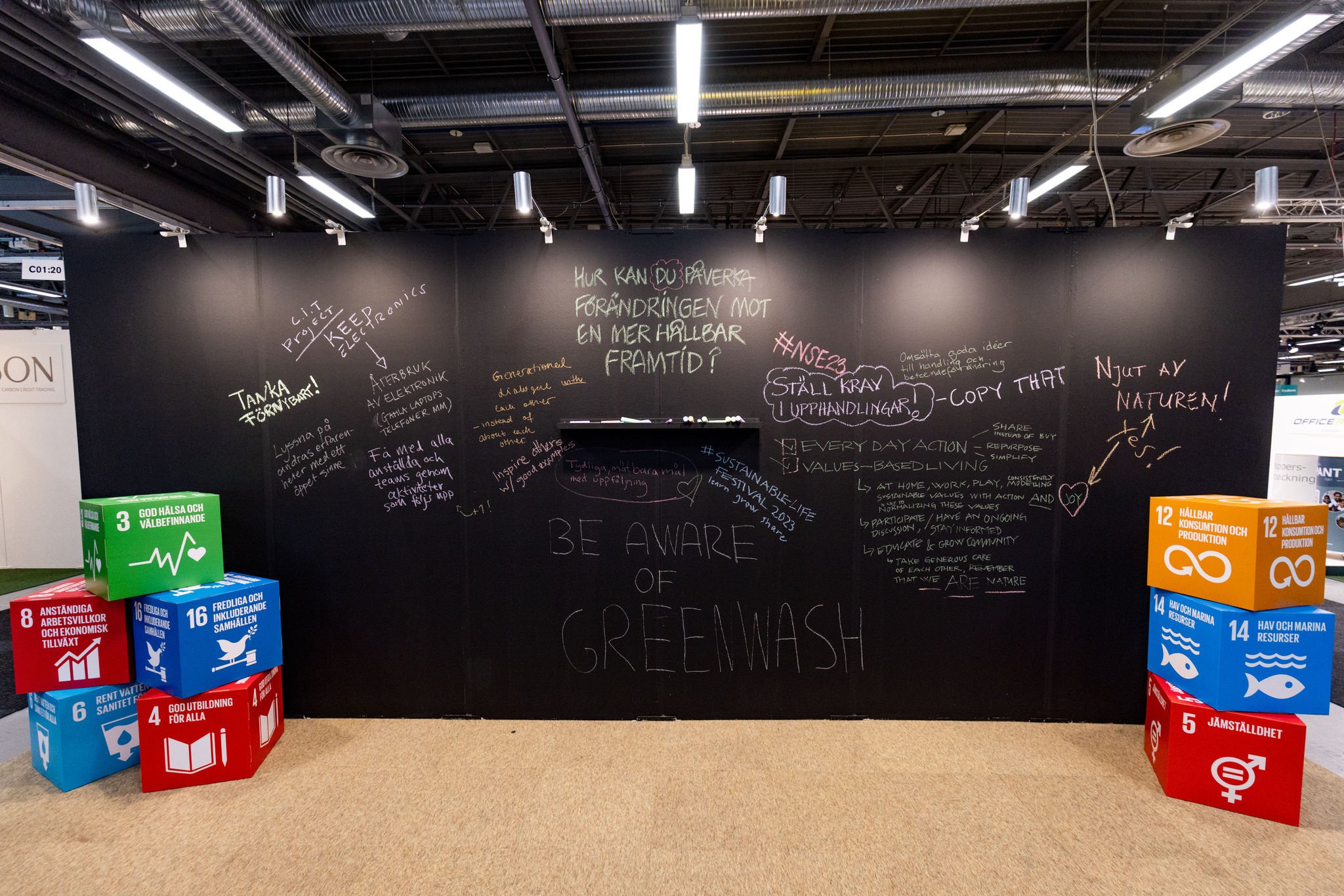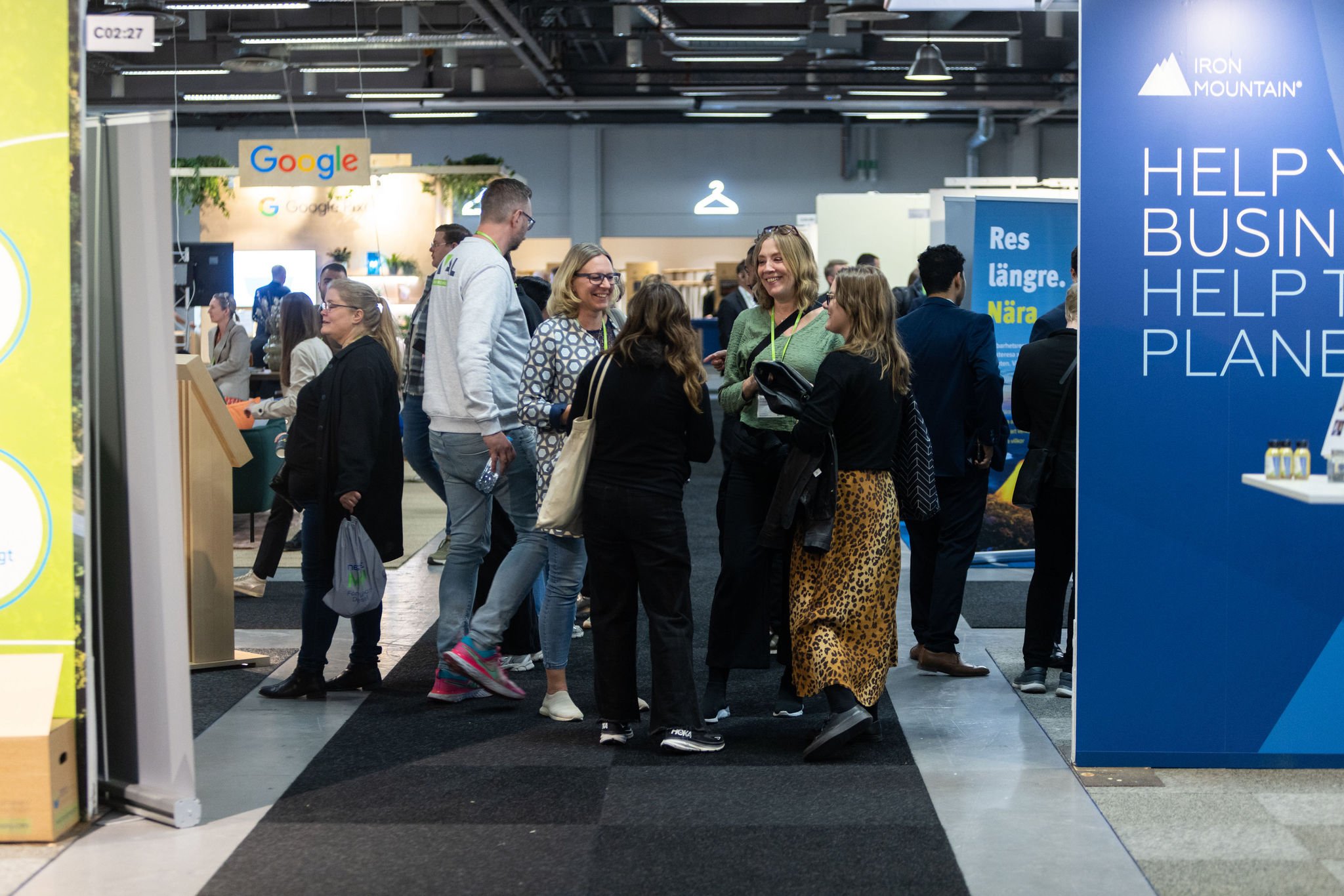 Photo credit: Jens Reiterer