Worldfavor at Postnord Retail Day 2023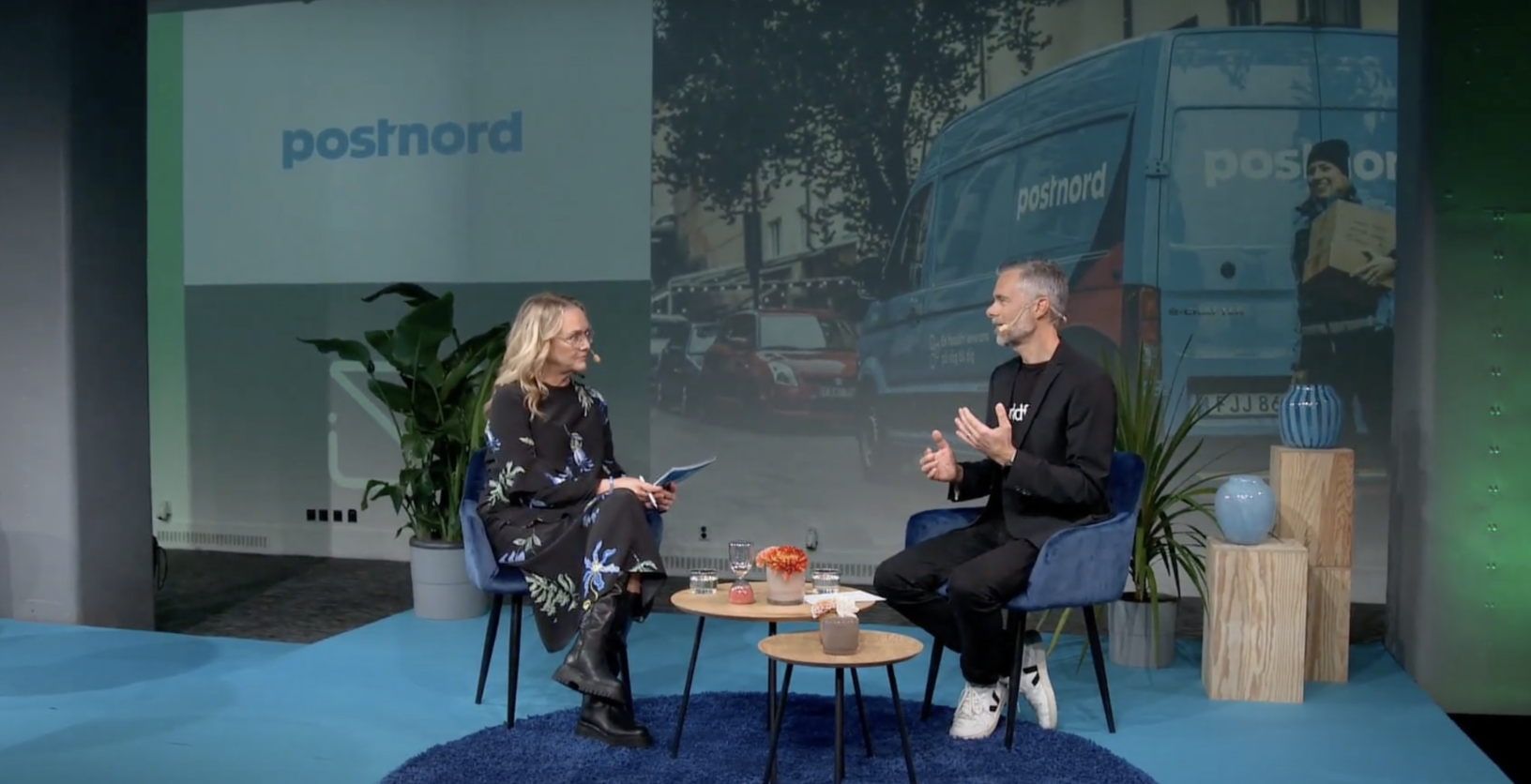 Today, our colleague Johan Lindström, Strategic supply chain and retail lead at Worldfavor, participated in the annual Postnord Retail Day event. This event is organized twice a year by Postnord and aims to manifest Postnord in retail and to present in-depth insights.
This year's theme was sustainable leadership with power in innovation and culture. Johan participated in the panel and discussed the topic of how companies can increase both sustainability and profitability.
Johan highlights the importance of transparency in today's business environment and how Worldfavor is committed to helping companies with this challenge and enables companies to focus on their core business.
Thank you Postnord for having us at this event.