Sustainability platform Worldfavor appoints Lise Alm to chief strategy officer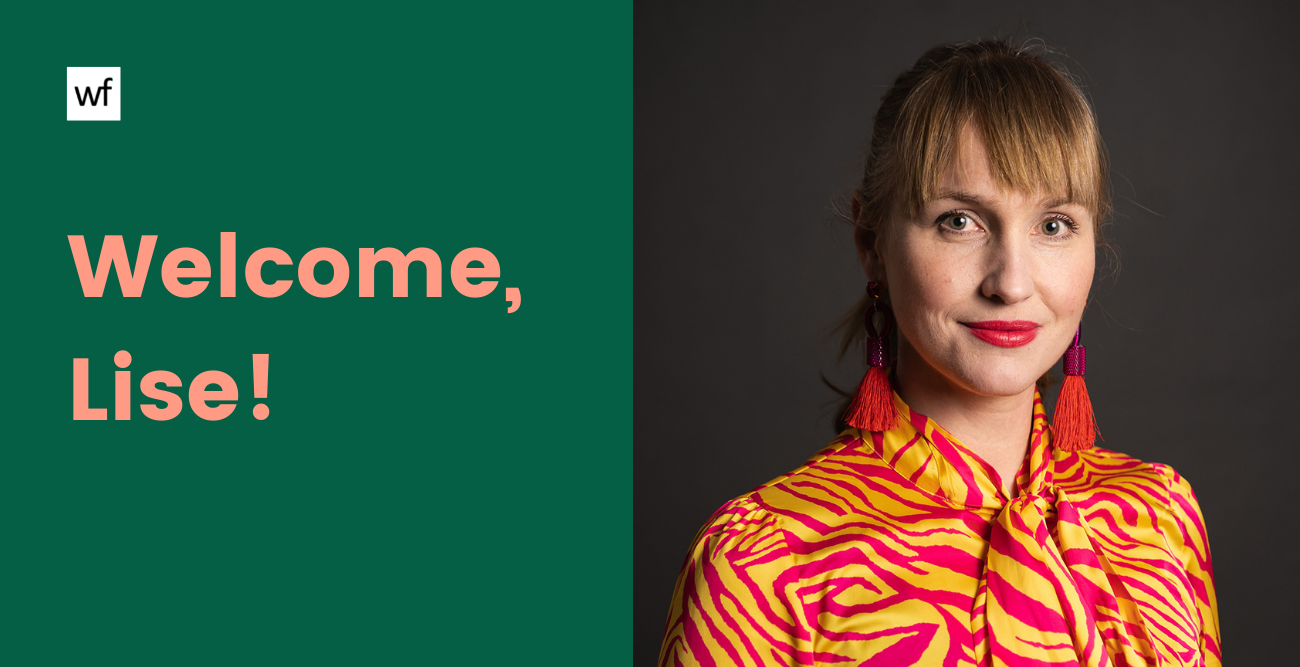 Worldfavor is a global sustainability platform that enables businesses to access, manage and share sustainability information. Today, Worldfavor is announcing the recruitment of Lise Alm for the position of CSO (Chief Strategy Officer) as an investment in strategy and innovation leadership to accelerate the company's continued growth.
Stockholm. Today, Worldfavor is announcing a continued investment in strategy and innovation leadership with the appointment of Lise Alm to CSO (Chief Strategy Officer).

Lise brings over 15 years of experience across business development, strategy and corporate affairs in the intersection between law and tech, focusing either on bringing tech to law or bringing law to tech. Lise has experience as an early key employee of Spotify and had a large role in Spotify's global expansion to multiple markets in the company's earlier scale-up phase. Further, she held a key senior management role at the scaleup Volumental in business development, commercial strategy as well as global sales and partnerships.
– I'm a lawyer by training, business developer by choice, and entrepreneur by heart. My main passion is to make things better – processes, businesses, and dare I say, the world. It's a huge privilege to be a part of the vibrant Worldfavor team and work together with some of the smartest individuals in the industry towards the goal of making sustainability mainstream and to empower a more sustainable future, says Lise Alm, CSO at Worldfavor.
As Chief Strategy Officer, Lise's main focus will be to oversee, develop and execute strategy. Being a part of the management team, Lise will formulate and facilitate Worldfavor's strategic initiatives and future goals. She will be developing the organization's long-term and short-term strategic initiatives, supporting Worldfavor's continued growth and expansion.
– 2021 has been a remarkable year for Worldfavor and we have experienced growth on all levels. The recruitment of Lise is a key investment in our continued growth. With Lise's proven track record of implementing forward-thinking growth strategies, I'm more confident than ever in our ability to execute on our vision to shape a future where the people, planet, and economy thrive together by accelerating transparency and empowering sustainable decisions for all businesses and individuals. Lise will be an instrumental force in shaping Worldfavor's strategic vision and growth strategy and I'm proud to welcome her to the team, says Andreas Liljendahl, CEO at Worldfavor.
For questions, interviews or additional information, please contact:  
My Morinder , PR, Communications & Event Manager  
+46 (0) 704-98 14 62