Worldfavor at Coolest Dutch Brand awards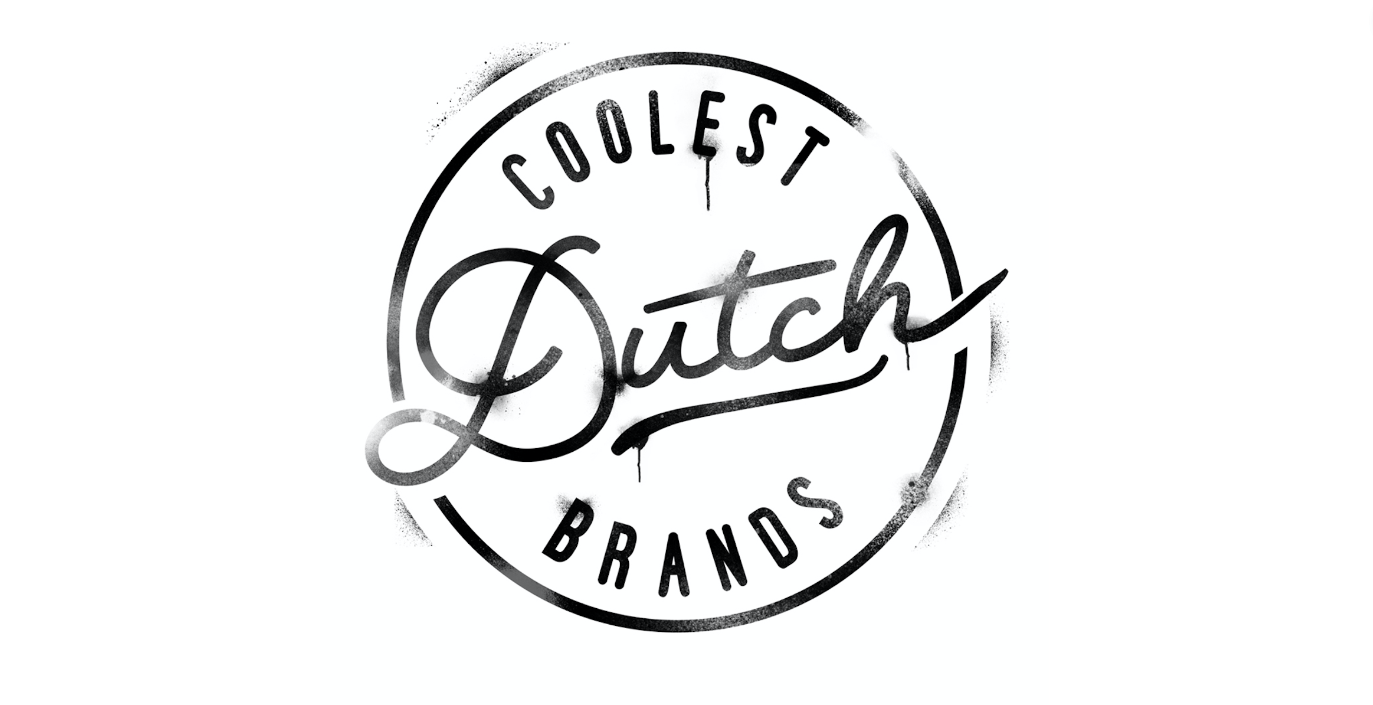 Last week, our colleague Johan Lindström, Strategic supply chain and retail lead at Worldfavor, participated in the Coolest Dutch Brand awards. The Dutch FONK Magazine hosted this event and is the award for Dutch native brands that put sustainability first.

The presentation was held in front of the jury of this award. The presentation's focus was Anti-greenwashing and the best practices for sustainability communication strategy.

Johan highlights the importance of transparency at all stages of a company's operations. He emphasizes that companies must be aware of their activities and data to minimize the risk of greenwashing in their communications.

Thank you FONK Magazine for having us at this event.